Bollywood
Bollywood Celebs Who Survived Car Accidents

Accidents are extremely common these days. But it's not common only among our public, even celebrities also face accidents. And because of media limelight their accidents deserve much of media attention. For a week even more than that these celeb accidents become the talk of the town as it recently happened with Hema Malini.
You might have heard of the very devastating road accident in which Hema Malini was involved. And do you know she is not the only celeb who is involved in such type of accidents? There are a number of other Bollywood celebs also who are involved in road accidents.

Priyanka Chopra to work with Selena Gomez
Have a look at the list given below and see which all Bollywood celebs made headlines with their road accidents –
1. Hema Malini –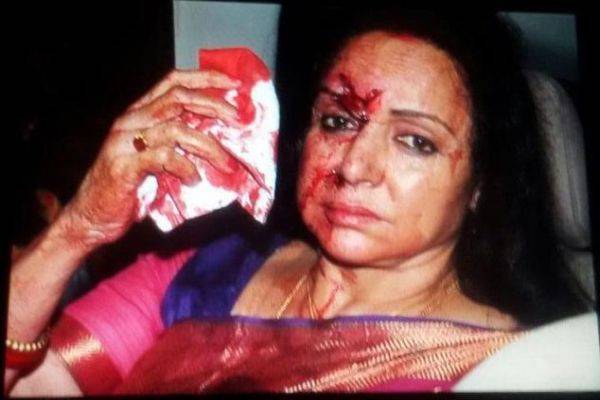 Very recently, when Hema Malini was returning from Jaipur in her personal Mercedes car, then suddenly an accident occurred in Dausa district of Rajasthan. Her car collided with another vehicle Maruti Alto on the road. Not only was the actress badly hurt but also a 5-year-old kid died in the accident. Post-accident Hema Malini was admitted in Fortis hospital and stayed there for some days.