Drugs is one of the most abusive and highly criticized activity. Many high profile people have been involved in drugs and our bollwyood celebs also have similar love to drugs.
Below is the list of some of the Bollywood celebs who are known to have taken drugs sometime or the other –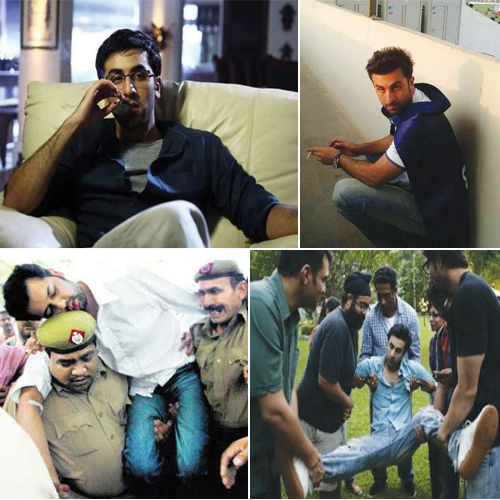 Twitter went super crazy over Anil Kapoor
1. Ranbir Kapoor –

The leading Bollywood actor has confessed that he had been consuming drugs during his acting days in US. He has been smoking pot there and he used the same during his Rockstar shoot days.
Bollywood celeb weird obsessions
2. Gitanjali Nagpal –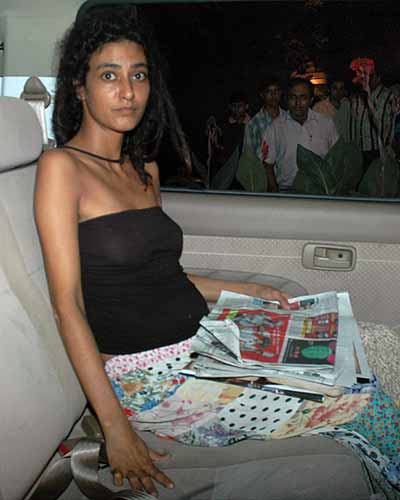 She had an excessive crazy life mostly because of drugs. In order to get drugs she even became a maid, slept with guys and even stole money to buy drugs.
3. Prasad Bidapa-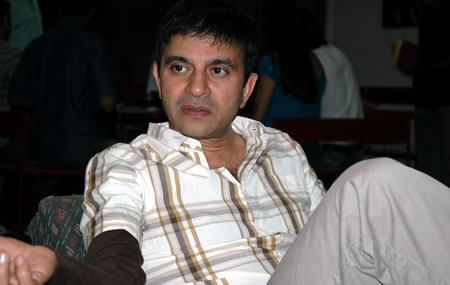 The fashion guru was detained in Dubai for 33 long days in charge of possessing 1.5 grams Marijuana in 2005. Even drug traces was found in his urine sample too.
Real life brother asked to play reel life couple
4. Rahul Mahajan –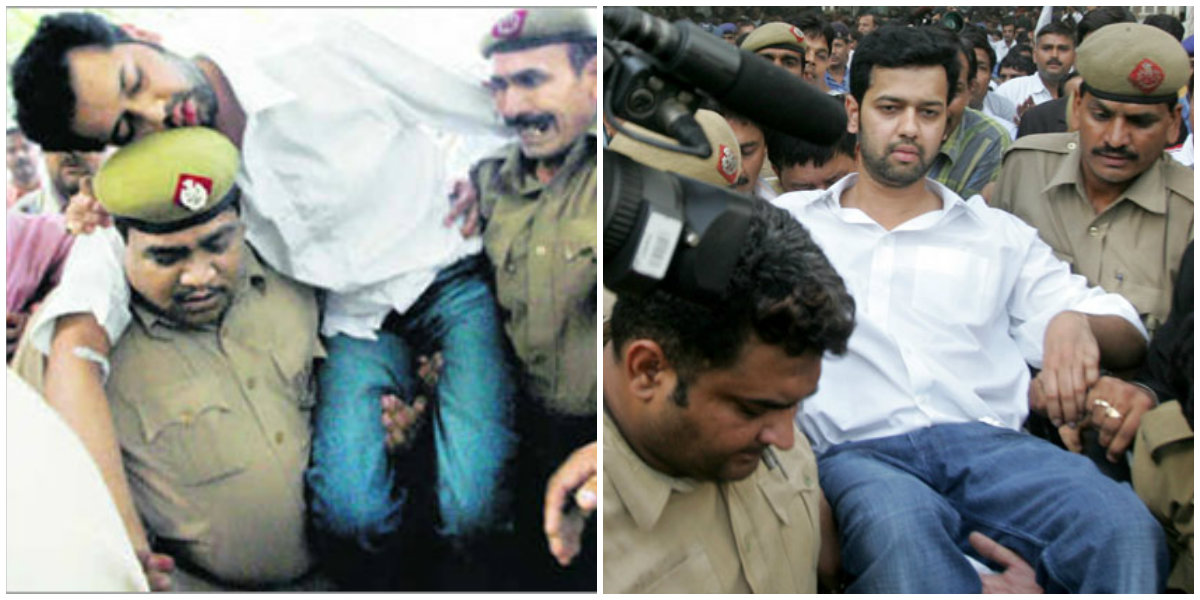 Post his father's death Junior Mahajan was hospitalized for getting overdozed with cocaine and later was arrested on same charges.
5. Sanjay Dutt –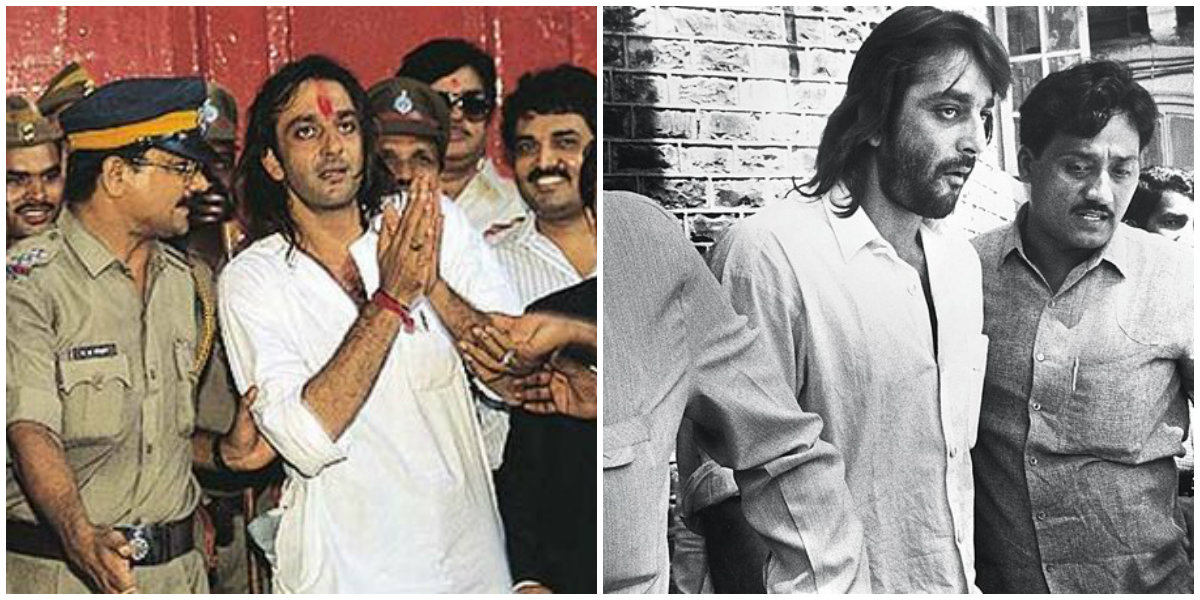 He is known to consume drugs at a very large scale in the starting days of his career. He has also been rehab for the same reason.
Angad Bedi confirmed his relationship status
6. Gauri Khan –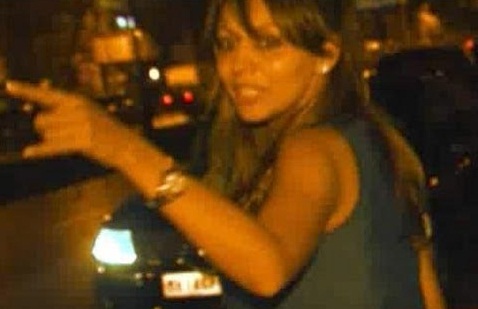 Gauri Khan was once detained at Berlin airport for carrying Marijuana but later on she was allowed to go when she confessed that it's for her personal use.
7. Vijay Raaz –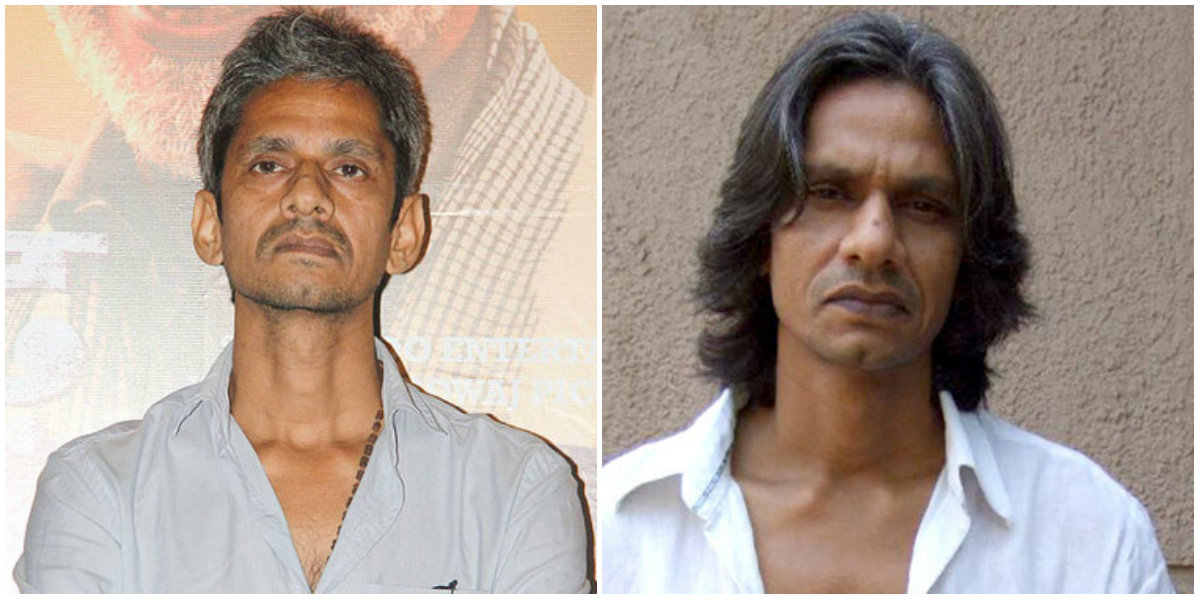 The actor was detailed in Dubai airport in 2005 on drug possession charges.
Manu Punjabi introduced this Big Boss contestant
8. Fardeen Khan –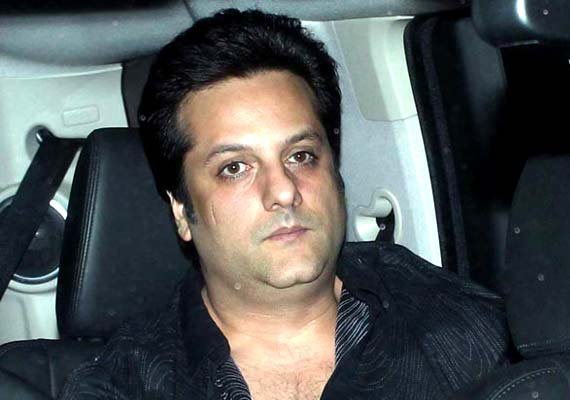 Fardeen Khan was arrested in 2001 for possession of Cocain.
9. Sussanne Roshan –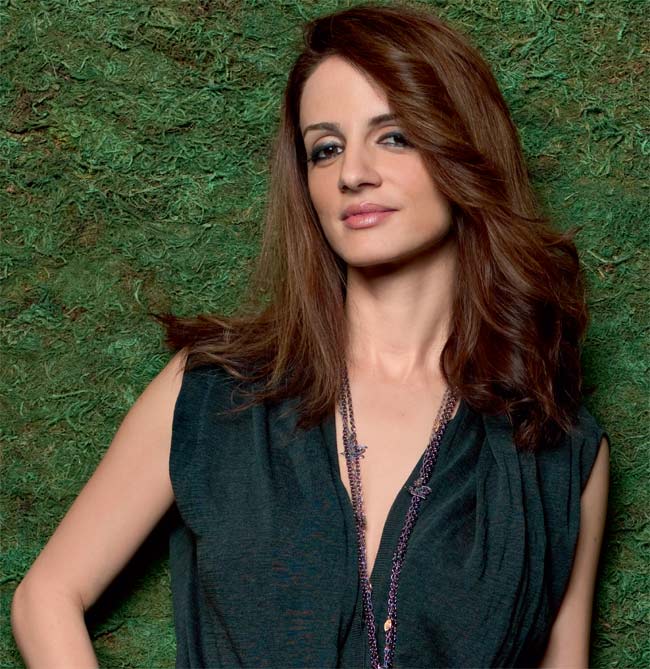 Ex wife of Hrithik Roshan is known to be a heavy drug consumer and this is said to be the major reason of her divorce.