Specials
Bollywood Celebrities Who Are Not Indian!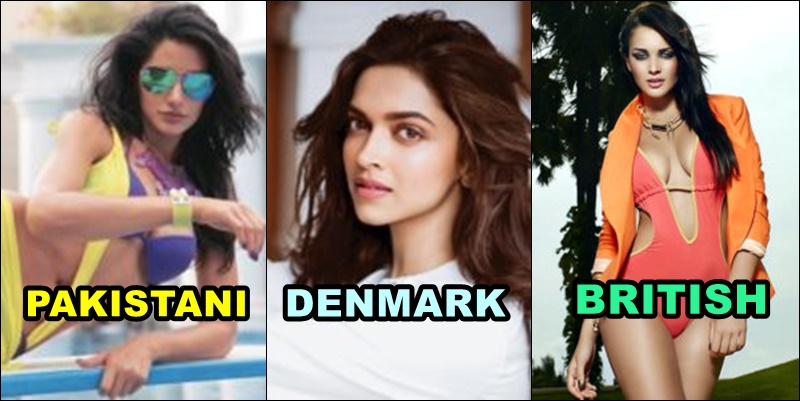 There are many mysteries and secrets in Bollywood. Every year more than 50 actors and actresses make it to the Bollywood. You might know about some of them and some of them can just get lost in crowd. So, why not we help you with some of the Bollywood celebs.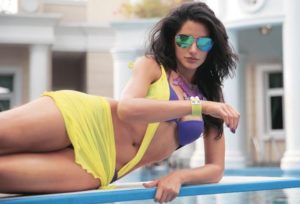 You might know some of the major things wrong about these Bollywood celebs. You might not be even aware of their nationality. Don't believe me?? Then have a look at some of the celebs from Bollywood which you thought were Indian but are not –
Deepika Padukone – The leggy lass of Bollywood who is one of the most loved personalities in India was not born in India. She was born in Copenhagen, Denmark. But even then she is extremely humble and has got perfect Indian values just like any other girl.

Monica Dogra – The Dhobi Ghat actress is the US-born Indo-American. And you thought she was Indian?? See, such is life dearies. But this hasn't stopped the actress to dream big in the Bollywood. She is looking to make her future in Bollywood and land up with some really good roles.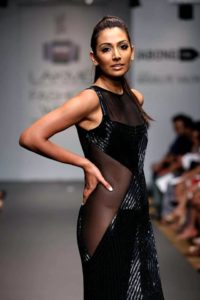 Alia Bhatt – The peppy Young Radha of Bollywood was born in London. Even her mother who is the second wife of Mahesh Bhatt is not Indian. She is a British women. But today Alia Bhatt being one of the most youngest actress is ruling the box office. She has given some terrific performance in the year 2016.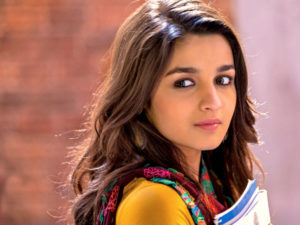 Sapna Pabbi – The actress who is well-known for her performance in the movie Khamoshiyan is not from India. She hails from London. She began her journey in India with the Ghar Aaja Pardesi song and thereafter she stayed in India only. The actress received lots of praises in her debut music video. After which she was offered a number of roles in commercials.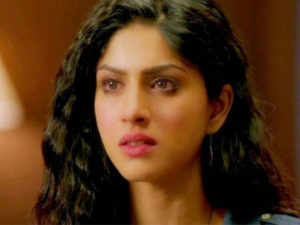 Imran Khan – The nephew of Mr. Perfectionist Aamir Khan is not born in India. He hails from Madison, Wisconsin but after some years his parents got divorced and that's when he moved to Mumbai. After he completed his matriculation, he was interested in acting owing to his uncle Aamir's popularity. But even then Imran was advised by his family to continue for studies which he did. After graduation only he decided to take up his career in acting seriously.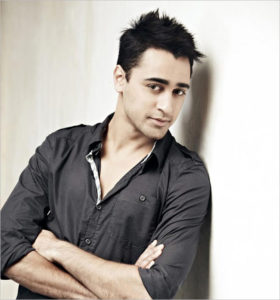 Sarah Jane Dias – The actress who began her career opposite Abhishek Bachchan in the movie Game is not born in India. She even has won the Femina Miss India title in the year 2007 but she was born actually in Muscat, Oman. She is like an NRI but owing to large opportunities in Bollywood, she is looking to establish herself in India.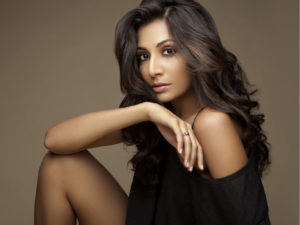 Amy Jackson – The light-eyed actress is gorgeous and sensuous. These days she is busy to establish her foothold in the Bollywood but she was born in British. But you might have seen her recently in the recreation of Halka Halka song with Ayushman Khuranna.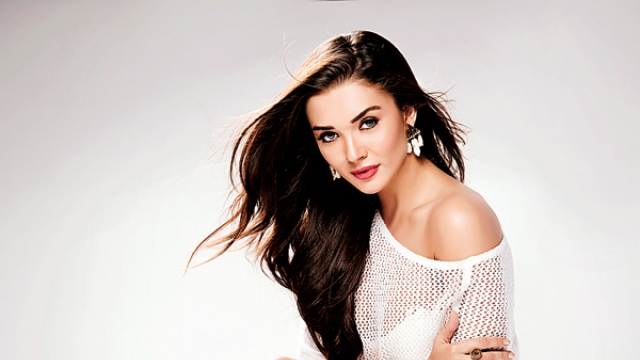 Nargis Fakhri – the rockstar actress is half Czech and half Pakistani. But even after that she is a very popular and known figure in Bollywood. Her debut movie Rockstar has won her number of accolades and praises and after that she was seen in number of other Bollywood movies too. But she has still not been able to establish herself in the Bollywood and get some memorable roles.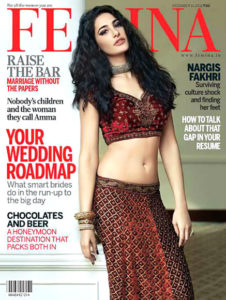 So, this were some of the actresses who are not Indian but despite of that they are all set to rule the box office.