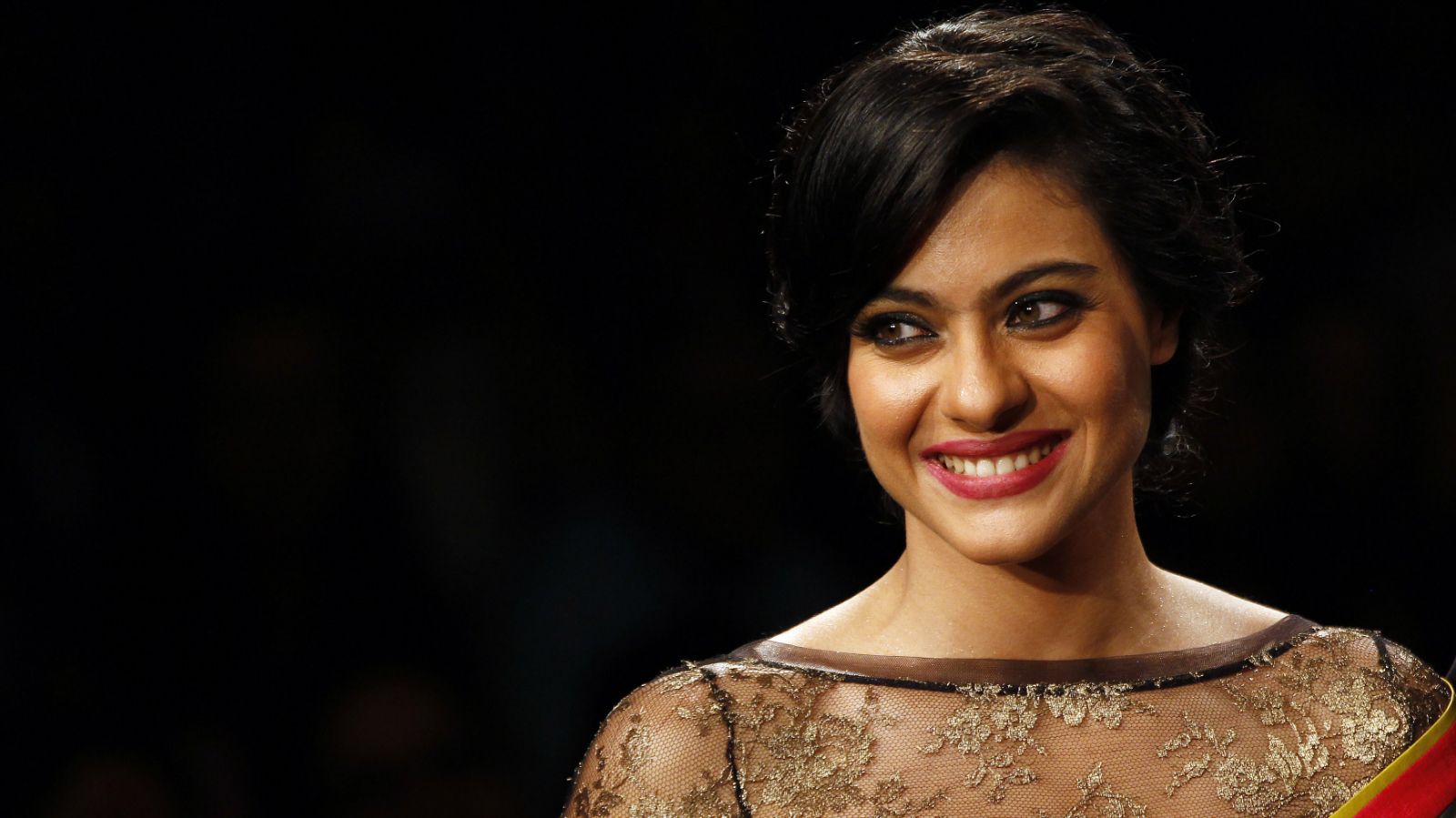 Madame Tussauds is a wax museum in London with smaller museums in a number of other major cities including Singapore. It was founded by wax sculptor Marie Tussaud. The museum is known to have wax statues of famous personalities across the globe who have made major contribution in their fields of work!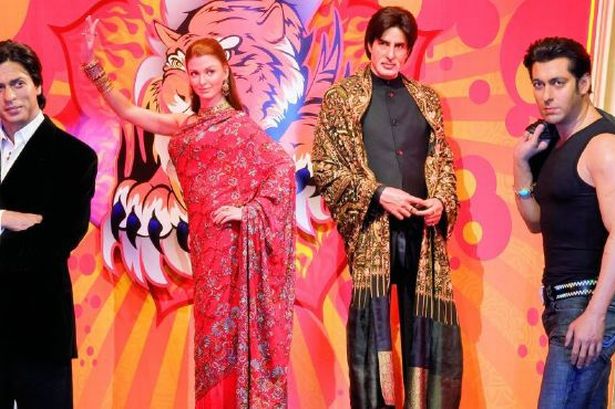 Narendra Modi, Amitabh Bachchan, Sachin Tendulkar, Shah Rukh Khan, Salman Khan, Aishwarya Rai Bachchan, Kareena Kapoor, Katrina Kaif, Anil Kapoor, Madhuri Dixit and many more Indian celebrities have enjoyed the pride of being a part of this museum with their wax statues kept in Madame Tussauds! The next Bollywood celebrity who will be joining this list is Kajol!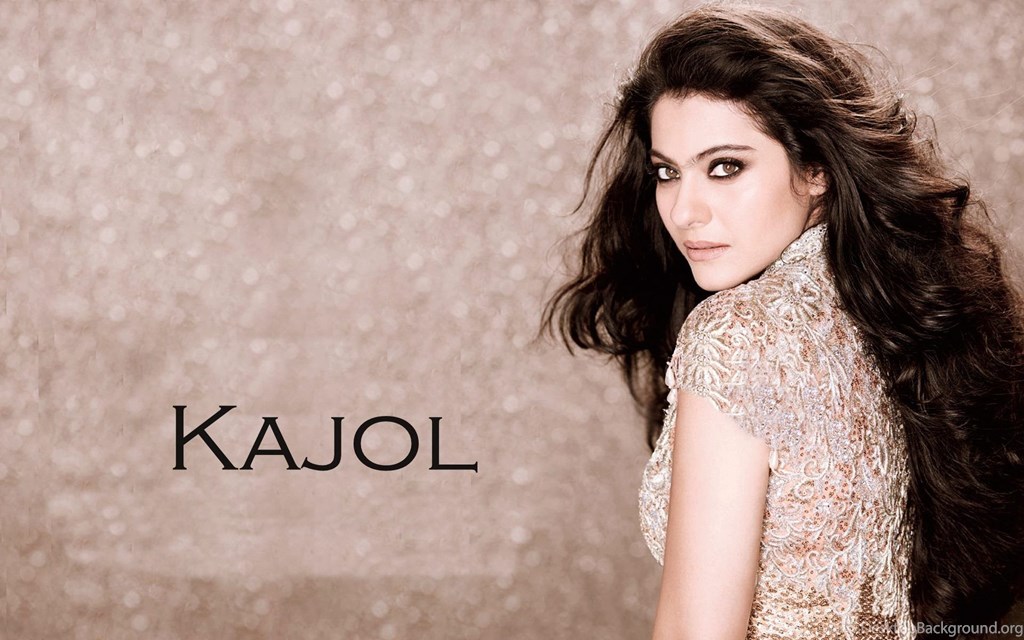 In January this year, a sculpting team from Madame Tussauds came to Mumbai to take more than 200 measurements of the star, which included details of her eyes and hair. Now, that the statue is ready, the Kajol and her daughter Nysa will witness its unveiling together on 24th May, 2018. This occasion becomes extra special for Kajol as she will be joined by her teenage daughter, Nysa, on the red carpet. Kajol's husband Ajay Devgan, however, won't be able to join the two ladies as he will be busy shooting in Mumbai. A source says, "Kajol is excited to see her statue, which will be housed at Madame Tussauds Singapore. This is also a great opportunity for her to spend some time with daughter Nysa, who studies in the island city. So, it works out well for both of them."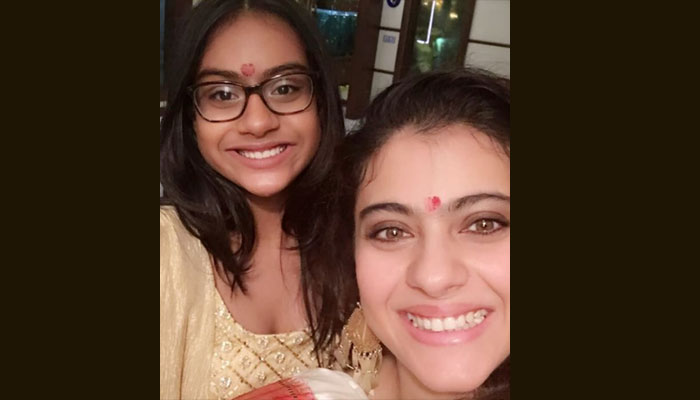 Kajol's Dilwale co-star Varun Dhawan's wax statue is also placed under the same roof. The source also said, "Besides the various accolades and awards that she has received including the Padma Shri, she and her co-star Shah Rukh Khan are the only two actors whose movie (Dilwale Dulhania Le Jayenge) holds the record for being the film with the longest uninterrupted run at a theatre (1,109 weeks), in the history of Indian cinema."
On the work front, the actress will return to the big screen with her next project, Eela, on September 14.
Stay tuned for more updates!
Do write your suggestions and feedback in the comment section below!