Elder daughter Jennifer Gates, the daughter of Microsoft founder Bill Gates, has announced an engagement with Egyptian jockey equestrian Nayel Nasar. A 23-year-old Gates shared the news on her social media account and people are wondering and curious to know about the young man that captured her heart. The couple has lots of things in common.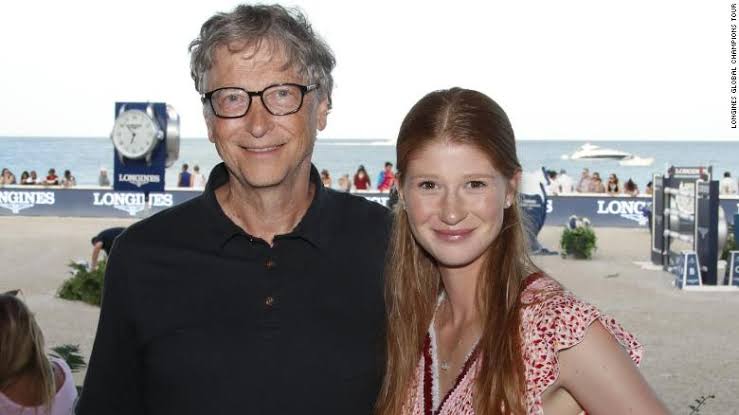 Boyfriend Nayel proposed to Jennifer on a snowy hill. Jennifer and 28 years old Nasar have been dating each other for a long time. 23-year-old Jennifer keeps sharing photos while spending a private moment with him.  Nayel is one of the young nobles of Egypt. 
While Jennifer Gates received a degree in biology from Stanford University. He also has a management degree in Economics from Stanford University.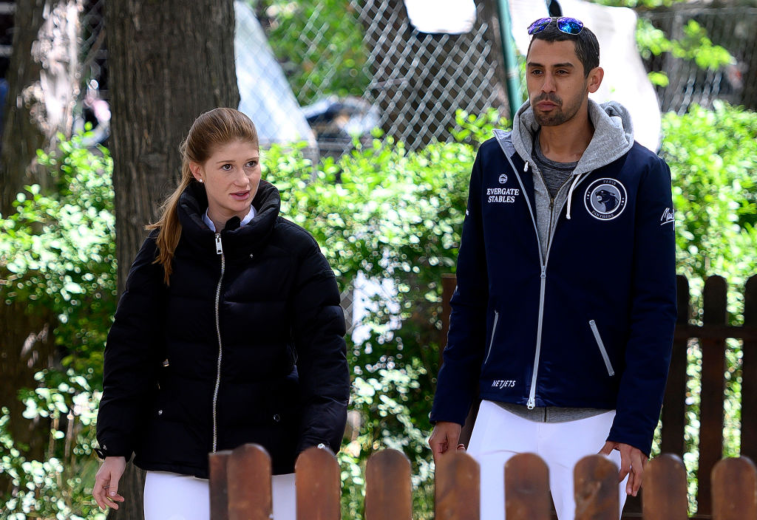 Nassar was born in Chicago, Illinois, but grew up in Kuwait. According to the source, his parents–who have an architecture firm–hail from Egypt, and they got him his first horse when he was 10. Nassar also has a brother.
They refined and well educated for riding by having him train in different parts of the world, including Europe.
According to Egypt,  Nassar started riding horses when he was 5 years old and by the time he reached college, he started pursuing the sport professionally. At the age of 10,  he developed a taste for jumping and has competed on the horse jumping circuit since 2013.