News & Gossip
Bigg Boss 8 Contestant Natasa Stankovic Bags Lead Role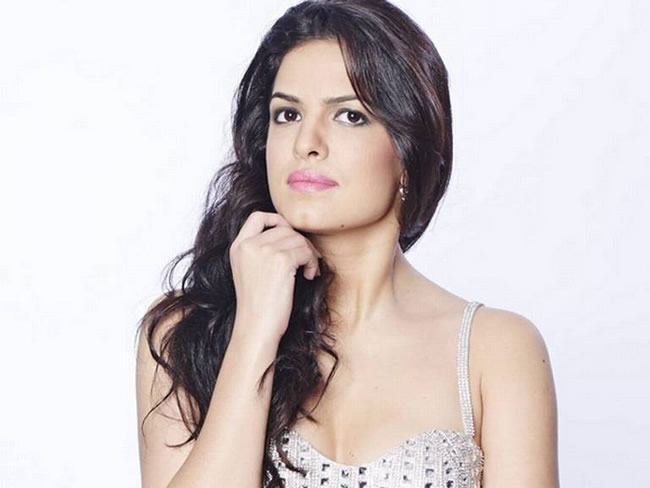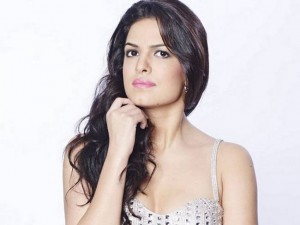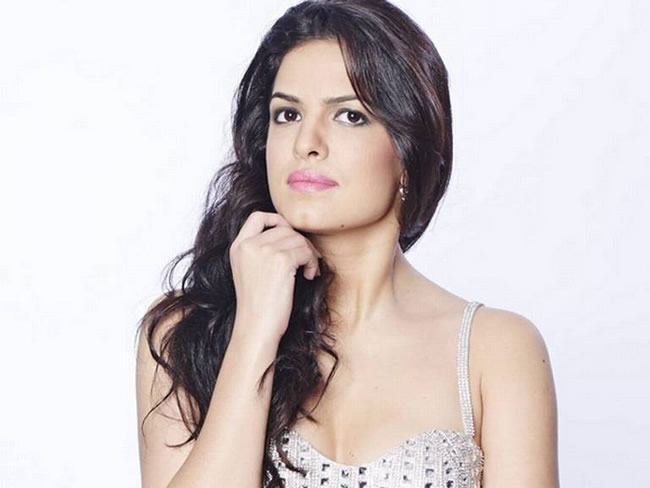 After her Bigg Boss stint, model Natasa Stankovic, who started her Bollywood career with an item number (Satyagraha) and a cameo (Action Jackson), has finally bagged a film wherein she will be seen playing the lead. Saurabh Varma, the director who has a three film deal with Krian Media, has already started work on his second film in the deal, while his first film Solid Patels is all set to release.
Saurabh Varma's debut directorial Mickey Virus starred Elli Avram, who too made her Bollywood debut, after participating in Bigg Boss. Talking about it, Saurabh said, "Elli had gone to Bigg Boss after completing the film as part of promotional campaign. However, Natasa made her presence felt with Bigg Boss and got selected for 7 Hours to Go after an audition".
On the other hand, from what we hear, Natasa Stankovic's name was suggested by Salman Khan who played host in the reality show Bigg Boss when the former participated in it as a contestant. Co-incidentally, Elli Avram, another foreign import is also considered to be Salman Khan's protege and has been bagging films owing to Salman Khan's friendship.
7 Hours To Go starring Kettan Singh, Sandeepa Dhar and Varun Badola is currently being shot in Mumbai and is slated to release on September 11, 2015.