News & Gossip
Veteran actor Kader Khan's health critical, put on a BiPAP ventilator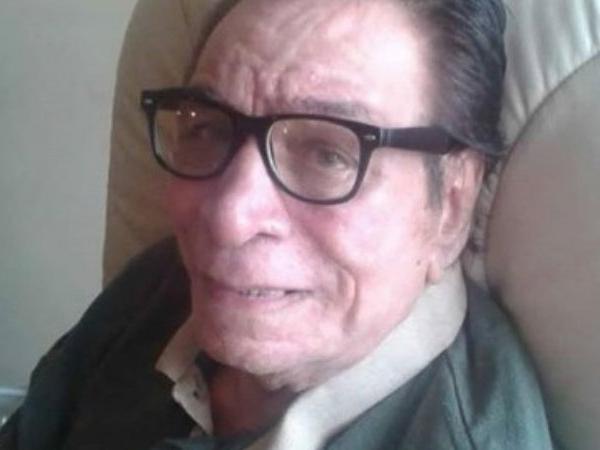 When we talk of great comic actors in the Bollywood Industry since years, there is one name that pops up in our mind for sure and that is of Veteran actor Kader Khan! Kader Khan's comic timings and his absolutely funny movies with the actor Govinda are watched till date and people absolutely love how amazing an actor Kader Khan has been! Although, the sad news is that the actor Kader Khan is currently critical and his medical status is not too well! His health has been unwell since past few years but latest reports suggest that the actor has now been put upon BiPAP ventilator!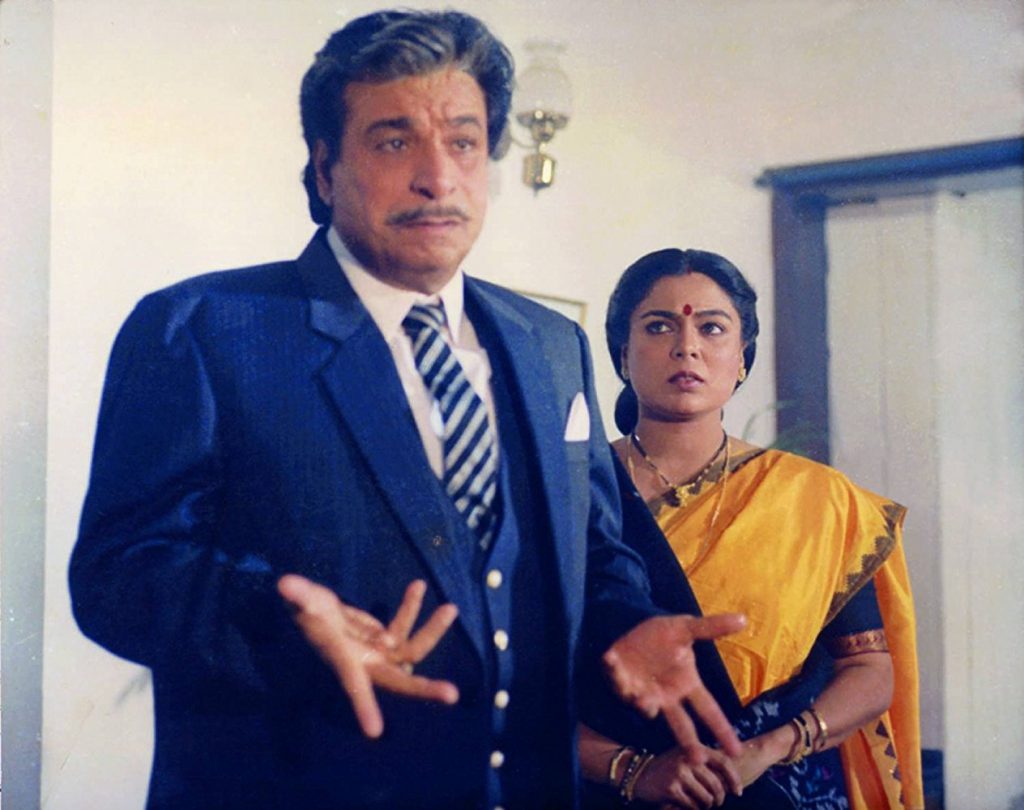 Kader Khan's residence from these many years has been with his son and daughter-in-law! The actor, who has been residing with his son Sarfaraz and daughter-in-law Shahista, is suffering from breathlessness. His severe condition reportedly pushed doctors to put him on a BiPAP ventilator instead of a normal one.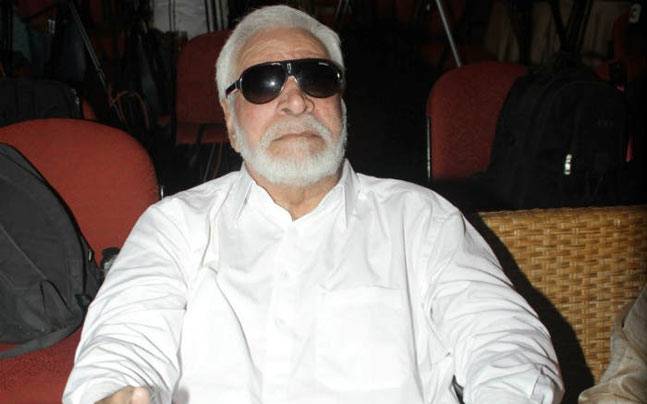 The report also states that the veteran actor has stopped talking and is currently showing symptoms of pneumonia. His present condition results from the PSP ailment he's suffering from, adds the report. The report also states that while a team of doctors is dedicatedly working on the cinema thespian's health, his condition continues to remain delicate. His son, Sarfaraz, reportedly said that the actor also underwent a knee operation and while he was instructed to walk right after the surgery, he couldn't as his health didn't allow him. In an old interview with the said entertainment portal, his son has been quoted as saying, "The surgery did not go wrong. It was just that my father refused to get up after the surgery. We were told that he has to make an effort and try to start walking from the next day. He just didn't do that and…"
We pray for his good health! Stay tuned for more updates!