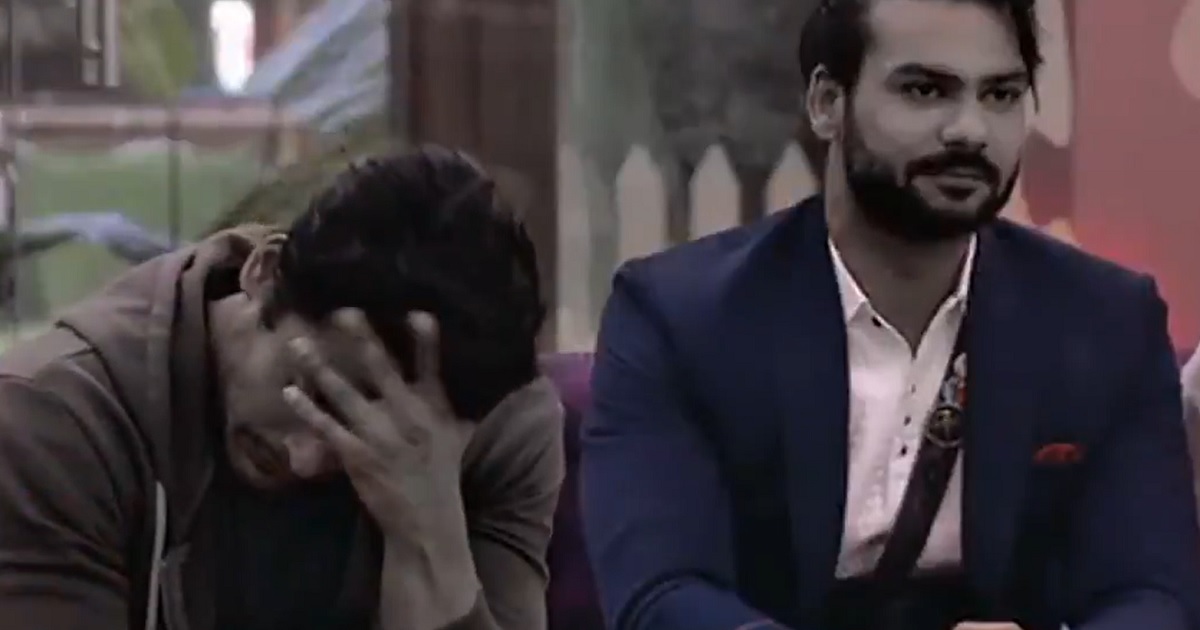 This season is declared as the blockbuster season in the history of Bigg Boss. In tonight's episode, Sidharth Shukla will be caught by Salman Khan.  Rashami Desai and Vishal Aditya Singh will steal pasta, cook and eat it. This made the winners of the luxury budget team upset and furious. When Sidharth Shukla cames to know about it, he burst into anger.
https://www.instagram.com/tv/B5etnToA1l_/?utm_source=ig_web_copy_link
Bigg Boss asked Rashami and Vishal to convince the winners of the task to give all the food back and keep it in the storeroom. Siddharth couldn't control himself and started lashing verbally and asking both if they were starving inside the house and why can't they accept loss gracefully?
Read More: Bigg Boss 13: Paras Chhabra Has An Oops Moment But Saved His Wig From Falling Off- VIDEO
https://twitter.com/ColorsTV/status/1200643156993134592
Both the contestant will have a war of words where Vishal will tell him not to abuse. Later, Sidharth was sitting alone in the hall and all of sudden Salman comes onscreen. He will be caught surprisingly. Salman Khan will tease him for losing his temper. He then asked him to lie down on the ground and shout. Sidharth will follow his instructions and say Gussa Nahi Aaya.