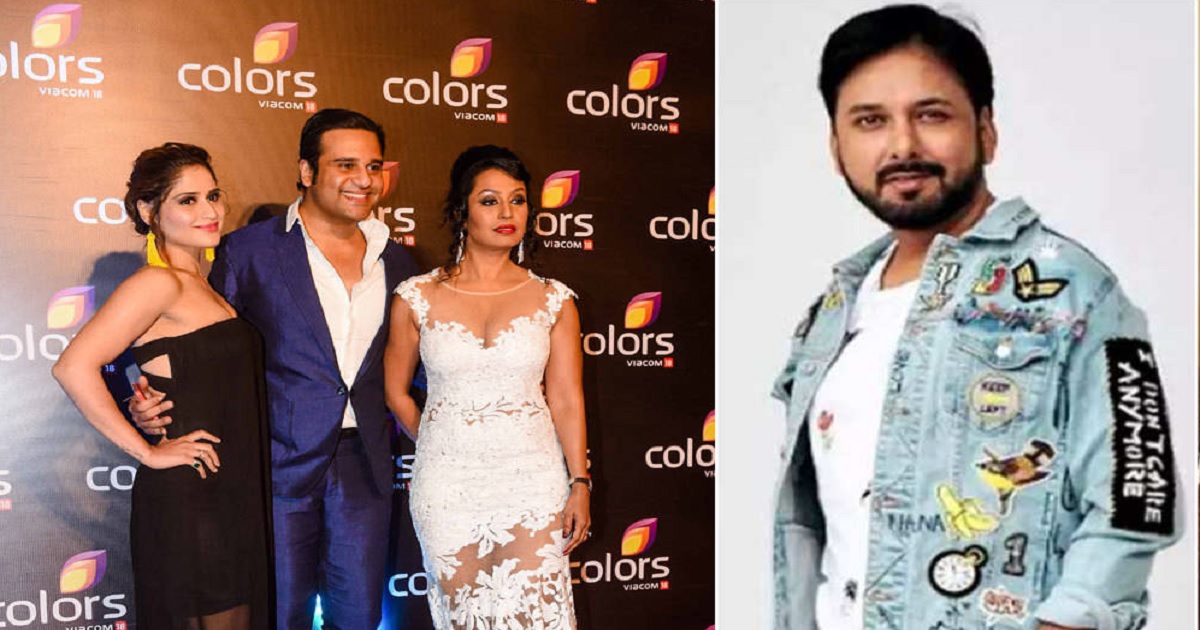 Arti Singh is becoming controversial in the house ever since she has entered the Bigg Boss house. Comedian, Krushna Abhishek's sister Arti was attacked by a fellow contestant, Siddharth Dey and called her 'characterless'. During one of the tasks, Siddharth made some worst comments on Arti while she was applying powder and shaving cream on his body.
Arti's sister-in-law, Kashmera Shah, who was also a contestant on Bigg Boss 6 has shared her point on this incident.
Kashmera Shah has taken Siddharth Dey's side instead of Arti and said, "It's a game. I am sure if Dey was outside, he would not say such things to any girl. And I am sure he would never be in a situation where he would have to sit in one place holding someone's hands while someone was wiping unwanted things on his face. In Arti's defense, she was doing a task where she had to do stuff to make Dey give up the task.
She also stood up for herself. So, a request to everyone watching that this is just a task and not real life. In reality, both would not be put in such situations and would not have reacted like this."
Arti Singh's brother Krushna Abhishek is damn furious about the incident. Krushna had said, "I'm shocked that Siddhartha Dey could do this. He knows me and my family. How could he do this to a woman? How could he do this to my sister? He is losing his fans. Log usko hi gaaliyan de rahe hain. He shouldn't have done this." 
Read More: Bigg Boss 13 List Of Wild Cards Entries To Set Fire