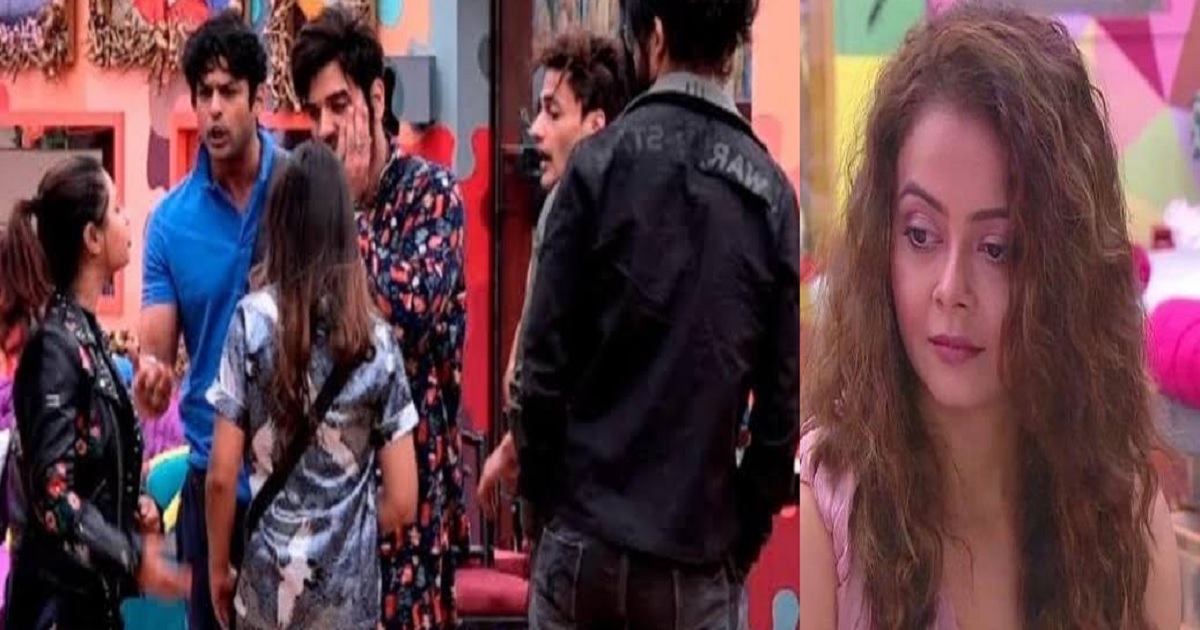 The most awaited interview of Devoleena Bhattacharjee, out from Bigg Boss 13 for quite a few days. But finally, she is out and had a conversation with her.
Let's talk about the day you got indisposed in Bigg Boss 13...
You know how Vishal Aditya Singh picked me up and turned me 360. Terrible muscle cramps followed. It was just unbearable.
You told Vishal something after that?
No… We were all in the mood of dancing Who knew that something drastic like this will happen.
Vishal forgot in that excitement that I have had a history of back problems.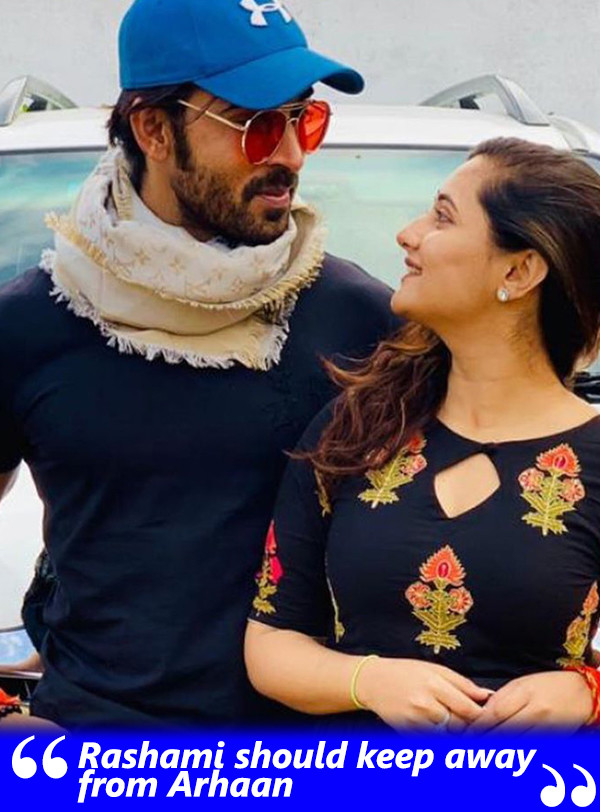 Which started from the sets of Saathiya?
Yeah, I have had an issue with L$ and L5. I also had surgery done in the past.
Well, it has become a violent show. Who do you think abuses the most?
Asim Riaz.
But if you ask me that who's the most violent, my answer would be Sidharth Shukla.
What did you think of his fights with Rashmi Desai?
Well, both were charging at each other. Sid was very aggressive but so was Rashami.
Who do you think will win?
The winner will be from Sidharth, Rashmi, and Asim. Rashmi has bucked up a lot.
You were Rashami's close friend inside. Had she told you about Arhaan?
Nope. Rashami and I became friendly inside the House. We weren't much friendly before. So, she didn't discuss the details. But yes, she told me that Arhaan is the guy and asked me 'How do you find him?'. But I didn't get much of a chance to study Arhaan because I was out soon thereafter. And when Arhaan returned, I wasn't in the show.
So, you feel that Rashami should get away from Arhaan?
Yes, 100 percent. There should be no doubt about that.
Back to Asim…
As I said he was very abusive, but haan woh sabki sunta hai. I think Sidharth and Asim both believe that physical strength can win them the show, even be it in their tasks. I think Sidharth's aggression rubbed off on Asim; I don't think Asim knew much how to play the game.