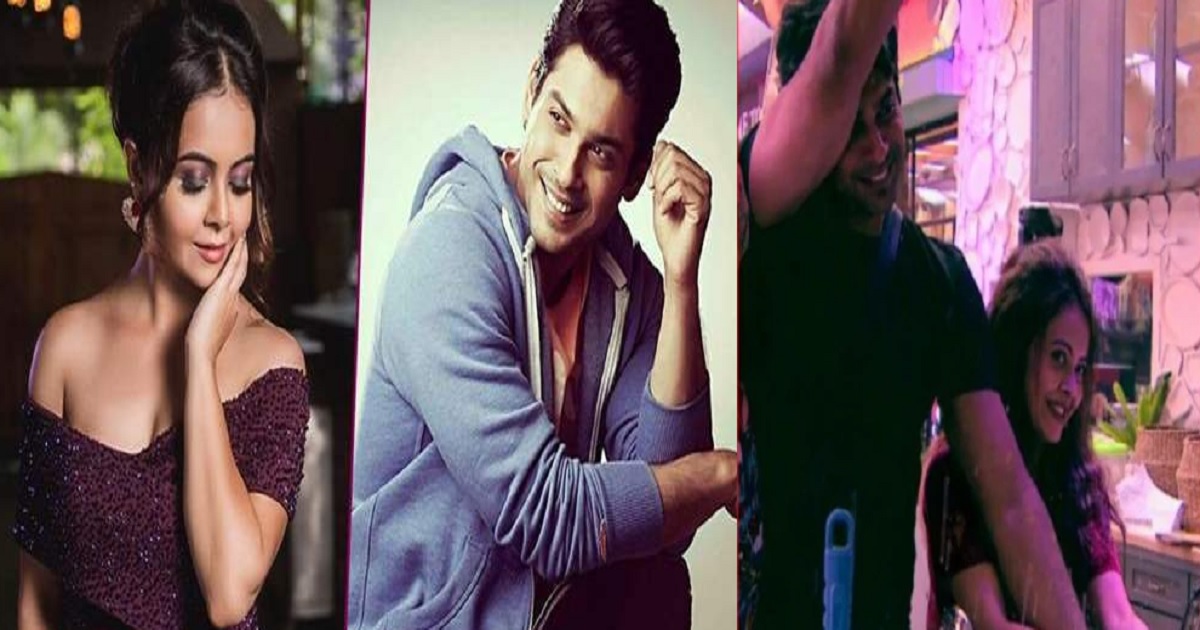 In  Bigg Boss 13 a new chemistry is found which is raising everyone's eyebrows. They are none other than Devoleena Bhattacharjee and Sidharth Shukla, once the enemy turning lovers! The developing interest of Siddharth and Devoleena has become the talk of the town. At one moment it looked like Devoleena is trying to provoke Sidharth being sweet, but things are different here.
From friendship to a sudden change to love the developing fondness and chemistry between Sidharth and Devoleena have become the talk of the house. They both were caught looking into each other's eyes without blinking. Devoleena also offers to help Shukla to wash off the paint from his hand.
Read More: Bigg Boss 13: Vishal Betrayed Devoleena And Shefali Is Targeted For Creating Fights Between Asim And Siddharth
https://www.instagram.com/tv/B44WrD2HlvP/?utm_source=ig_web_copy_link
When Shehnaz and Sidharth were chilling in the washroom area Devoleena was seen singing inside the washroom while having a bath. Siddharth goes and leans on the door and praises her voice. Shehnaz teasingly tells Devoleena to open the door and allow Sidharth inside.
https://www.instagram.com/p/B44U03aHK6r/?utm_source=ig_web_copy_link
After Devoleena comes out, Shehnaz asks if she is in love with  Vishal,  Devoleena says that Vishal is not her type and she likes Sidharth's aggression.
While Devoleena said that she has a bigger heart and tells Shukla, "Aap dekhte rahiye na mujhe, achha lagta hai."
Who agrees with Siddharth and Shehnaaz's pair?