News & Gossip
Bigg Boss 13 contestant Paras Chhabra talks about his baldness!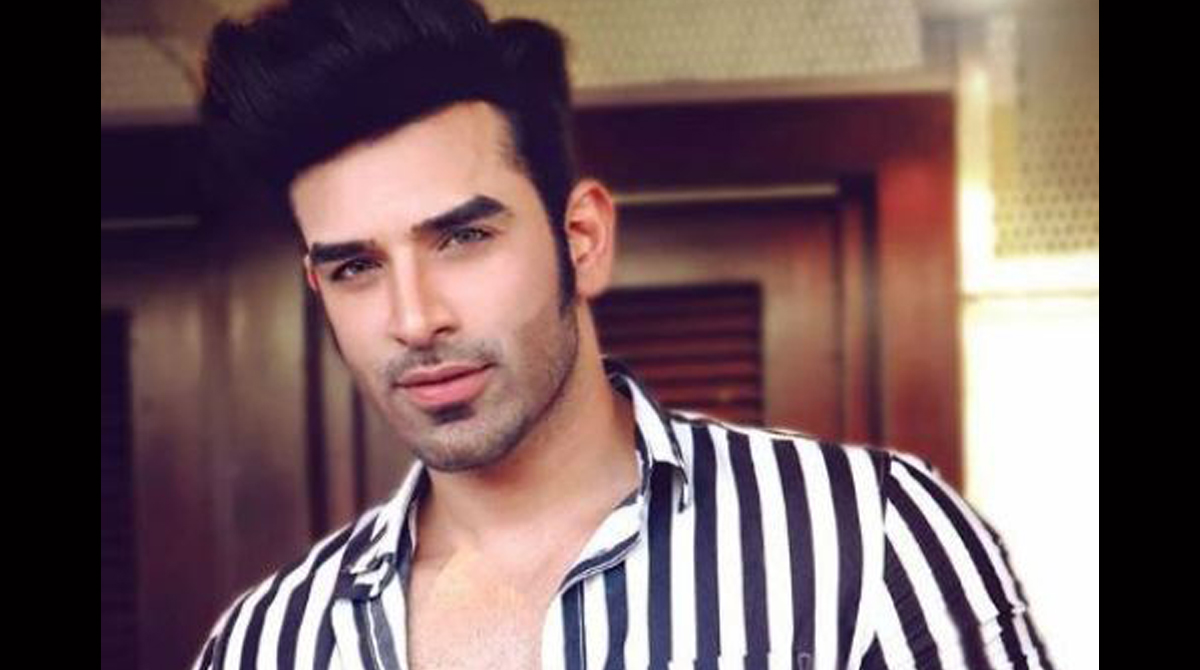 Paras Chhabra remained one among the favourite contestants in the Bigg Boss 13 house and as a result he was inside the house till the end. His chemistry with Shehnaaz and Mahira Khan was beautiful and he shared so many things about his life inside the BB House. One among them was his extremely personal issue of baldness which he was facing from a quite long time.
In a recent interview with a portal, he shared how the industry's bhai Salman Khan helped him to cope up with this issue. He said, "Salman Khan supported me and gave me the doctor's number." He continued saying that the superstar asked him to wait and not rush.
When people didn't like to talk about the issue of baldness, Paras is one guy who feels that there is nothing to hide. He openly spoke about his hair patches and even described probable reasons behind his hair loss.
One reason according to Paras was his consumption of steroids which he took for a better physique. He felt that somewhere it negatively impacted his hairs. Other reason he quoted was the crown (mukut) he used to wear when he played Duryodhan. He said that due to its heavy weight, he started undergoing hair loss.
Paras was even trolled during his Bigg Boss stint for wearing a wig. He said, "These things don't bother me much."
All is well what ends well and we are happy to know that Salman's advice is working for him.