Bigg Boss
News & Gossip
Bigg Boss 13: Angry Shefali Bagga Spoiled Everyone Sleep, Housemates Punished Her Badly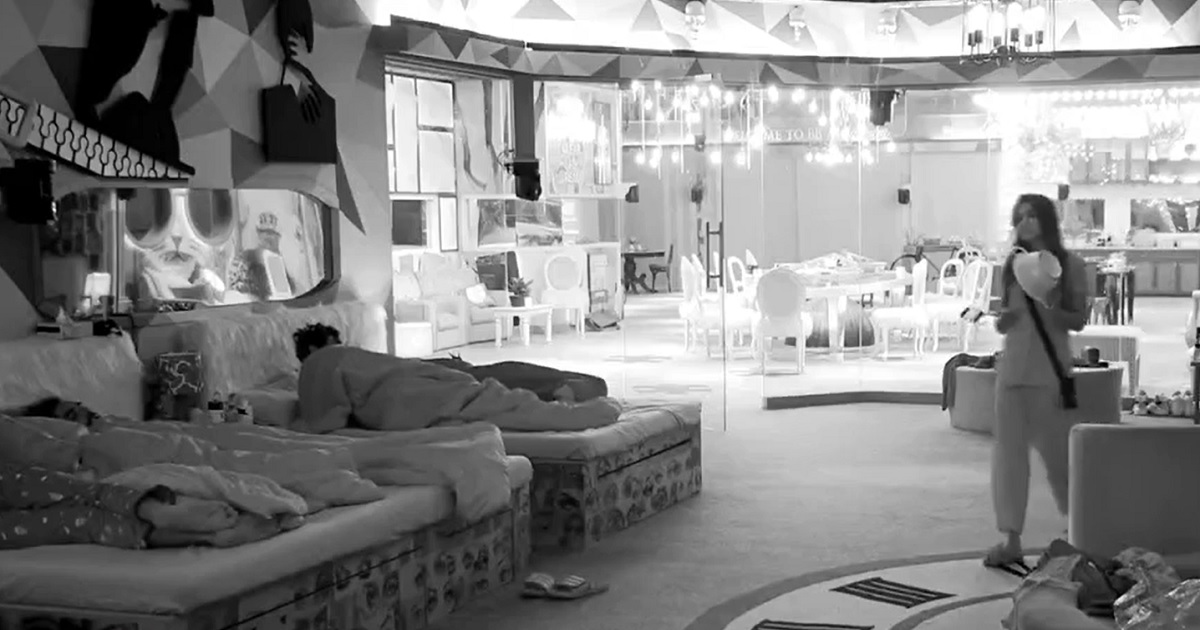 Bigg Boss 13 contestant Shefali Bagga who made her comeback in the wildcard, is making a  buzz for all wrong reasons. Shefali is spoiling everyone's sleep at the midnight, she is very angry and Rashmi Desai was seen getting into a cold war after the CAT task given by Bigg Boss. Both the teams failed in completing the task.
Shefali was angry because housemates said, 'she is not seen in the house'. So she is then seen started pulling the blanket of Rashmi Desai late in the night. Shefali is not letting anyone sleep, and showing everyone that she exists in the house. Arhaan, Siddharth and Vikas put the blanket on her and locked her in the bathroom.
As the winter season has already hit India, the meme-makers have started making fun of Shefali Bagga. Shehnaaz Being a good friend was on Shefali's side and helping her.
A Bigg Boss fan page posted the same picture and quoted the meme "Blanket Ke Saath deport Kiya Hain Shefali ko Bathroom mai because isey thand naa lage! Humanity still exists.