Bigg Boss
Bigg Boss 11: This Contestant Is Getting EVICTED From The House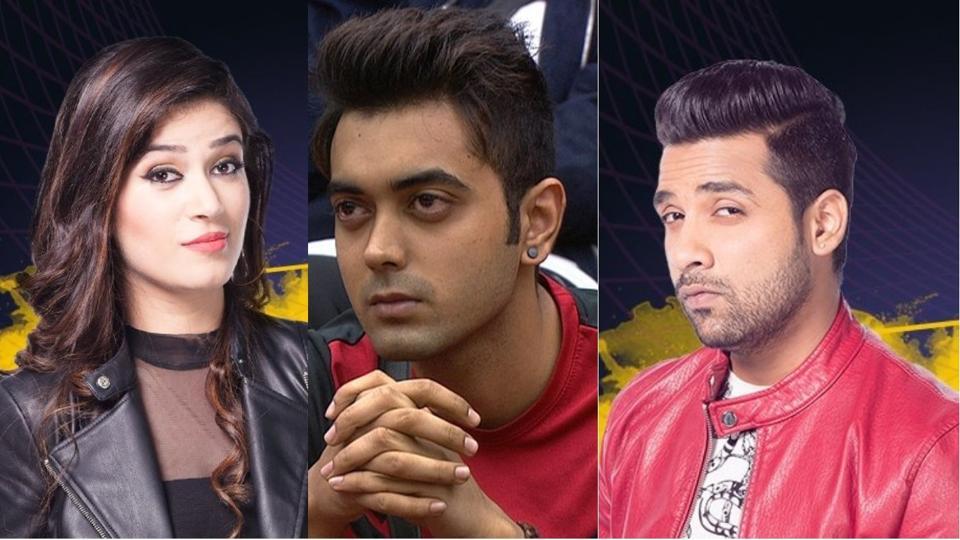 Bigg Boss 11 never fails to surprise everyone, all thanks to the twists and turns. The contestants are doing everything to create ruckus inside the house. However, today is Sunday that means one contestant will have to leave the house. Yes, superstar host Salman Khan is going to announce the name of the evicted contestant on tonight's episode.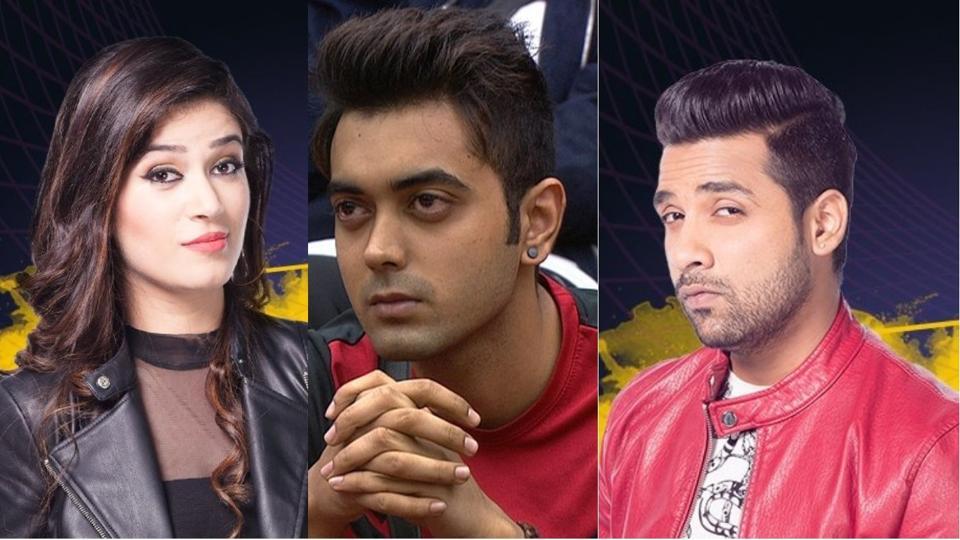 You must be aware of the fact that Luv Tyagi, Puneesh Sharma, and Bandgi Kalra are nominated for this week's eviction. Everyone has done pretty well this week. Puneesh Sharma and Luv Tyagi performed exceptionally well in the luxury budget tasks. Bandgi Kalra and Puneesh Sharma's romance has already created lots of noise outside Bigg Boss 11 house. The real question is who is going to be evicted today?
Salman Khan will announce the name of an evicted contestant in Tonight's episode. However, if you can't wait till then, we are going to tell you who got evicted from the house. Luv Tyagi is one of the weakest contestants, he has received several warning from the host Salman as well. But, you are going to be surprised to know who is leaving the house tonight. Without any further delay, we are going to tell you the name. According to the reports, It is Bandgi Kalra, who has gotten the least amount of votes. This means Bandgi Kalra is going to leave Bigg Boss 11 house tonight.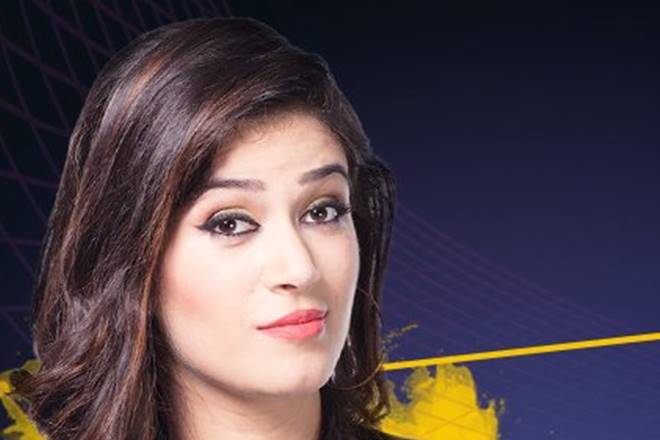 Tell us what you think about this week's elimination. Are you happy with the eviction? Tell us your thoughts in the comment section down below. Stay tuned for more Bigg Boss 11 news.