Tellywood
BIGG BOSS 10: Manu Passes CRUDE Remark on Bani's Mother!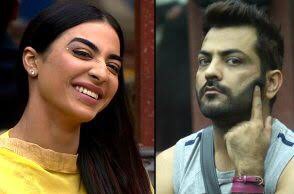 Thursday's episode of Bigg Boss 10 was undoubtedly the most explosive one yet. In a shocking turn of events, Rohan Mehra slapped Om Swami after he sabotaged the captaincy task. It all began when Om Swami strangled Rohan so that he loses the task, and Manu Punjabi and Manveer Gurjar, who were competing with Rohan become the final two contenders. But he didn't succeed then as, amidst all this, it was Manu, who lost out on the opportunity to become the next captain. However, Om Swami being Om Swami refused to mend his ways and interfered in the final round of the captaincy task despite being warned by the other housemates. While Gaurav Chopra lashed out at him like there is no tomorrow, Rohan, who was majorly pissed with Om lost his cool like never before and slapped him. As a result of his violent act, Bigg Boss nominated Rohan for the rest of the season. The current scenario is that Rohan has locked himself in the washroom and has demanded to quit the show as he thinks that the makers are being unfair by punishing him and not taking any action against Swami.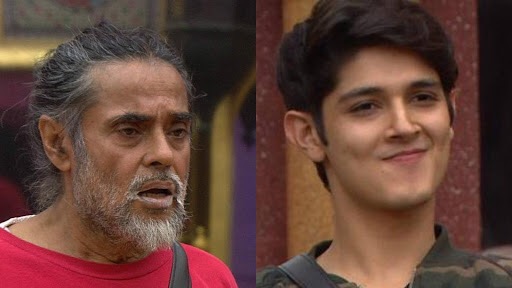 And the drama will escalate in tonight's episode as we will get to witness a major fight between Manu Punjabi and Bani J. So we know that Om Swami made some personal remarks about Bani J's mother last week. During a particular task where Om Swami was teamed opposite Bani and was losing the game, an irked Swami cursed Bani and said that her mom will die. Obviously, Bani lost her cool then and lashed out at Swami for his insensitive remarks. Not just that, even host Salman Khan was annoyed and reprimanded Om Swami. So on tonight's episode when Manu and Bani will get into an argument, the former will end up saying that Bani's angry reaction on Om Swami's comments on her mother was "just for the footage". This is when Bani will lose her shit yet again and we will see the lady shouting her lungs out at Manu.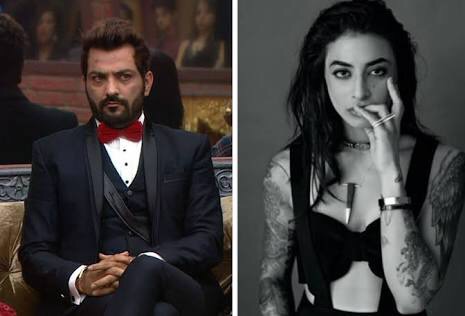 It's quite unsettling to see Manu make such crude remarks on someone else's mother considering the fact that he lost his own mother recently due to which he had to make an emergency exit from the Bigg Boss House to perform her last rites. Don't you think?