Tellywood
Bigg Boss 10: Rohan Mehra And Manveer Verbal Spat Over Om Swami
Bigg Boss 10 is one of the most popular seasons of all time. As, for the first time, we have witnessed the commoners versus celebrities fights in the Bigg Boss house. All they want to held is the Bigg Boss Trophy and that's why the contestants are trying to do their best. In the latest task, Om Swami and VJ Bani were being fought for captainy.
Also read: Ex-Bigg Boss Contestant Diandra Soares Suggests That Bigg Boss Winner Is Already Decided
In this task, the housemates have to throw a smiley balls on Pyramids from the borderline. In this two pyramids, one was with Om Swami's image and the other with VJ Bani. In this task, the housemates have to throw the ball to the opposite contestant's Pyramid to whom they don't want to see winning. Well, Rohan Mehra took this opportunity and starts throwing the smiley ball to Om Swami's pyramid. He is throwing the ball in an angry way at Om Swami's pyramid. His way of behavior has made Manveer unhappy. Manveer says, Rohan, that he stop prompting and just focus on throwing the balls. This has infuriated Rohan, who says that he will do what he feel like doing. Soon after that, Lopamudra entered in the scenario and supported Manveer over Rohan. Rohan also gave a befetting reply to Lopa by saying that she isn't sure of whom she is supporting! Well, we all know that after this task, Om Swami will be thrown out of the house. Yes, he will be thrown out of the house because of his cheap behavior in the house. As he peed inside the home and then threw it to Rohan Mehra and VJ Bani.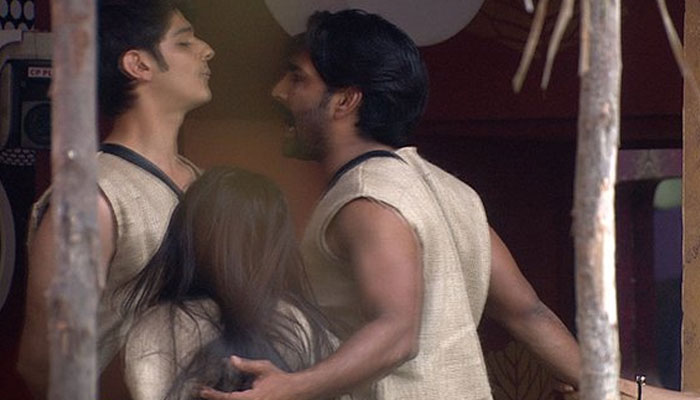 Overall, Bigg Boss house has been turned into a battle ground. Now, its just 3 weeks remaining to for the finale and we are all excited to witness the Bigg Boss winner!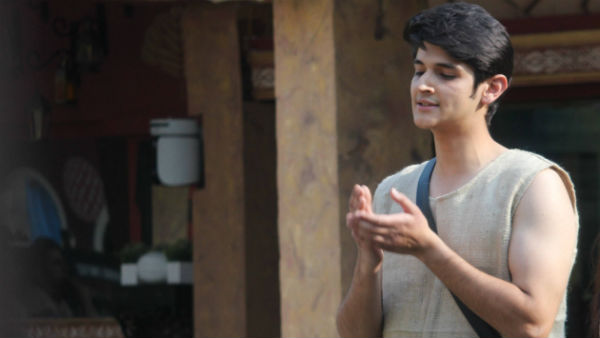 What are your thoughts about latest captaincy task in Bigg Boss 10 where Rohan fights with Manveer Gurjar? do let us know in the comments section below.
Also, watch Shocking! Om Swami Pool Lopamudra Dress And Touches Inappropriately
https://www.youtube.com/watch?v=Zf9huasfy7c