Tellywood
Bigg Boss 10: Om Swami Again Strips On The Show Which left Everyone Stunned!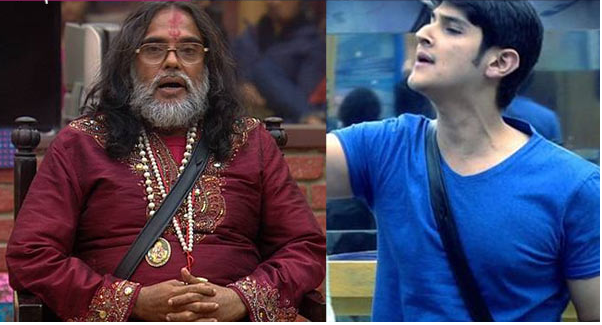 Om Swami was the first contestant who has entered the Bigg Boss show on October 16. Since that, he is making all efforts to be in the limelight. Right from the keeping others stuff in his bag to pissing in the kitchen, he did all sorts of things inside the house. There was a time that he frustrated every other individual in the house but still he has managed to complete over two months in the show. At latest, Om Swami strips in the house which left everyone to feel disgusted.
Also read Om Swami Acts Crazy During The Captaincy Task!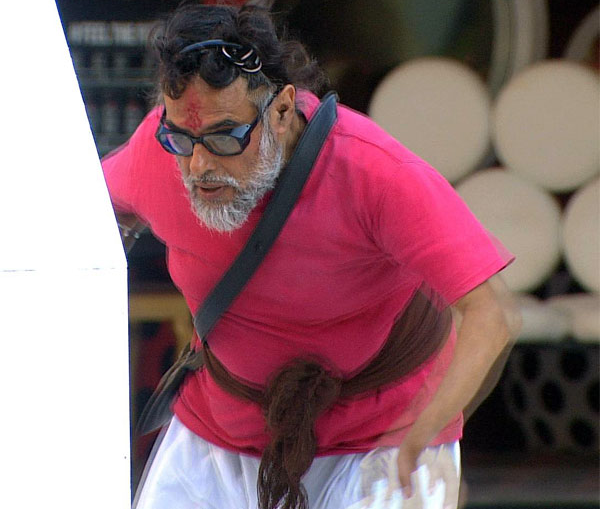 In the recent episode, Bigg Boss introduced a new task where the house was turned into an Igloo in the garden area. The task was an interesting one, where the housemates had to enter the small Igloo after the buzzer. The task was continued for seven times, and the contestant who still left outside will be out of the captancy race. During the task, Rohan Mehra got pissed with Om Swami's behavior as he was standing just next to the Igloo. Even Rohan Mehra did the same and this is what made Om Swami angry. After this, Om Swami started stripping infront of everyone and this also infuriated Lopamudra Raut in a big way. Well during the final buzzer time, Manu Punjabi, Manveer, and Rohan were outside the house. So when the buzzer rang, Rohan was trying to enter the Igloo but Om Swami tried to stop him by strangling. After this, everyone lost his cool and shouted Om Swami in a big way. They tried to realize him that he commited a big mistake and this could have hurt Rohan Mehra with injuries.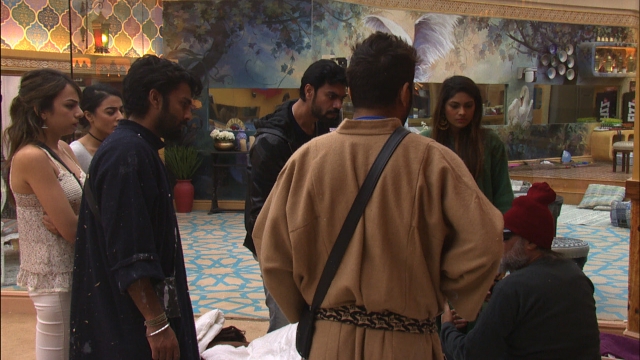 This is not the first time Om Swami has done these cheap things. Over the times, we have seen Om Swami messing with the other contestants in the house. After the outster of Om Swami's best friend Priyanka Jagga, we thought to be will play the game seriously. But, it looks like he will play the game in his own way. The Bigg Boss show is currently in the last month and we can easily witness a lot more drama in the house.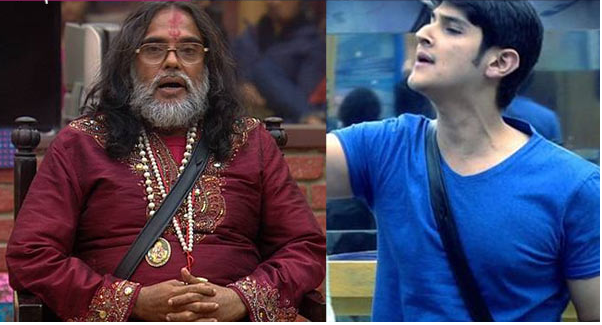 What are your thoughts about Om Swami's behavior in Bigg Boss 10? do let us know in the comments section below.
Also watch Shocking! Om Swami Pool Lopamudra Dress And Touches Inappropriately
https://www.youtube.com/watch?v=Zf9huasfy7c