Tellywood
Bigg Boss 10: Monalisa Slams VJ Bani, After Watching A Shocking Video!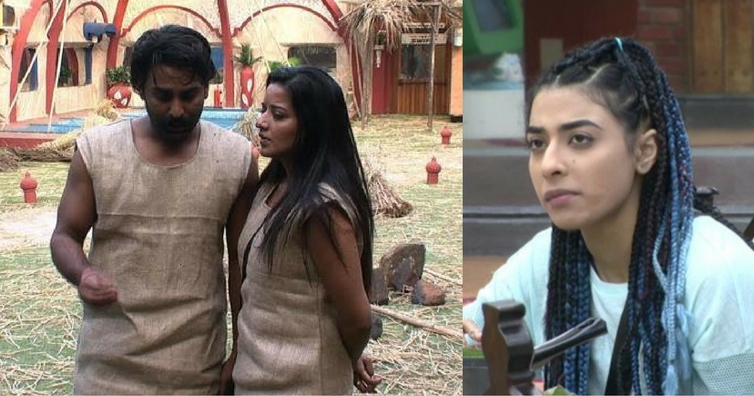 Bigg Boss 10 house is no less than a battle ground where all the contestants want to remain in the house. They all try their own tricks and methods to be in the limelight. Recently, Rahul Dev was evicted from the show which made Lopamudra and Rohan unhappy. At latest, Bigg Boss stirred the house by showing a shocking video to Monalisa.
Also read Bigg Boss 10: Twitter Went Berserk After Rahul Dev's Eviction!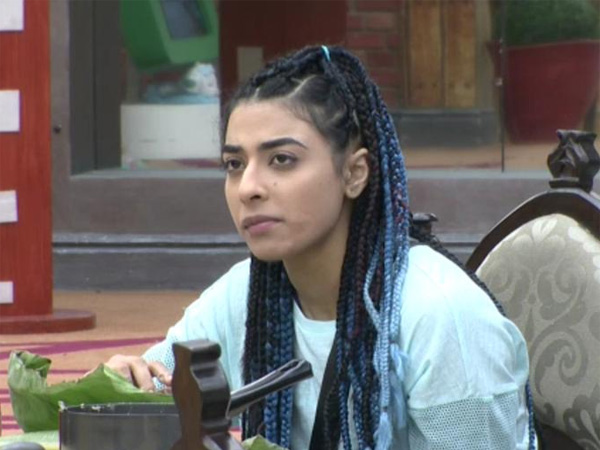 Recently, Bigg Boss has shown some clippings of housemates when they were secretly talking about others. One such clip was of VJ Bani, who is talking secretly to Rahul Dev and Gaurav Chopra. VJ Bani was detailing about Monalisa getting cozy with Manveer Gurjar on the bed. Well, Bigg Boss has shown this clip individually to Mona Lisa.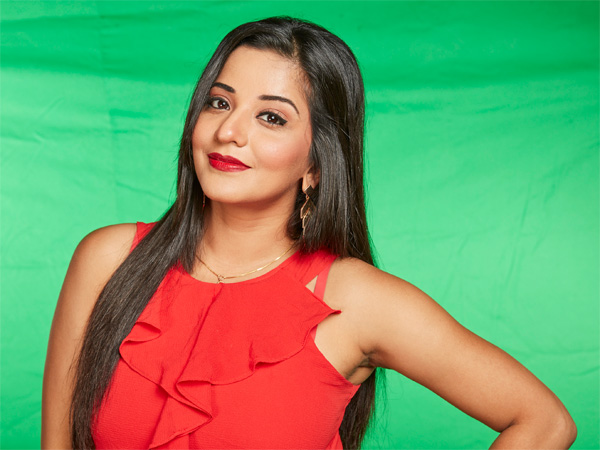 Now, as expected, Monalisa got furious and shared this to Manveer Gurjar. They both started verbal fighting with VJ Bani in a big way. This situation has made the house looks like a hot fire, where everyone is going crazy in their own way. Monalisa and VJ Bani fight went ugly and made everyone upset.