Tellywood
Bigg Boss 10: Twitter Went Berserk After Rahul Dev's Eviction!
Bigg Boss 10 is surging to a whole new level of drama and entertainment. As weekend ka vaar already arrives and this time it's a bad luck for Rahul Dev. He got evicted from the house and the others who got saved are Bani J, Nitibha, Manveer, and Lopamudra Raut. In spite of performing well in the show, he has to leave the house at this week's eviction.
Also read: Bigg Boss 10: Omg! Salman Khan Is Highly Disappointed With Gaurav Chopra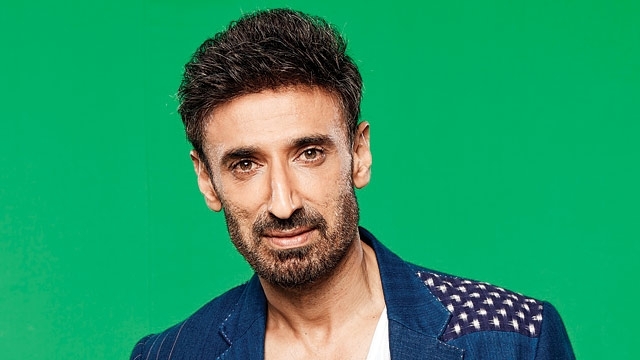 Since the day one, Rahul Dev has played a safe game in the Bigg Boss 10 house. He didn't even try to be as the limelight of the show, but still, he got evicted from the house. His eviction has really hurt Lopamudra Raut and Rohan Mehra in a big way. As these three use to share a great bonding in the house. So it has really made the remaining two unhappy.

When Twitterati got a hold of this news, they started targeting the decisions of Bigg Boss. People goes on to say that, the show is all scripted and the audience votes don't matter at all. Some of Rahul Dev fans even goes on to say that his eviction is totally unfair and this particular decision is totally wrong.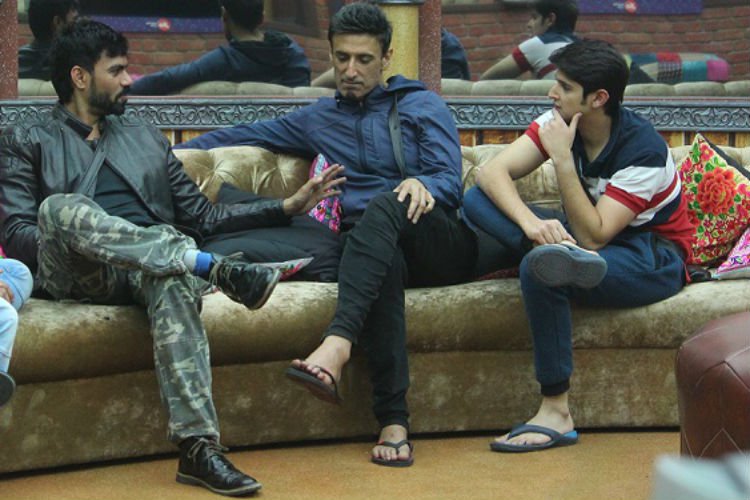 Here are the Tweets On Rahul Dev decision: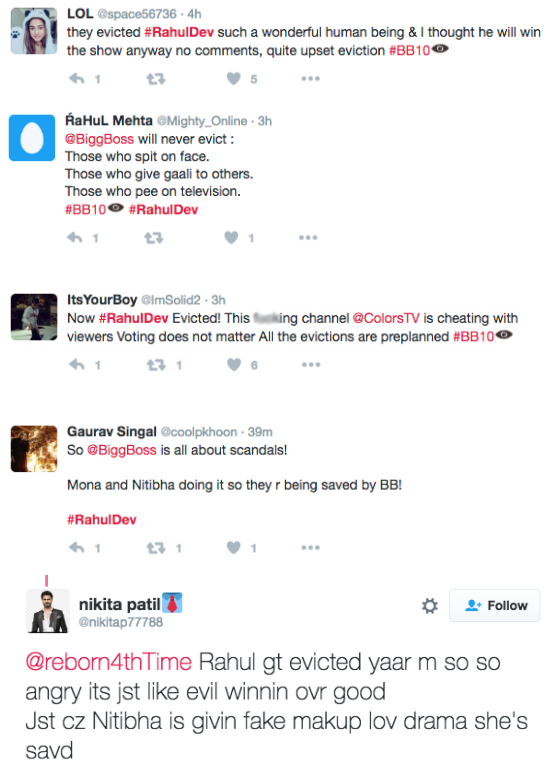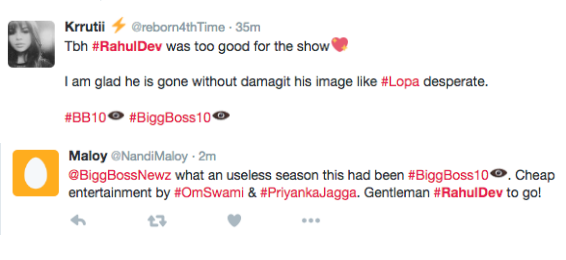 Overall, Bigg Boss 10 is certainly turning into a battle ground. Let's see what come next in the house!

What do you have to say about Bigg Boss 10 eviction? Do let us know in the comments section below.
Also watch: This funny video about, Things You Shouldn't Say At Funeral