Bollywood
Commoner Manu Punjabi Wants To Quit The Bigg Boss 10!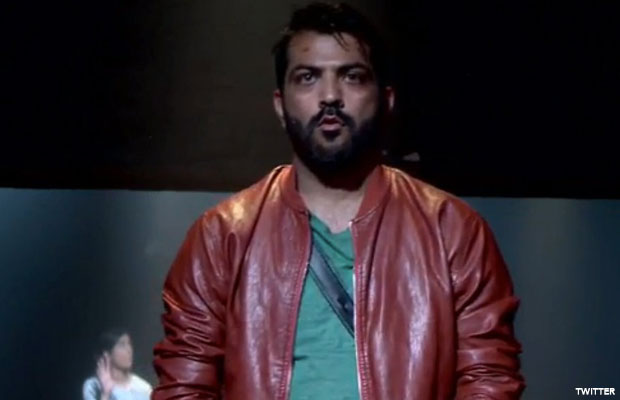 Bigg Boss 10 is not far for its climax now and the things are seriously taking some ugly turns. Recently, it was Rahul Dev exit that shocks the housemates and now Manu wants to leave the show as its hard for him to handle anymore.
Also read Bigg Boss 10: Rahul Dev's Bold Statements And Revelations Post-Eviction!!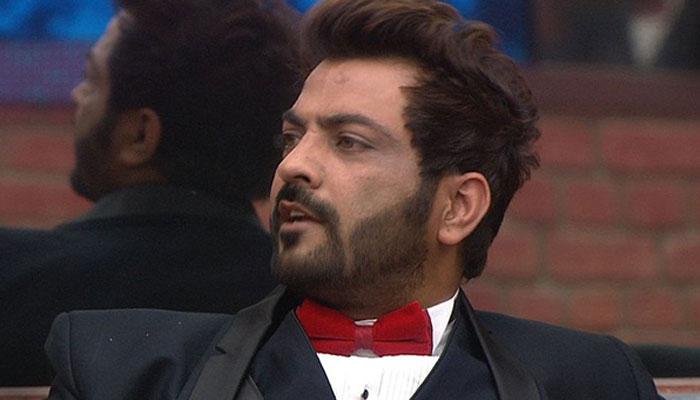 As the start of this new week, Bigg Boss introduced a new task at the house. As per this task, Manveer Gurjar, Mona Lisa, and Rohan Mehra could see some unseen moments on TV. When Manveer Gurjar saw the shocking footage, where Bani was saying Gaurav and Rahul about Manveer and Monalisa's intimate moments, he got furious. Manveer got furious in a big way on VJ Bani as if he won't spare her so easily.