Tellywood
Bigg Boss 10 : Lopamudra Reveals About Her Someone Special Infront Of Rohan Mehra!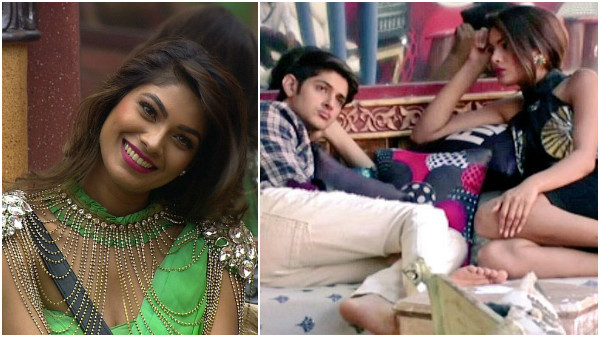 Bigg Boss 10 is one of the most interesting seasons of all time. Here we have witnessed fights, drama, emotions in the house. The number one contestant in the house was Om Swami, who didn't spare anyone in the house. He literally shouts on anyone for anythings. Well, the situation in the house is very much changing now. Now we see more of happy moments in the house. We are still in the dream zone of Monalisa and Vikrant Singh Rajpoot marriage. At the latest, Rohan had a talk with Lopa, where she reveals about her someone special.
Also read: SHOCKING: Salman Khan To BOYCOTT Bigg Boss 10 Finale!
When the day started with a song Sajan ji ghar aae, everyone was expecting that someone's special will enter the house. Soon Rohan started teasing Lopamudra Raut and trying to know about her someone special. This is the time when Lopamudra goes on to say a lot about her special one.
According to an entertainment portal, "Later in the day, Rohan tells Lopa that Bigg Boss might send her saajan in the house. To which she replies that she has no one in her life. Rohan continues teasing her saying that she might be hiding about her someone special."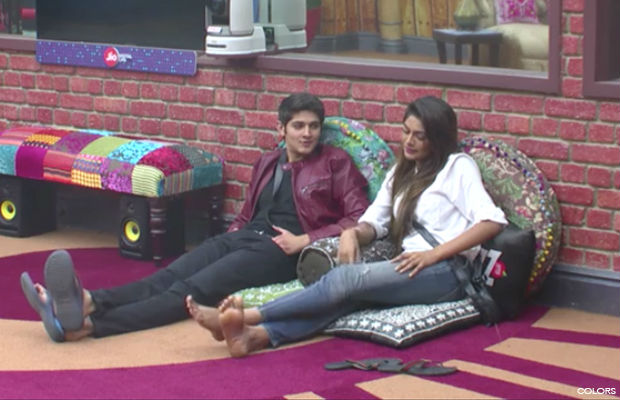 Even BOC reports in detailed that,"Rohan seemed to be in a funny mood and continued teasing Lopa saying that her someone special might come on white horse or helicopter. Lopa accidently reveals that her someone special does not have a helicopter. Rohan caught her and starts asking who is she referring to when she earlier mentioned that there is no one in her life. Lopa then keeps convincing Rohan to believe that she is single and is happy with her life and friends."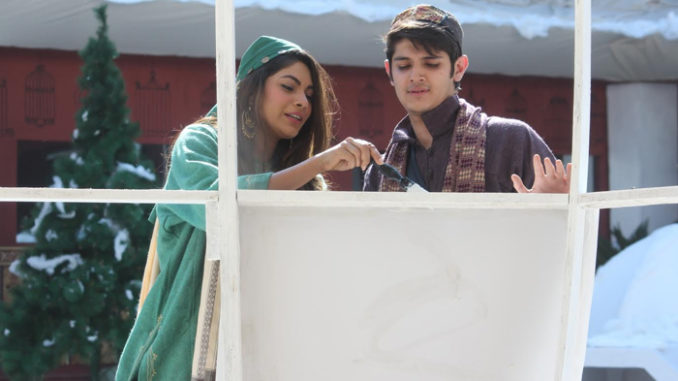 Overall, Lopamudra Raut is playing safe in the house and she could take away the winner's trophy. As she is one of the strong contestants in the show and till now remains one of the smart player.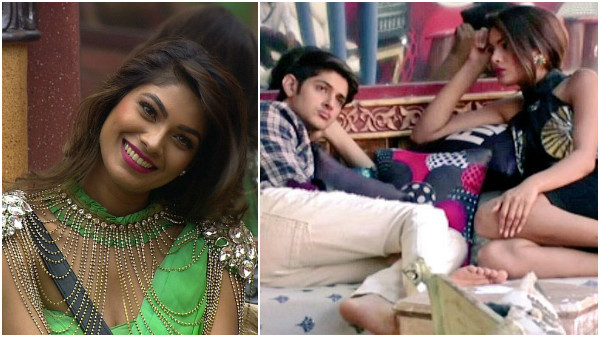 What are your thoughts about Lopamudra Raut? do let us know in the comments section below.
Also watch: Salman Khan LASHES Out At Priyanka Jagga & Swami Omji | Bigg Boss 10 Weekend Ka Vaar
https://www.youtube.com/watch?v=M7LhwPs2UKI