Tellywood
SHOCKING: Salman Khan To BOYCOTT Bigg Boss 10 Finale !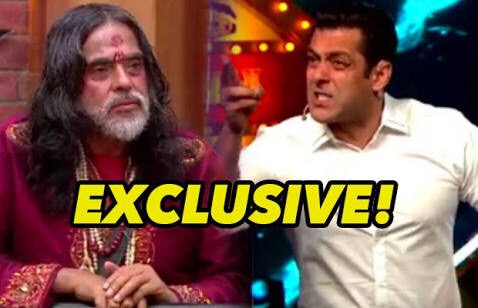 Salman Khan is a no nonsense man. And like his character says in Wanted, 'Ek baar jo maine commitment kar di toh main aapne aap ki bhi nahi sunta', he sticks to what he says and refuses to budge.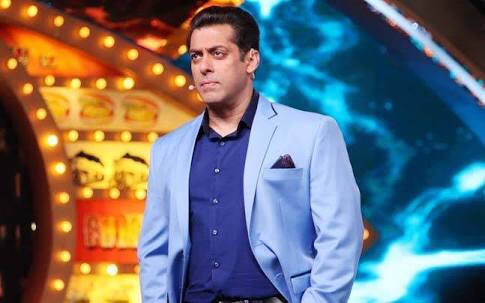 Om Swami, the biggest troublemaker of Bigg Boss 10, has been creating a lot of drama outside the house, on news channels, ever since his unceremonious ouster from the house.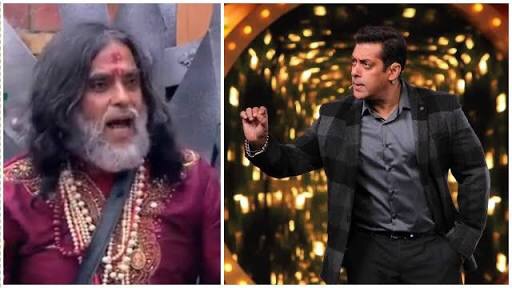 First, he made obnoxious statements like–'I'll break Salman Khan's bones' and 'I'll put Bigg Boss house on fire'. Then he started breaking stuff during the talk shows on news channels. He got embroiled in a full-fledged brawl recently as the audiences of a talk show beat up Swami and his associate, after the fake baba made some derogatory remarks on some female audiences.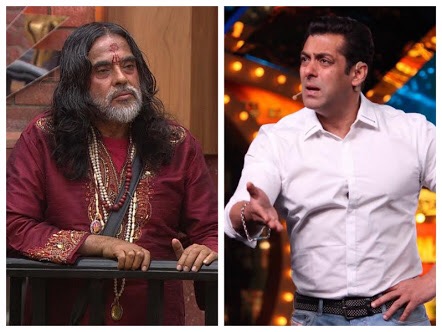 Salman Khan reacting on the entire brouhaha was quoted as saying,"Swami has gone out of the house and now, he's making India crazy. Bawla ho gaya hai woh (he has gone insane)," to a leading news portal.
Click on the NEXT page to know why Salman Khan has decided to boycott the Grand Finale of Bigg Boss 10!