Tellywood
Bigg Boss 10: Gaurav Chopra's Shocking Revelations About Manu, Manveer And Monalisa!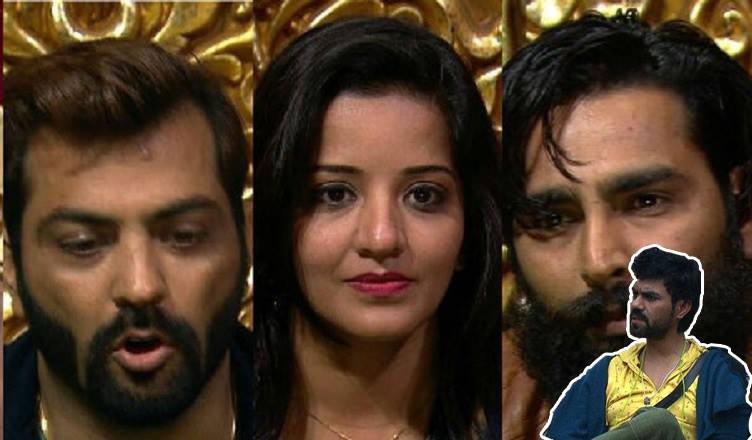 Model turned actor Gaurav Chopra's journey in the Bigg Boss house wasn't a fancy one but he did his best to be in the house. Finally, he is out of the house and can open his heart in a big way. In a latest chat with TOI, Gaurav Chopra reveals a lot about Manu Punjabi, Manveer Gurjar, and Monalisa. As per Gaurav, these three contestants are manipulative in a big way!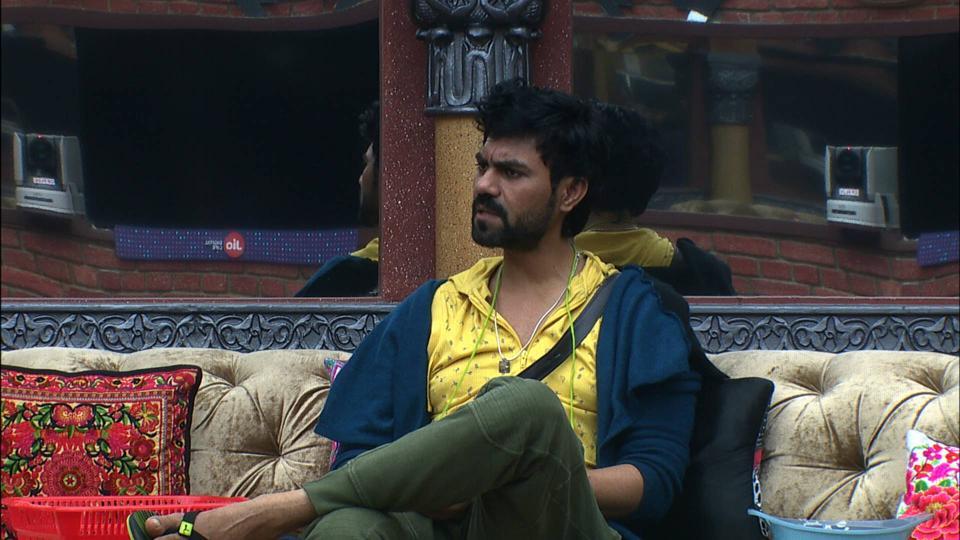 Also read: Bigg Boss 10 Updates: Gaurav Chopra Gets Eliminated from The House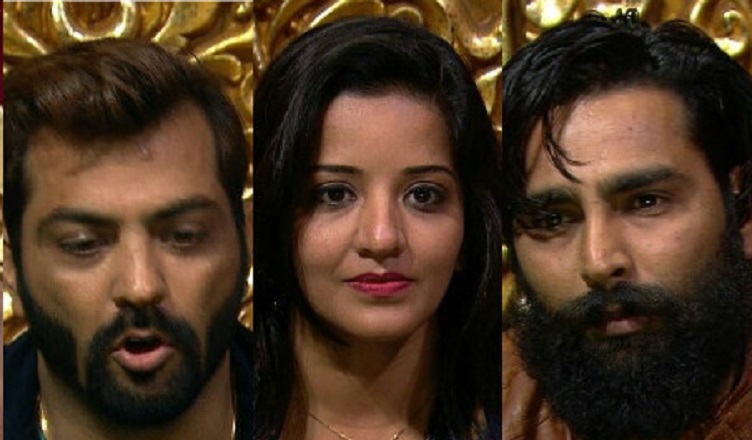 Gaurav Chopra said, "I am not saying this because they are friends, but I will differentiate." When he was being asked about Manu, he utters, "Manu is openly manipulative because he feels that it is the only way of playing the game. He came up to Manveer (who is his best friend on the show) and said that he had gone to his house and met everyone and that everyone was very happy with him, while he hadn't gone to his house and didn't meet anyone. Manveer's family had also come on the show and told him that Manu is manipulating him." He also details about Manveer Gurjar by saying, "Manveer is the second manipulative person, and it will be a surprise for you as you might be thinking that he plays from the heart, but I can prove it to you in thousand instances that he never says anything to anyone's face whom he thinks as a strong competitor. He is just upfront with those who are friends with him in his comfort zone, and then he pokes fun at them behind their back with the others. Manveer knows that Manu is using him, and when would Manveer turn that relation upside down will be seen in a week or two weeks time."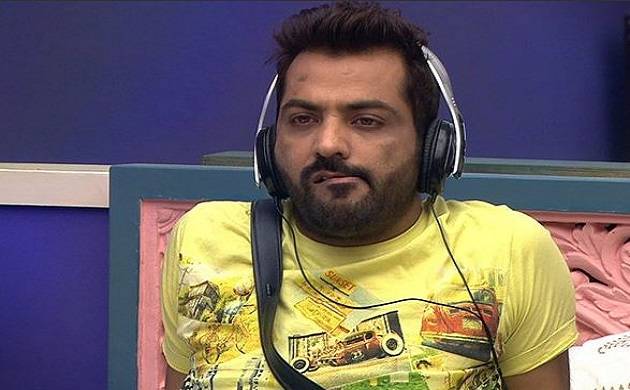 He didn't stopped there as he goes on to say a lot more about Monalisa, "Mona's way of manipulating others is completely different. She becomes innocent and says that she can't do the task and has to go, but in reality, she is the one to whisper in the ears of Manu and Manveer. She can't be detached with any situation and always forms personal and biased opinions." Overall, these shocking revelations proves that all are playing a game in the Bigg Boss house, just to make sure that they remain intact till the very last momemt.
What are your thoughts about Gaurav Chopra's revelations on Bigg Boss 10? do let us know in the comments section below.
Also watch: VJ Bani & Gaurav Chopra's New LOVE STORY | Bigg Boss 10 | Filmymantra
https://www.youtube.com/watch?v=IwACXqJS8ck