Tellywood
Bigg Boss 10: Good News For Manveer Gurjar And VJ Bani Fans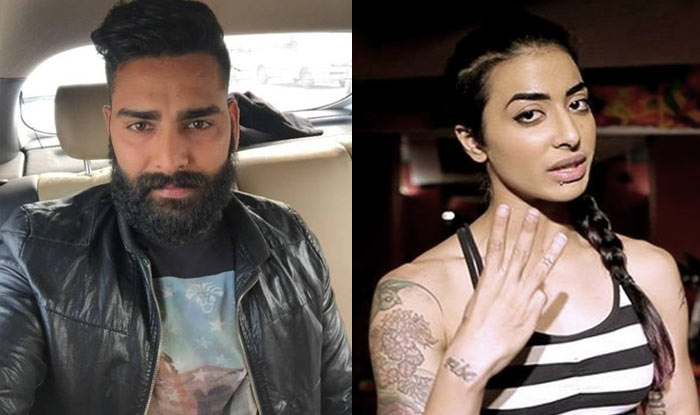 Bigg Boss 10 has been entertaining and filled with controversies and drama at the same time. We have seen a lot of twists and turns in the show and now we are witnessing even more, drama in the house. Recently, the makers conducted Monalisa and Vikrant's marriage to lure the audience and raise their TRPs. Buzz is that the duo have received a huge sum of money to organize the marriage – Read Here to know what the amound it. At latest, we have got a surprising news for all the Bani and Manveer fans.
Also read: Photos: This Is How Bigg Boss 10 Contestants Looked Like When They Were Young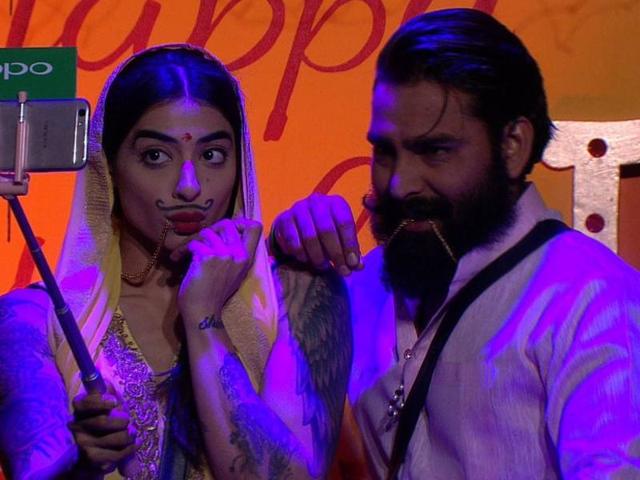 VJ Bani and Manveer Gurjar entered the house on the very first day of Bigg Boss season 10. In the last three months, they have survived all the hardships in the show and now there are reigning strong in the house. Luckily, Manveer already got the ticket to a finale and became the very first contestant. At latest we have got a bigger news for all the fans of Manveer and Bani J.
Click NEXT to know what that special news is :