Tellywood
Bigg Boss 10: December 16 2016 Preview: Priyanka Gets Into Verbal Spat With Lopamudra Raut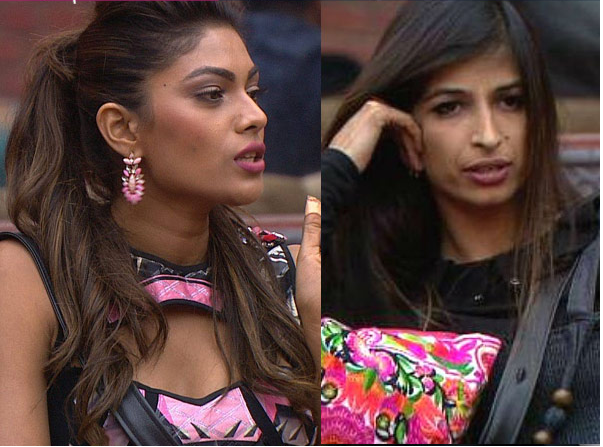 Bigg Boss 10 is now taking some serious twists and turns. At latest, Lopamudra Raut turns as a captain by defeating VJ Bani in the ring task. It was very sure that Lopamudra's win will not make Priyanka Jagga and Bani happy. Priyanka did some annoying things to Lopa during the splashing water task. Priyanka is so insecure with Lopa that she wants her to quit the captaincy. Priyanka also goes on to say that Lopa got the least number of votes in her earlier captaincy task.
Also read: Priyanka Jagga Exposes About The Reality Show Bigg Boss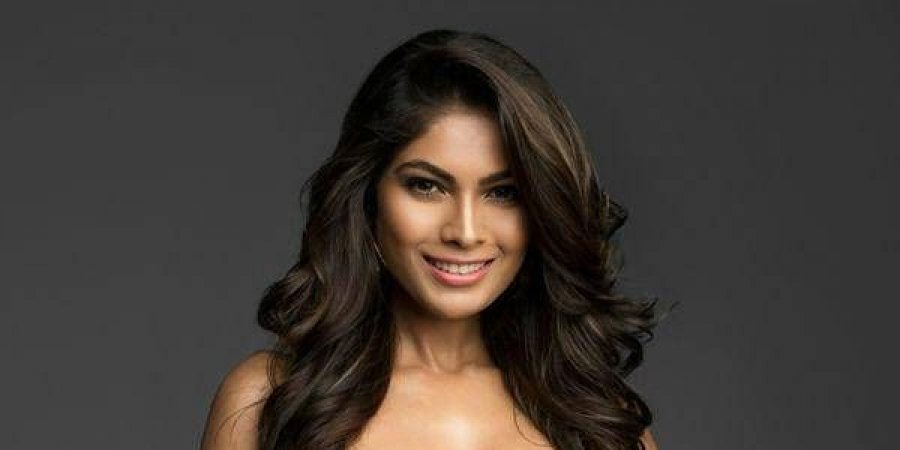 Well, you will also see the drama of Om Swami, who steals some fruits from the Kitchen. He hides the fruits in the jail bathroom. This is not all, he created a scene in the house by not eating anything. He also started crying to win some sympathy of the housemates. This made Priyanka so emotional that she even fed him some parathas.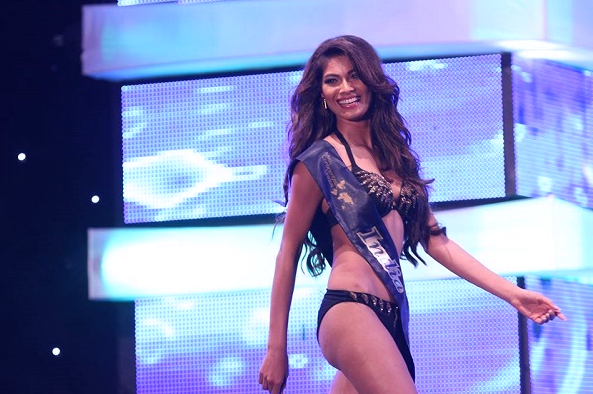 In the coming episode, you will see an ugly fight between Lopamudra and Priyanka, which was quite expected. Lopa goes on to count her achievement about representing India in a major platform. On the other hand, Priyanka says that she will show her one day, what she made of! Lopa was also being asked, whom she wants to punish in the house. She named Bani, Priyanka, Swami, Gaurav and Nitibha. Well as expected, Om Swami creates a ruckus over being punished again.