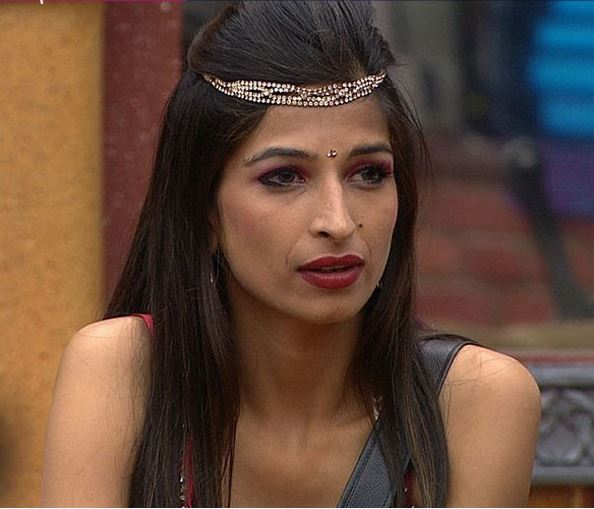 There has been a lot of rumors going on in the Bigg boss house, which suggested that the show is equipped and the housemates are following a certain script.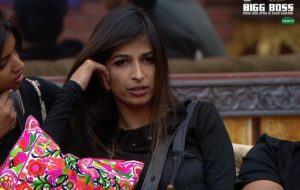 It will be difficult for us to judge if there is planning, plotting, and other aspects of disagreement going on in the house. But Priyanka Jagga just added a hint to it saying that it is indeed, scripted.
You can also read: Bigg Boss 10: Priyanka And Manu's Final Decision On Rohan Mehra's Captainship Ban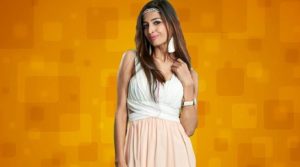 In the secret room, Priyanka shares with Manu Punjabi, the reason she was mellowed down in her second innings is because the channel and the show wanted her to behave her in a certain manner and be more affectionate to everyone.
Let's see what comes out next, in the Bigg boss show.
Watch: Shocking!! Karan Mehra Reveals To Big Boss 10
https://www.youtube.com/watch?v=7r_z8BQcIOg