Tellywood
Bigg Boss 10: Colors Channel Refuted Priyanka Jagga's Claims Over Medical Negligence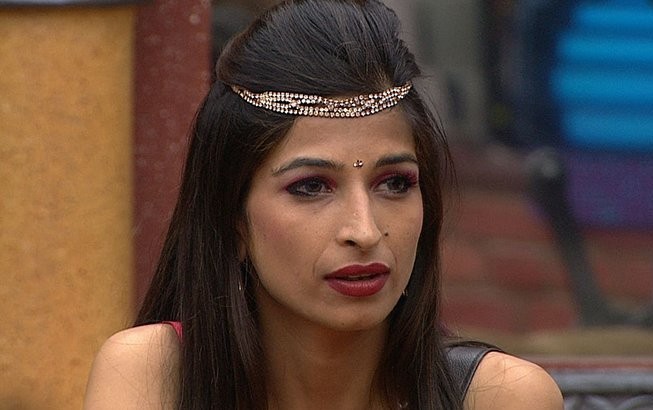 Earlier we thought that it was Om Swami, who will be going to stole all the limelight of Bigg Boss 10. Well, we were totally wrong, as it's Priyanka Jagga who finally stole everyone's attention in a big way. Recently, Priyanka Jagga was thrown out of the house, when she disrespected Salman Khan in front of everyone.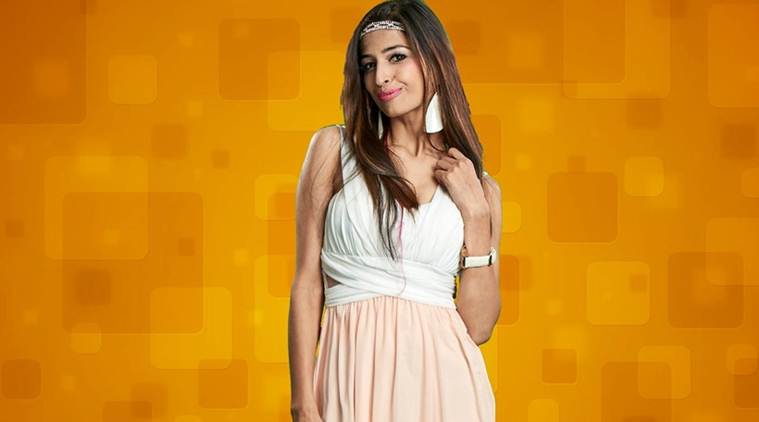 Also, read Reasons Why Priyanka Jagga Is The Most Hated Contestant Of The Bigg Boss House!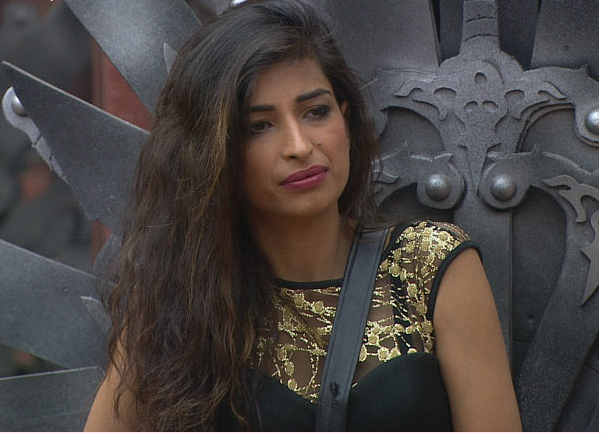 Priyanka Jagga has fought nearly every housemates in the Bigg Boss house. She was even being evicted from the house but, soon she entered again. After her return to Bigg Boss house, she was more violent and troublemaker than anyone else. She has even surpassed the anger of Om Swami in the show. She had a great bonding with Om Swami, and Babaji even considers Priyanka as her daughter. Recently, she had a fight with nearly all housemates, when she entered the house after being into a secret room. She even lower her standard, where she goes on to say that, she is lucky that all her family is alive and happy. Indirectly, she was targeting to Manu Punjabi, whose mother died a few weeks ago.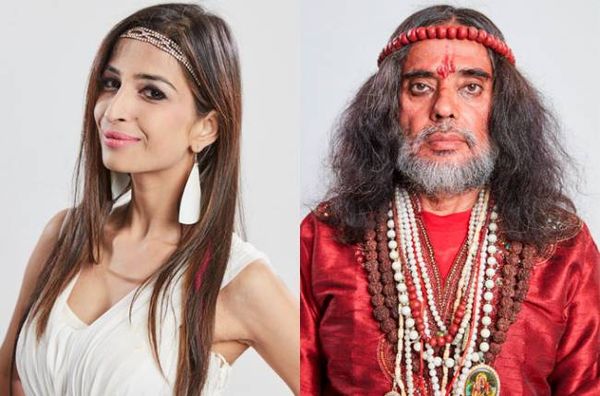 When Salman Khan witnessed her bad behavior in the house, he questioned her about it? Salman Khan goes on to say that, you were the one who abuses in a big way in last one week? In return, Priyanka Jagga replied that she will again do the same. This is what infuriated him and he requested her to leave the show as he doesn't want to see her in the house anymore. Well, after coming out of the house, Priyanka Jagga targeted the makers by saying that her health was at the stake at Bigg Boss. At lately, as per online portal, Bigg Boss makers said, "We wish we could show the audience the uncut version of how Priyanka Jagga misbehaved with Salman. She argued back in the most offensive manner. And from past 10 seasons we have been giving medical help to contestants why will we single out one contestant? This is a ridiculous claim that she wasn't given adequate medical help. This is a case of sour grapes."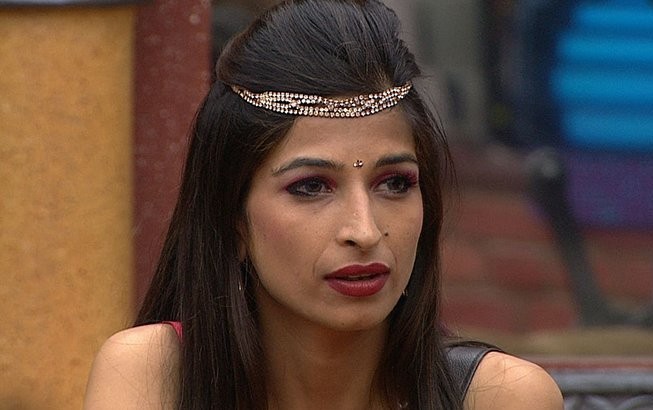 Overall, let's see how Bigg Boss makers will resolve this controversy?
Also, watch Shocking Video!! Priyanka Jagga Abusing Salman Khan & Bigg Boss For Throwing Her Out Of The Show
https://www.youtube.com/watch?v=jhg2FEjM9Hw