2016 has been a great year for Bollywood movie lovers. We got to see some great movies this year which will remain in our memories for years to come.
Top 8 Bollywood actresses who married rich business men
So, why not go into a flashback and revisit all those movies which went ahead and made an impression in the mind of audience –
1.Airlift –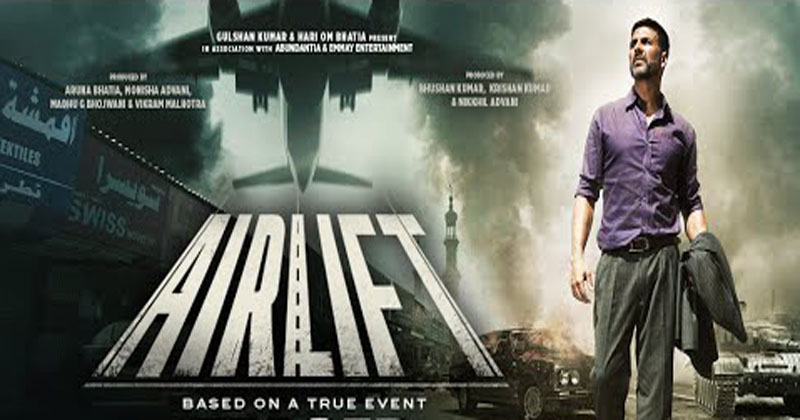 The movie based on the real life crime scene was very close to everyone's heart. People loved the flawless acting of Akshay Kumar and Nimrat Kaur in the movie.