News
BCCI bans WAGs from Upcoming India-England Tour. This Is The Main Reason Behind The BAN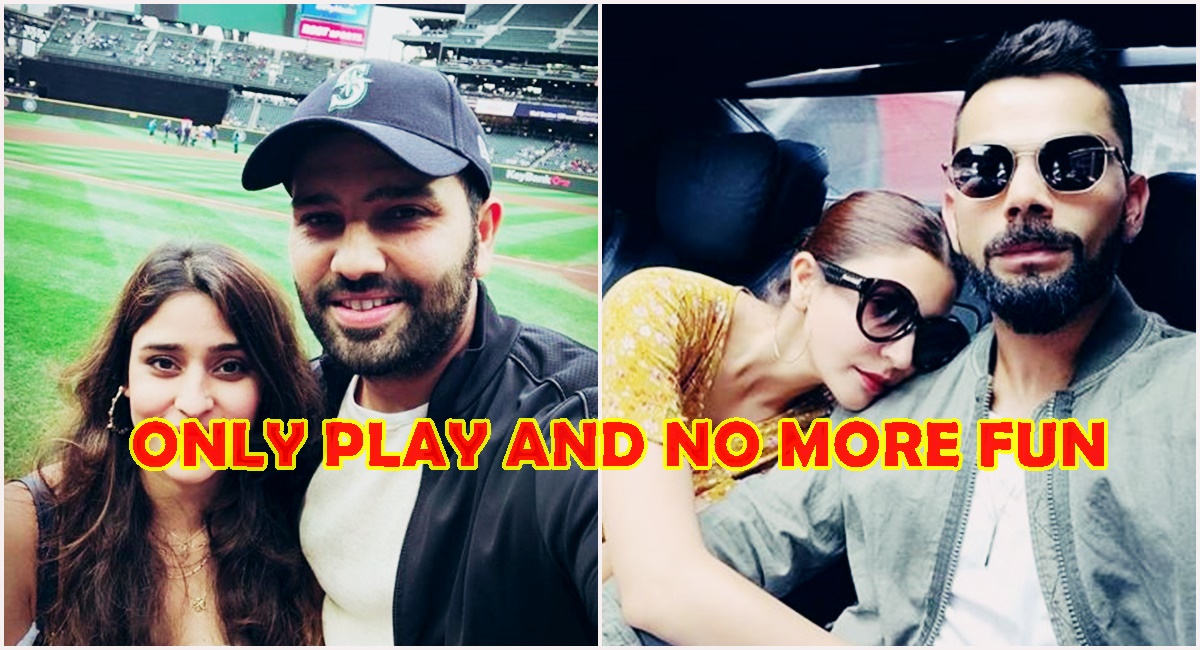 As per the latest news, The Board of Control for Cricket in India (BCCI) has prohibited the wives and girlfriends (WAGs) of the Indian cricketers from accompanying them on the upcoming India-England Tour. The five-day match Test series is starting from 1st August 2018. In the previous ODIs, we saw Anushka Sharma, Ritika Sajdeh, and Sakshi Dhoni cheering up for their husbands. Now, the cricketers are asked to stay away from their families or close ones for at least a month.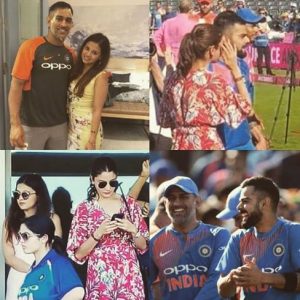 The management has reportedly taken this decision, based on the performances of the cricketers in the earlier matches and the consequences their loved ones or wives face. So to avoid all these, BCCI has decided to keep the wives and girlfriends (WAG) away till the tour ends.
The WAGs came under the BCCI scanner when India lost two straight ODIs after their victory in the T20I series against England (2-1). Also at the end of the T20I and ODI series, many players had taken a few off days to spend time with their wives and family members.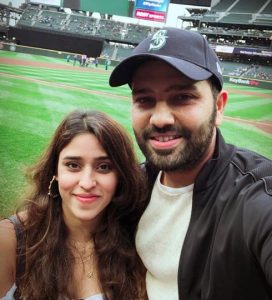 BCCI doesn't want to risk this time and they might have taken this decision as they might be thinking that too much family time and the online trolling somehow affected their performances.
Kohli with his team has already headed to Chelmsford from London for a four-day practice match against Essex. The first Test match of the five-match series will begin on August 1, 2018, and the series will go on until the fifth one ends on or before September 11, 2018.
What do you have to say on BCCI's decision? Do let us know in the section below.