Bollywood
Ayesha Takia Looks Totally Different In Her Latest Pictures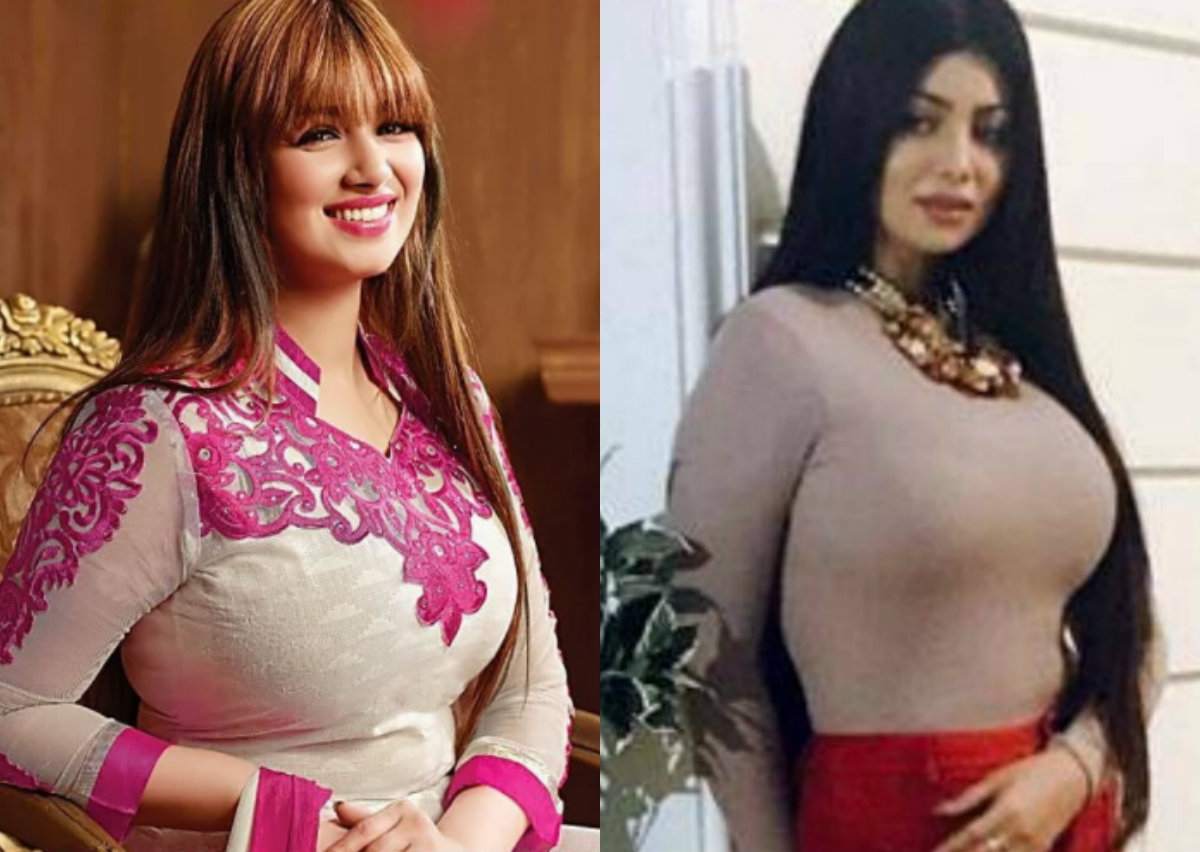 Back in the time when we saw Ayesha Takia in Taarzan: The Wonder Car, we actually loved her. She instantly met with fame and worked in movies like Salaam-E-Ishq, Dor, Socha Na Tha, Wanted and many more. Well after her marriage, she quits to Bollywood Industry in 2013. Soon after that, we rarely have seen her but lately, she surprised us with her new looks.
Also read: Ayesha Takia Looks Completely Different In Her Latest Instagram Pictures!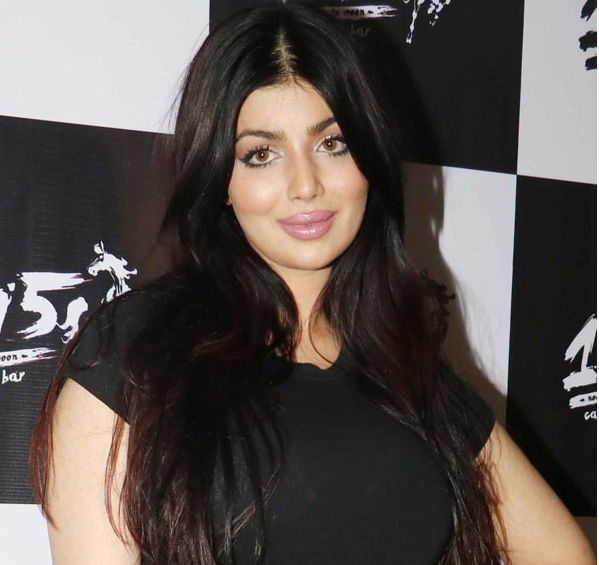 In the last 4 years, she has literally transformed herself in a big way. At first, we didn't recognize her at all but then we know that she is the one. She lately spotted at one of the events in Mumbai, where media gathered her to know more about her. Ayesha says that it's because of her 3-year-old child that she doesn't get time for other things.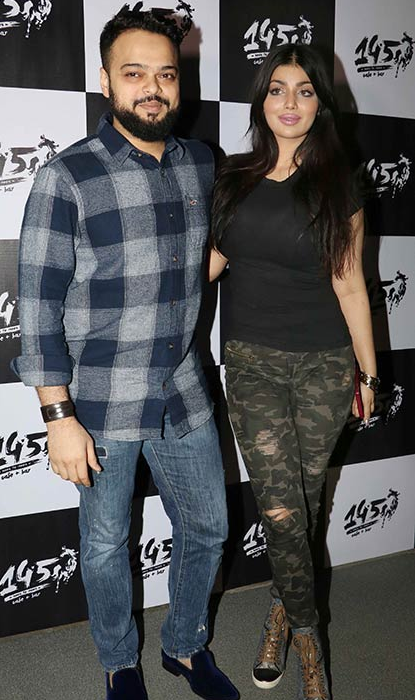 She speaks a lot about Bollywood stars and says that she is happy that everyone is doing well. We lately heard that she is now working on two projects from two different production houses. She lately did a short musical video which will also be releasing soon. As per the makers of the video, she was a bit hesitant first but later she agreed to it.
Click On NEXT Page
Director of the musical video Lovely Singh said, "We had to convince Ayesha a lot. She's reluctant about taking up acting offers because she wants to do something substantial. She's a mother now and that comes first for her. She probably agreed to feature in our video because it was just a two-day shoot in Mumbai."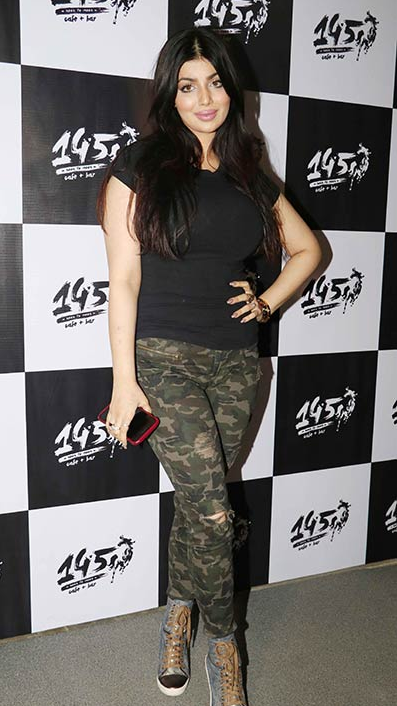 Well, in her latest pictures, she looks totally different. She might have done a surgery of her lips which actually make her look different. Ayesha Takia was ruling the box office once but now she hardly gets time from her family life. Ayesha's fans must be elated to see her back after a long time.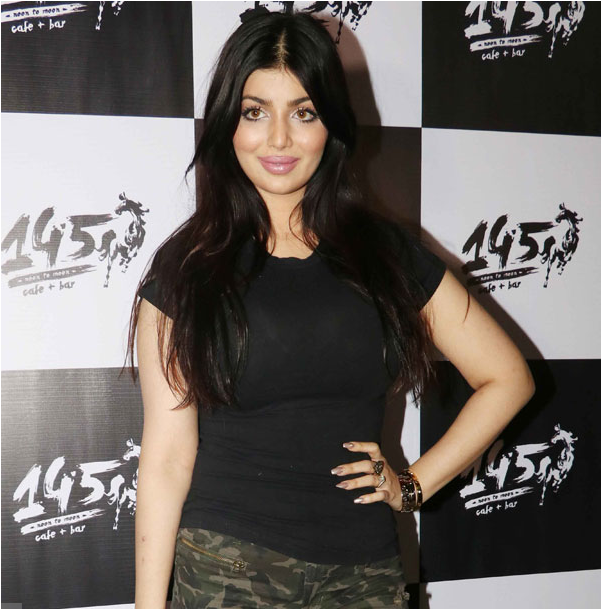 Overall, we just wish to see Ayesha Takia back to work in Bollywood movies. But, now the talk is more on her look rather than her upcoming projects.
What do you think about her new look? do let us know in the comment section below.
Also watch: Sexy Aisha Sharma To Debut Opp Akshay In Namastey England!
https://www.youtube.com/watch?v=-_CSEUepaLQ