Awesome Video of Deepika Padukone that will Blow your Mind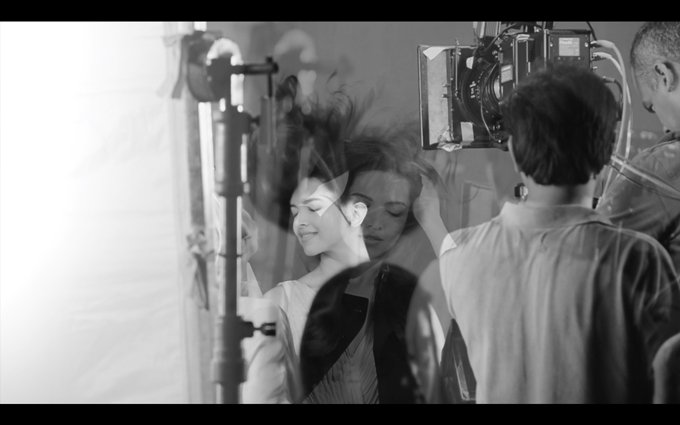 The name Deepika Padukone itself gives off cool, calm and collected vibes. I think most of you would agree that this beautiful diva is practically a goddess, in more ways than one! And with her hectic lifestyle, and constantly being surrounded by fans, the media and others, we understand how stressful things could get for the actress. Here's a video of Deepika de-stressing with the help of some Aromatherapy and boy, does she look like she's in heaven!
Isn't the sight of her just soothing?