News & Gossip
As India Pakistani Tension Rises, Diljit Dosanjh Cancels Madame Tussauds Launch, His Tweet Will Heartwarming
Since yesterday everyone in India is in the state of shock and pain after they got to know that an IAF pilot Wing Commander Abhinandan is in custody of Pakistani Army. Every single person in the country wants our brave soldiers back in India in a healthy and sound state.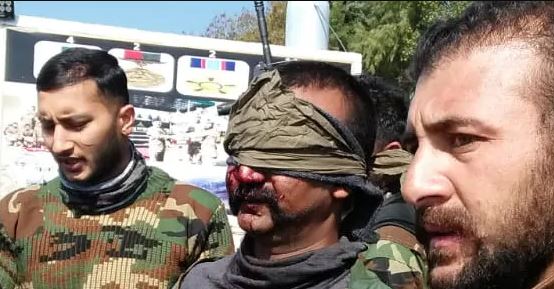 The latest video on social media suggests that our brave Pilot Abhinandan is in a good state. People in the country are still keeping a close eye on the latest development. Even Bollywood celebrities have also expressed their feelings about the same.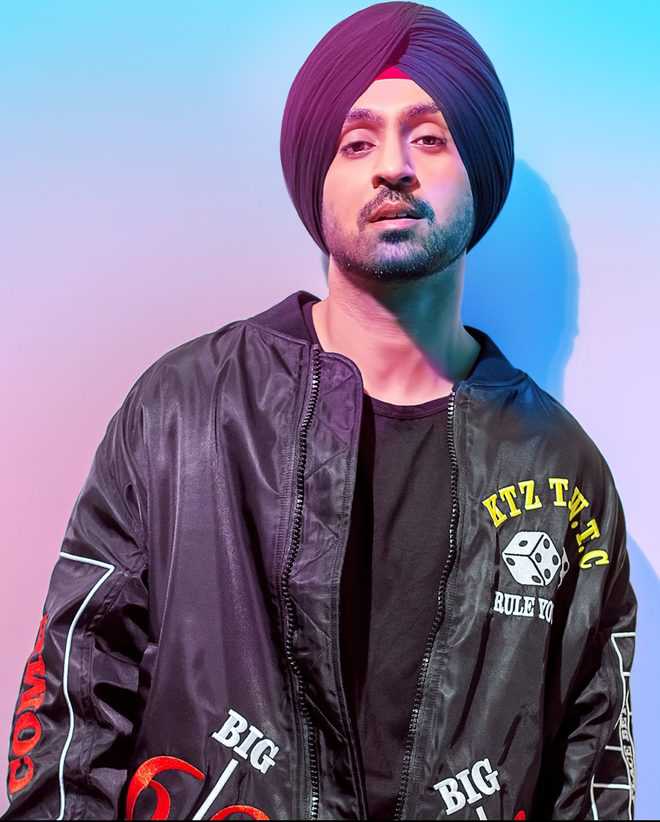 Now, popular actor-singer Diljit Dosanjh has expressed his pain through a Twitter post. In the post, Udta Punjab actor urged everyone to stand by the soldiers who are fighting the battle for us. He further added that he is going to cancel his upcoming event at Madame Tussauds in Delhi. His Tweet reads,
"Our soldiers are fighting hard to protect the Nation. We stand by our Soldiers .
Amidst the tensions rising across the Nation, have decided to re-schedule the launch of #MadameTussauds WAX Statue
Will Post New Date Soon🙏@MadameTussauds @tussaudsdelhi #BringBackAbhinandan 🙏"
This Is What Diljit Tweeted:
Our soldiers are fighting hard to protect the Nation. We stand by our Soldiers .
Amidst the tensions rising across the Nation, have decided to re-schedule the launch of #MadameTussauds WAX Statue
Will Post New Date Soon🙏@MadameTussauds @tussaudsdelhi #BringBackAbhinandan 🙏

— DILJIT DOSANJH (@diljitdosanjh) February 27, 2019
He also tweeted:
https://twitter.com/diljitdosanjh/status/1100739203199991809
In another Tweet, he wrote,
"WAHEGURU 🙏
It's Always the Soldiers & innocent Civilians who Suffer & Die 🙏
Awwal Allah Noor Upaya, Kudrat Ke Sabh Bandey
Ek Noor Te Sabh Jag Upjeya
Kaun Bhale Kau Mandey 🙏
NANAK NAAM CHARDI KALAA TERE BHANE SARBAT DA BHALAA 🙏"
WAHEGURU 🙏

It's Always the Soldiers & innocent Civilians who Suffer & Die 🙏

Awwal Allah Noor Upaya, Kudrat Ke Sabh Bandey
Ek Noor Te Sabh Jag Upjeya
Kaun Bhale Kau Mandey 🙏

NANAK NAAM CHARDI KALAA TERE BHANE SARBAT DA BHALAA 🙏

— DILJIT DOSANJH (@diljitdosanjh) February 27, 2019