News & Gossip
Arnold Schwarzenegger receives Lifetime Achievement Honour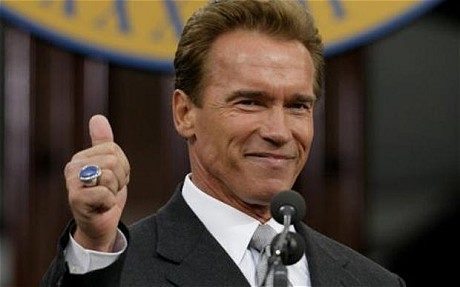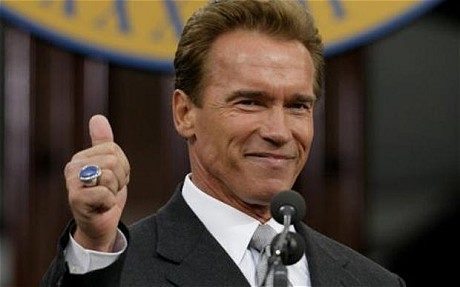 Actor Arnold Schwarzenegger was bestowed a lifetime achievement honour by his "Twins" costar Danny DeVito, at the Golden Camera awards show in Hamburg, Germany.
The duo exchanged a warm handshake and hug at the award ceremony on February 27, when DeVito arrived as a surprise guest, reports hollywoodreporter.com.
Schwarzenegger's latest reunion with DeVito comes 27 years after the release of their successful 1988 comedy film, in which the two starred as fraternal twins. Directed by Ivan Reitman, the film grossed more than $216 million worldwide.
The duo will reprise their roles as Julius and Vincent Benedict in "Triplets", Reitman's sequel to "Twins", in which Eddie Murphy will co-star as Julius and Vincent's long-lost third sibling.