News & Gossip
Arjun Rampal's girlfriend Gabriella Demetriades at her witty best!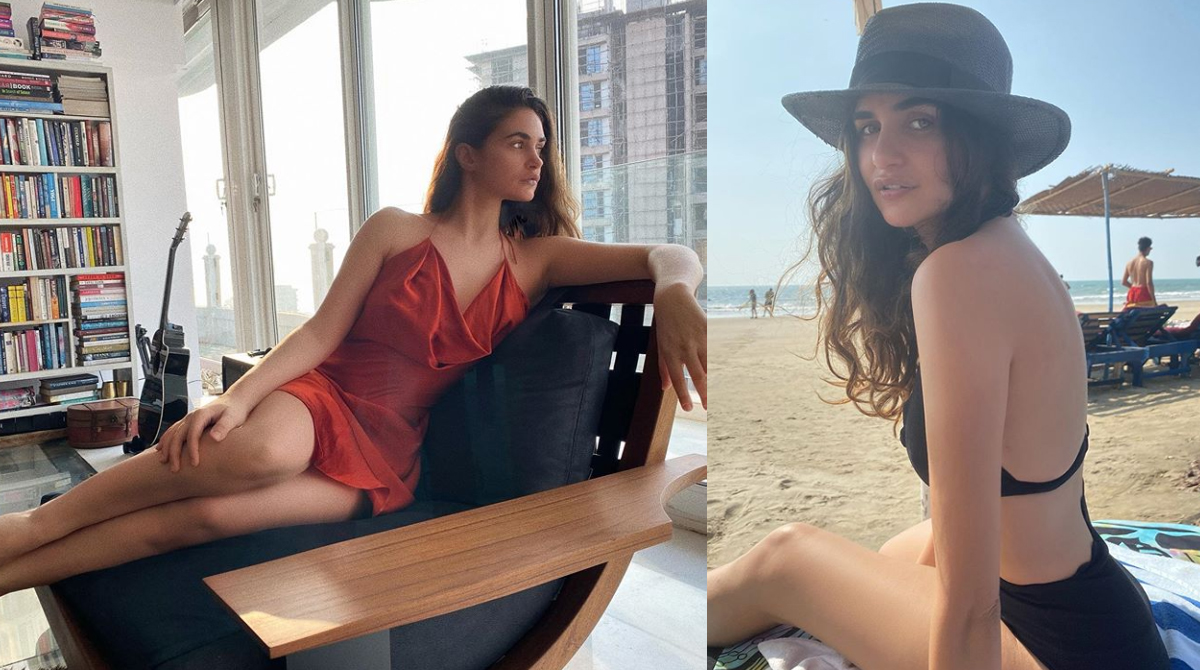 Bollywood actor Arjun Rampal and girlfriend Designer Gabriella Demetriades along with their 10-month-old son Arik are spending their lockdown days at a picturesque town named Karjat in Maharashtra.
The happy couple is making the most of it as they are together with each other, away from all the work due to COVID-19 pandemic. Gabriella is not an avid social media user but she keeps on sharing photo of her with Ajun and son Arik.
She, however, hogged limelight for a reply she gave to one of her fans, probably, who placed a comment on one of her photos. Gabriella posted photos of her enjoying in a pool while sporting a sexy swimsuit. She captioned it as, "New Normal. Virtual creation with @taras84 ft @rampal72."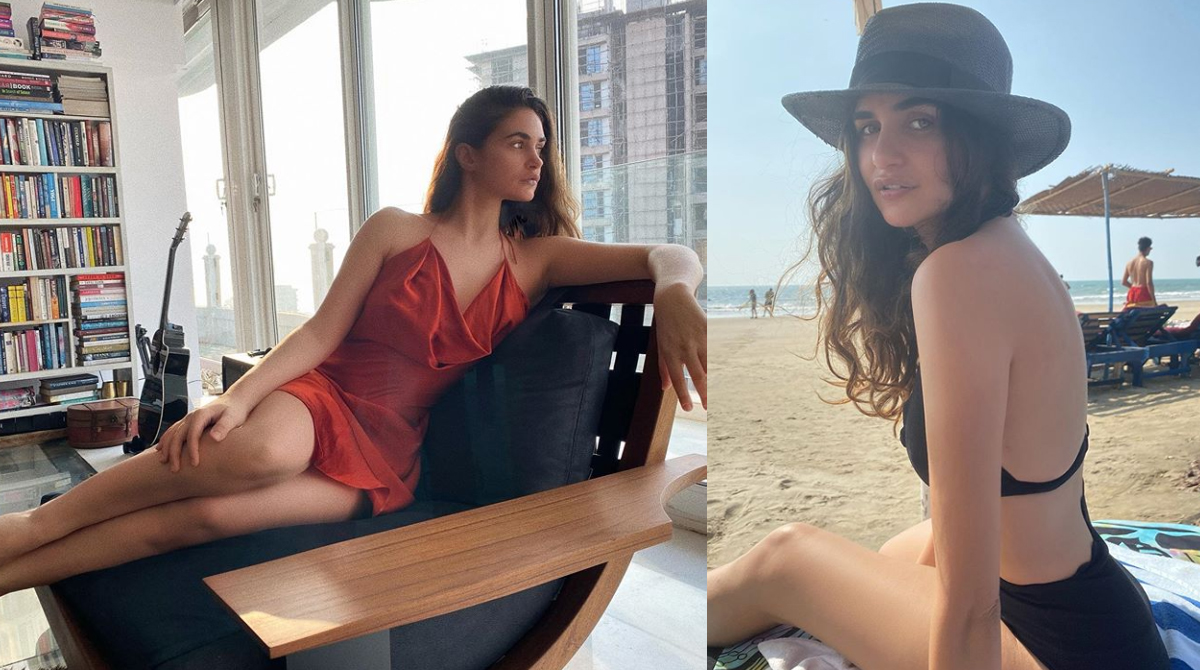 Photo got a comment from a user who said, "But sometimes your lips look weird. Why?" In response, Gabriella dropped this sarcastic comment saying, "I'll talk to my parents about it and try get it sorted."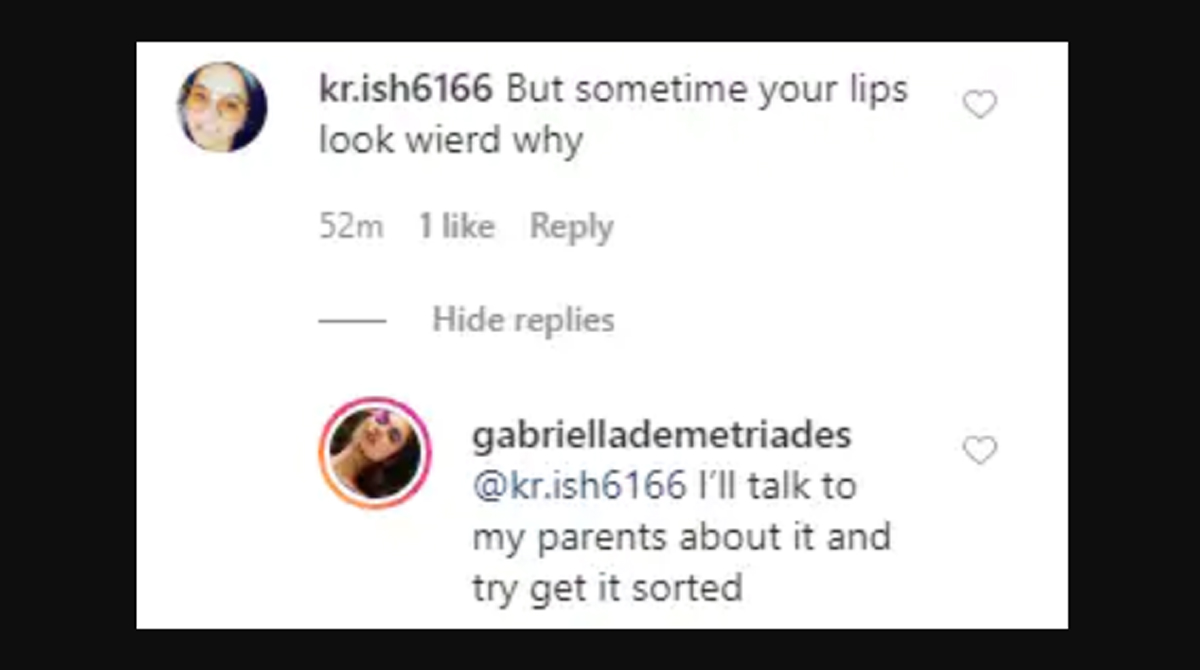 Arjun Rampal was previously married to super model Mehr Jesia. He started dating 33-year-old Gabriella in 2018.
Arjun, who helped in providing PPE kits to the hospitals, doctors, and nurses fighting coronavirus, in an interview with MidDay said, "We decided to stay back for my son's safety. While he is too young now, this will be a story to tell him when he grows older. Besides, Mumbai is just a few hours away, and hence, easily accessible in case of an emergency."
Check below her latest pictures:
https://www.instagram.com/p/CAHqLuphrb9/
https://www.instagram.com/p/B-mrER-hdyT/
https://www.instagram.com/p/B_eX5plhYnu/
https://www.instagram.com/p/B-ZwLIUB-H7/
https://www.instagram.com/p/B-7NQKBhkPc/