News & Gossip
Arjun Kapoor yet again proves he is THE BEST SON doing THIS!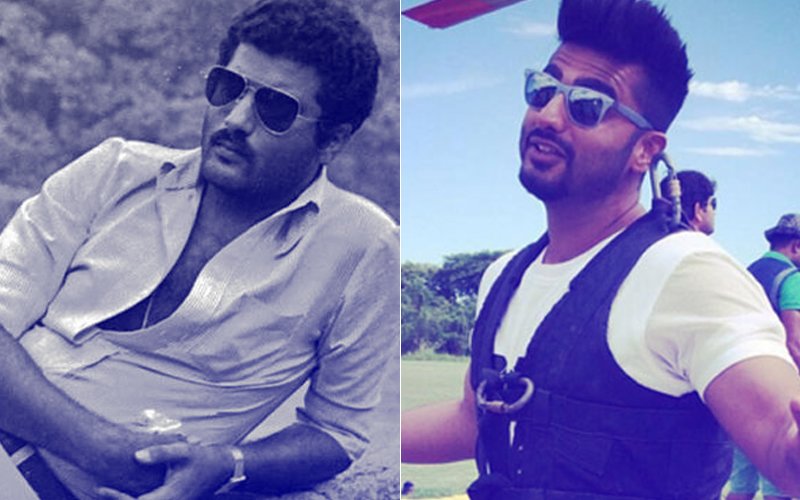 Arjun Kapoor, son of Boney Kapoor and his first wife Mona Kapoor was rumoured to earlier have issues with Boney Kapoor, his second wife Sridevi Kapoor and their daughters Jahnvi Kapoor and Khushi Kapoor! However, post Sridevi Kapoor's death, things have turned upside down! The family appears to be quite a close knit one with Arjun backing up his father and sisters in all possible ways!
https://www.instagram.com/p/Bj2d0Iygqkm/?taken-by=arjunkapoor
Arjun Kapoor and Anshula Kapoor have stood like pillars with Boney Kapoor, Jahnvi Kapoor and Khushi Kapoor right from the time the news of Sridevi's death arrived to the post death rituals, be it the family arriving together at Sonam Kapoor's wedding or be it backing Jahnvi Kapoor for her upcoming movie 'Dhadak'! There also has been a news making rounds that Arjun Kapoor and Anshula Kapoor might soon move in together with Boney Kapoor and their sisters!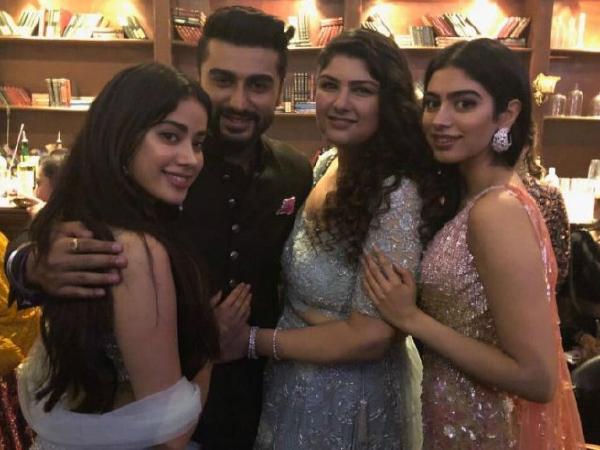 Well, with all of it Arjun Kapoor has now touched all hearts with an absolutely amazing, heartfelt message for his father Boney Kapoor on Father's Day 2018! Arjun took up his Instagram to shared a picture of Boney and Anil Kapoor on the sets of some movie with the caption, "If you look close enough at this picture you will realise my father is deep in thought while @anilskapoorChachu looks ahead… my father has always thought a lot thought about others, how to help them, how to make things better for them, for his people, his friends, his family & his enemies even… in all these years I have tried to make him realise it's time to become selfish & think of yourself first, but he's a king my father, he can never change his impulse to help and be there for others… Happy Father's Day to the most selfless man I know.. I'm proud to be ur son…
@anshulakapoor @janhvikapoor@khushi05k"
https://www.instagram.com/p/BkHrdgqAStx/?utm_source=ig_embed
Sister Jahnvi Kapoor agreed with her brother and commented over the picture in agreement!

Jahnvi too took her Instagram to share a throwback picture of her mother Sridevi with her father!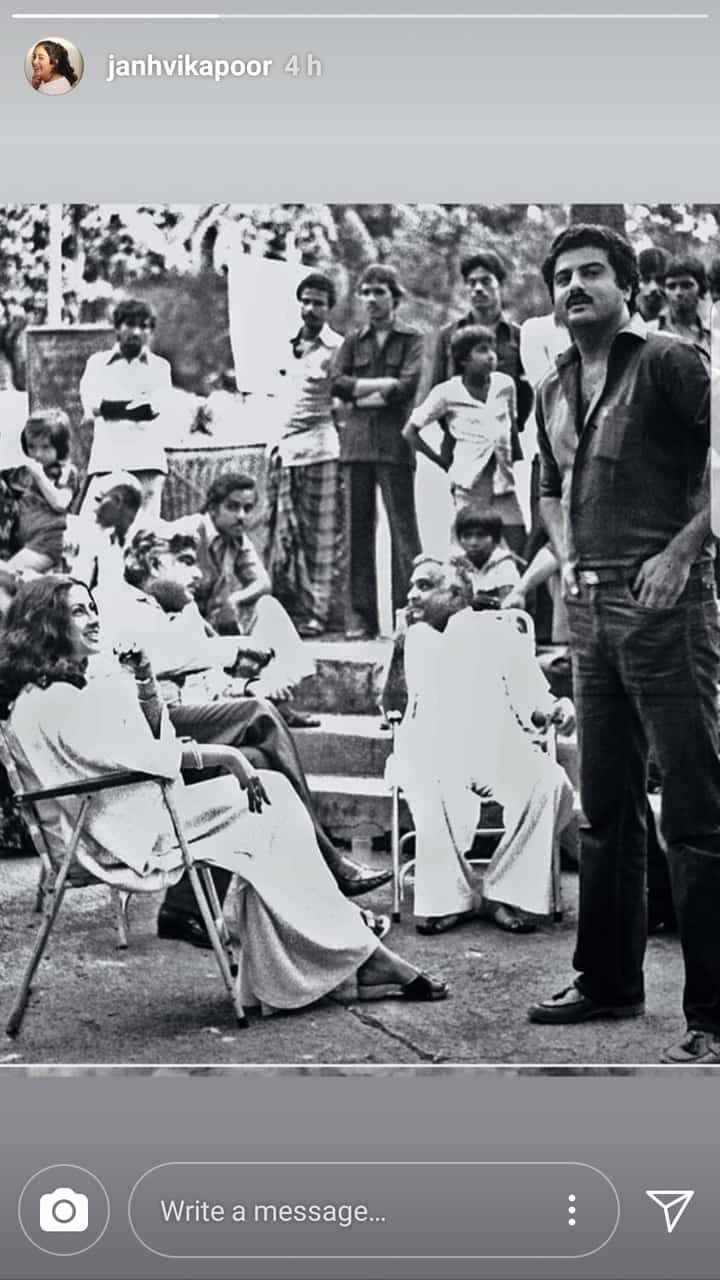 Highlight of this picture is how similar Arjun looks to his father!!
Stay tuned for more updates!