Trending
Apple to float its iPhone 12 and smallest model 'iPhone mini'; Check launch date!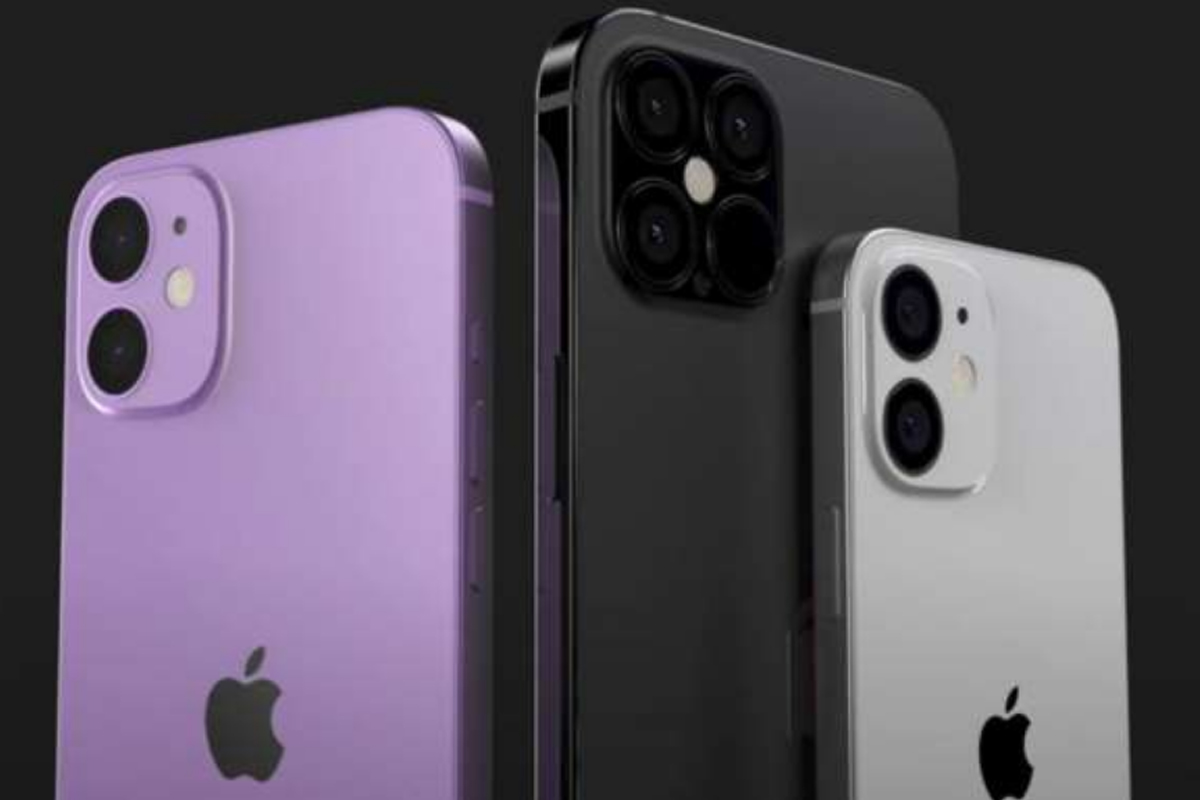 Tech giant Apple has a reputation to launch next generation gadgets that can surpass any existing device with its remarkable features and sophisticated design. Launching its flagship series of smartphones, Apple is reportedly going to release four new iPhones including two premium variants under the iPhone 12 series on October 13, which are rumoured to feature 5G connectivity.
This lineup is likely to include major updates, including a 5.4-inch variant, two 6.1-inch models, and a high-end 6.7-inch variant.
According to recent buzz, the 5.4-inch model will be an entry-level iPhone and will likely be called the 'iPhone Mini'. Currently, iPhone 11 Pro, which comes with a 5.8-inch screen, is the smallest Apple flagship but with the launch of the 5.4-inch model, the iPhone Mini will be the smallest of the lot.
However, the 6.1-inch model will be called the iPhone 12 not iPhone 12 Max, as it initially touted to be. As the leak suggests, the other two variants will be called as iPhone 12 Pro and iPhone 12 Pro Max. What make them technologically ahead from all the available smartphones is that they will boost 5G cutting edge connectivity and will feature OLED displays. However, as per reports, the mmWave 5G networking will be available only in three countries: the United States, South Korea and Japan.
Talking about the upcoming iPhone and its 5G capabilities, British Telecom CEO Marc Allera was quoted telling employees during a presentation, "We are just days away from Apple's next major launch, a 5G iPhone, which will be a huge boost for 5G. Teams in all parts of Consumer have been preparing all year to win this launch, and be Europe's number one partner for Apple."
Armed with latest technology and features, this lineup could cost iPhone users somewhere between $699 to $749 for iPhone mini, while, the iPhone 12 could be priced around $799-849. The iPhone 12 Pro and iPhone 12 Pro Max models are expected to be priced between $1,100 to $1,200.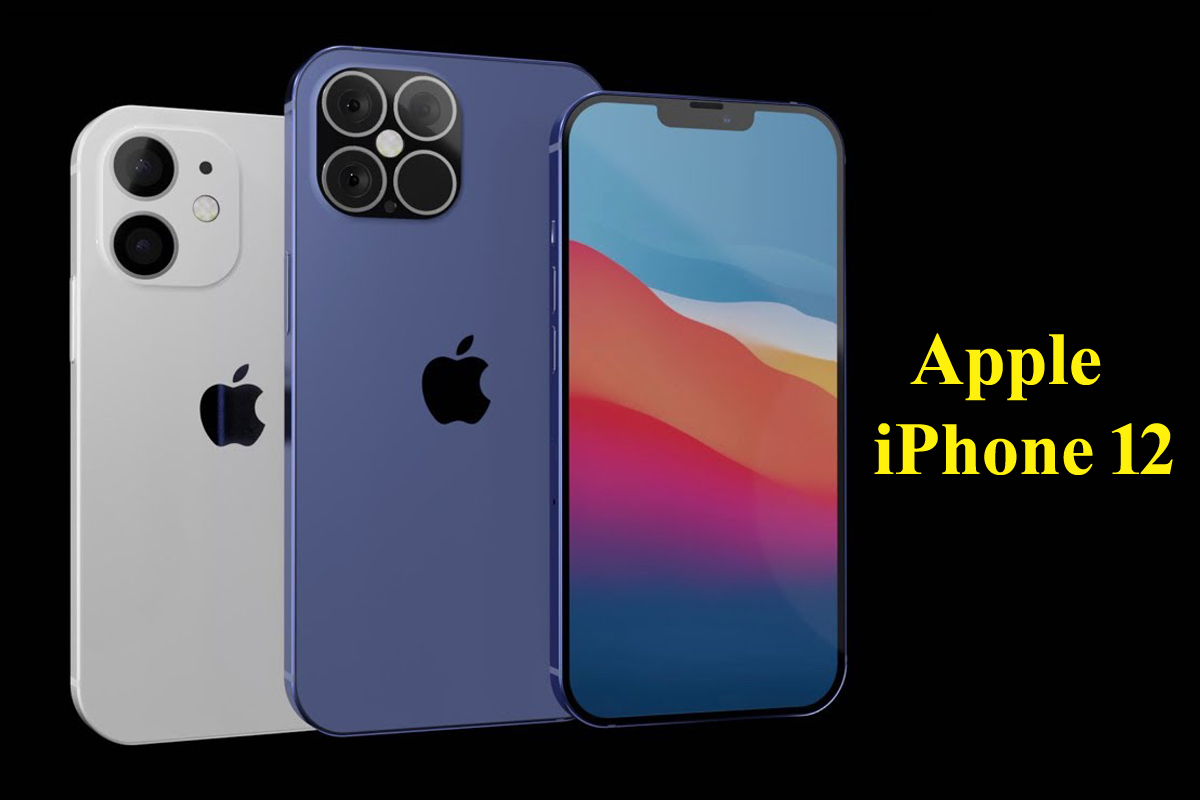 Analyst Ming-Chi Kuo also suggests that iPhone Mini will feature a narrow notch area, whereas per his research notes, the other three iPhone 12 variants will come with the same notch size as iPhone 11 models.
Launching its models nearly every year, Apple is now set to launch its latest lineup for the iPhone 12 reportedly on 13 October.