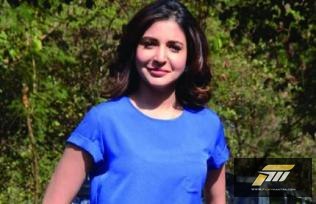 Anushka Sharma's NH10 on a rocky road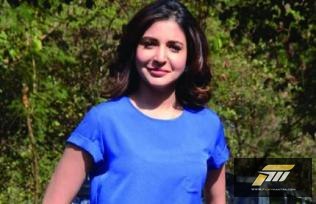 Anushka Sharma
The fate of Anushka Sharma's maiden production is still hanging in the balance. NH10 is slated to release on March 13 but it is yet to get censor clearance. The team is hoping that the censor board announces their final decision in a day, so that things can be taken ahead.
A source connected to the film says, "The team has already faced heavy losses in the publicity department. Earlier it was supposed to release on March 6 but was later postponed to March 13. If the film gets postponed again, it will add to the expenses, as everything will have to be reworked and marketing strategies will have to be changed.
Says director Navdeep Singh, "After the censor screening today, I was informed that a few members felt that the film can be certified with some cuts, but to my surprise a few others felt that the film should be not given any certification at all. We don't understand what's happening. We are hoping that we'll hear their final decision in a day."
Clearly Anushka Sharma's first venture as a producer isn't going as smoothly as she had hoped.