News & Gossip
For Anushka Sharma and Ranbir Kapoor, Mohabbat Buri Beemari in Bombay Velvet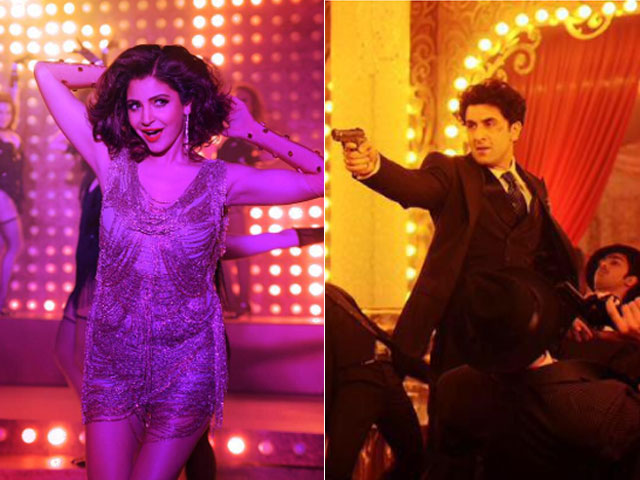 For Anushka Sharma and Ranbir Kapoor, Mohabbat Buri Beemari in Bombay Velvet
ANUSHKA'S ROSIE NORONHA SIZZLES IN A GLITTERING SHORT NUMBER AT THE MARQUEE CLUB, BOMBAY VELVET, AS RANBIR'S GUN-TOTING JOHNNY BALRAJ SEEMS TO BE GETTING THE BETTER OF A GROUP OF GOONS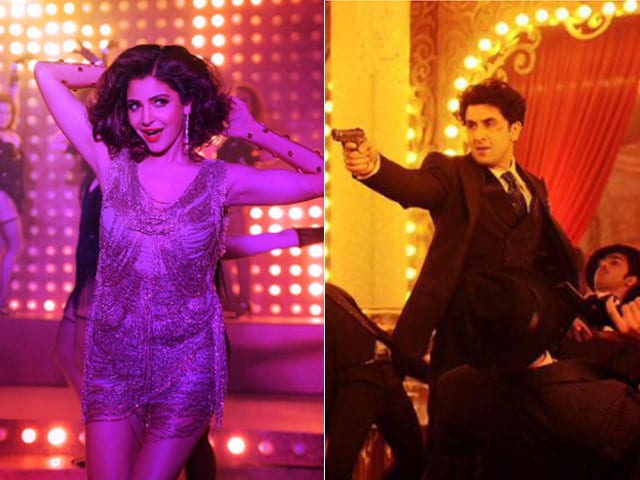 The countdown has begun to Mohabbat Buri Neemari, the next song coming up from director Anurag Kashyap's Bombay Velvet, and actress Anushka Sharma has offered a glimpse into the shooting of the song.
Anushka plays Rosie Noronha, a jazz singer wiith a secret, in the period piece, while Ranbir plays cage fighter Johnny Balraj.
Filmmaker Karan Johar, who plays the antagonist Kaizad Khambatta in the film, announced the impending release of the song:
While Anushka's Rosie sizzles in a glittering short number as she performs at the marquee club, Bombay Velvet, Ranbir's gun-toting Johnny seems to be getting the better of a group of goons.
The first song from the film, FiFi, was released on April 10. The period piece is set in the 1960s and also stars Kay Kay Menon, Siddharth Basu, Remo Fernandes, Vivaan Shah and Raveena Tandon making a special appearance. Bombay Velvet will hit theatres on May 15.