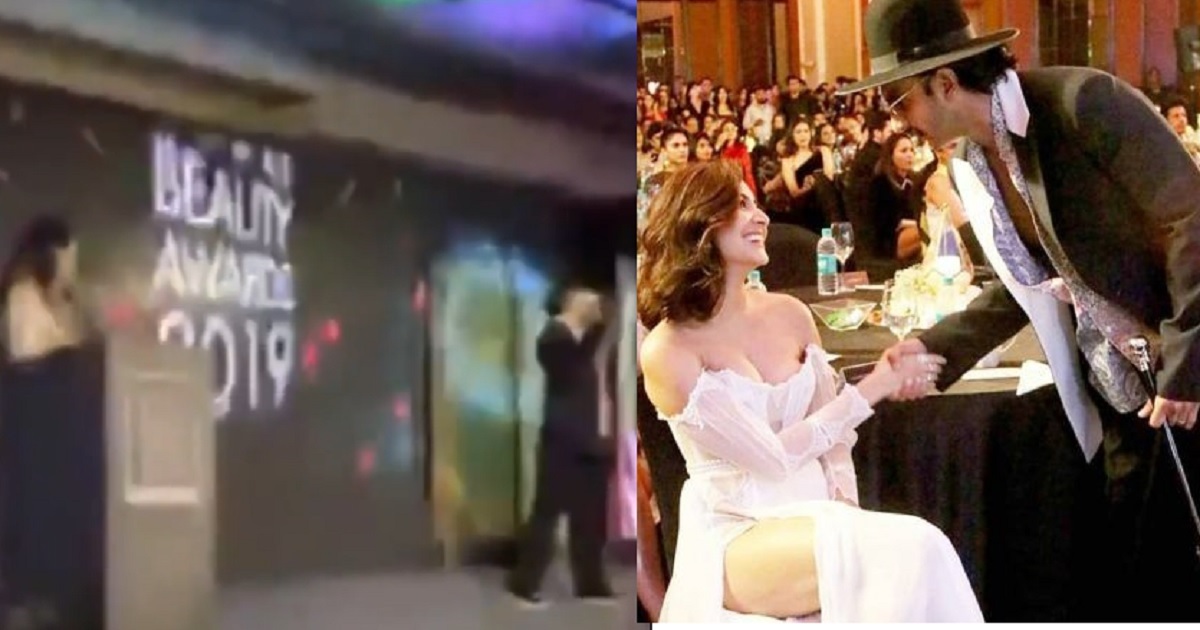 Ranveer Singh and Anushka Sharma gave us three blockbuster hit in Bollywood, they made headlines with their sizzling chemistry with the film Band Baajaa Baaraat, Ladies Vs Ricky Bahl as well as Dil Dhadakne Do.
Recently, Ranveer and Anushka met at an awards function, both of them were looking stunning where Anushka wore a white off-shoulder dress when Ranveer was looking dapper.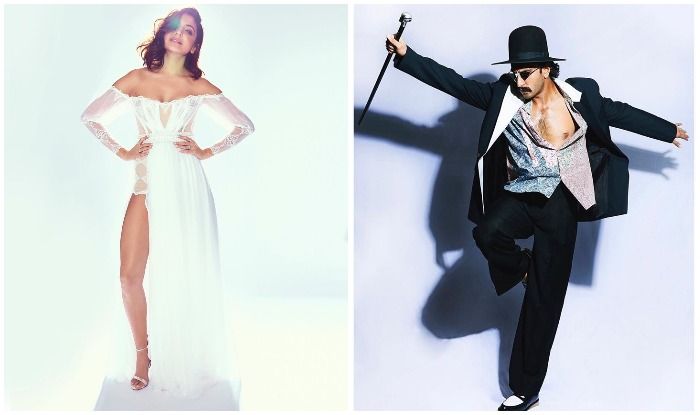 Ranveer walked on the stage as he spoke about success and what it means. He then got off the stage and asked Anushka, "What does success mean to you?" Anushka, in her usual forthright way, said, "Ranveer, you're not the host!" Ranveer laughed and headed back to the stage.
https://www.instagram.com/p/B3PpfaLjTMP/?utm_source=ig_web_copy_link
There were rumors about the two being in a relationship. However, Anushka moved ahead with Virat Kohli, while Ranveer found love in Deepika Padukone.
https://www.instagram.com/p/B3Sb4J5D3cO/?utm_source=ig_web_copy_link
Ranveer and Anushka are good friends now. In fact, Anushka attended Ranveer's wedding and personally went to congratulate the couple. Ranveer was quite touched by this gesture.
In the Indian sports Honor Award 2019,  Arjun Kapoor and Sania Mirza hosted the show. The Time when Virat took his award and left the stage, Arjun Kapoor said, Virat should also get the best husband awards and praised the couple.
https://www.instagram.com/p/B3P0gsfj2qO/?utm_source=ig_web_copy_link