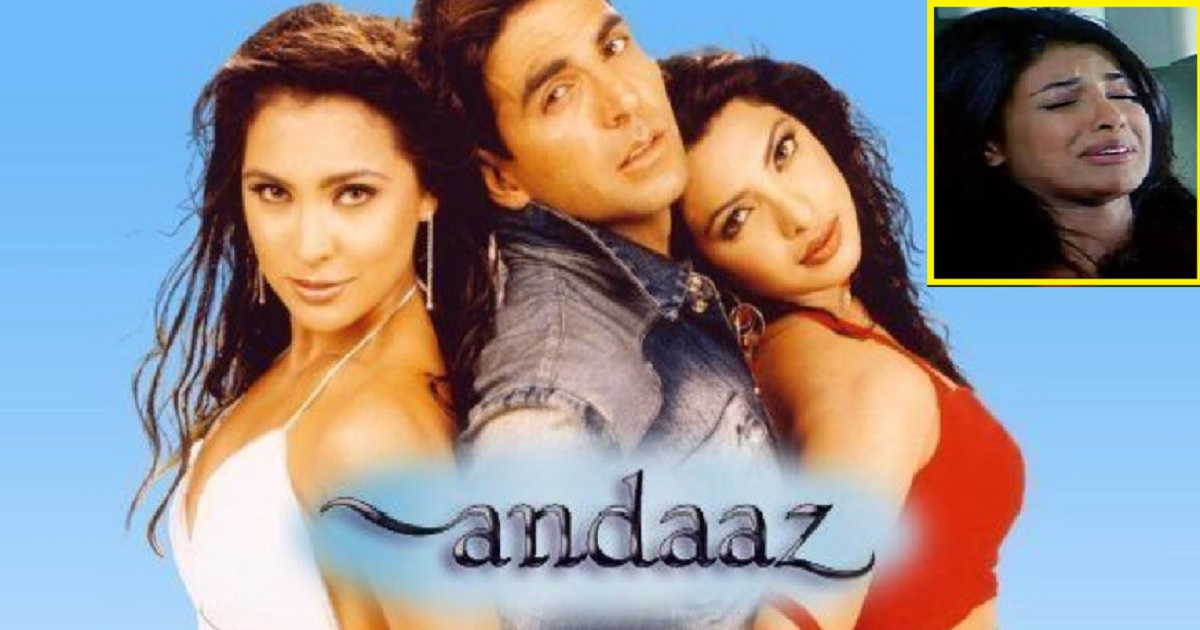 The most inspiring actress of Bollywood and Hollywood Priyanka Chopra is a superstar who earned a name and fame on her own. She made India proud by winning Miss World crown and still her fabulous work and achievements!

Priyanka was 18 when she was getting offers in Bollywood. She thought to be an actor means wearing nice clothes, getting makeup done, saying your lines and dancing.
PeeeCee once revealed that while she was shooting a romantic song with Akshay Kumar for the film Andaaz, she didn't get the choreography right.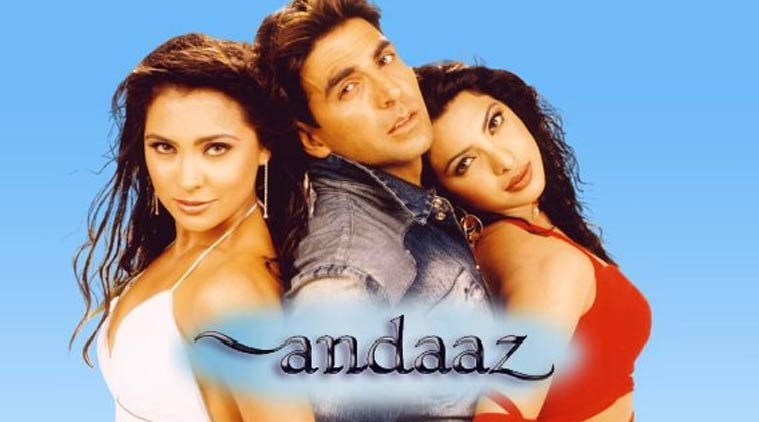 She said, "I remember Raju Khan was the choreographer, the son of Saroj Khan. He threw his mic down and said 'Just because you're Miss World, you think you can become an actress. To learn how to dance and then come back to perform'".
Priyanka further revealed that fortunately, Akshay's wife, Twinkle Khanna went into labor the entire team took a short break and came back to India. Priyanka took as an advantage and started learning dancing from Pandit Veeru Krishnan and learned Kathak from him within six months.

Later Priyanka stated that "If you learn if you have the ambition to be somewhere, if you prepare yourself, you have the ability to be better than everyone else."