News & Gossip
Anushka Sharma Forgot Big B ' s Birthday Message, He Tweeted This To Her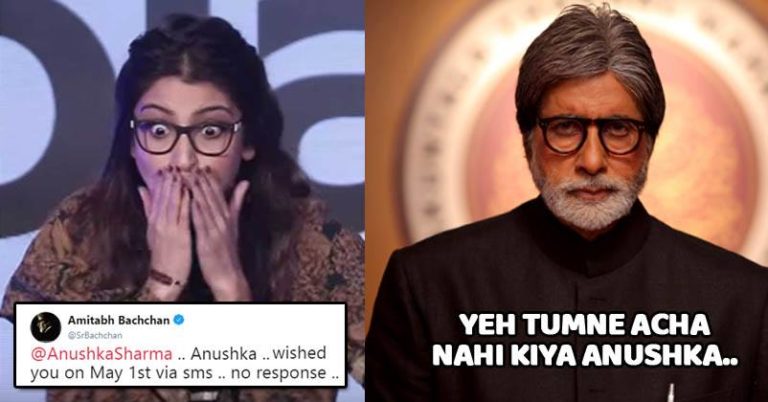 Amitabh Bachchan is one of the most active celebrities, especially on social media. He is known for his humour, which is quite evident if you look at his tweets.
Over the time, we have realized that Big B never likes when someone doesn't respond to his wishes. We have seen him expressing his disappointment whenever someone doesn't answer his birthday wishes.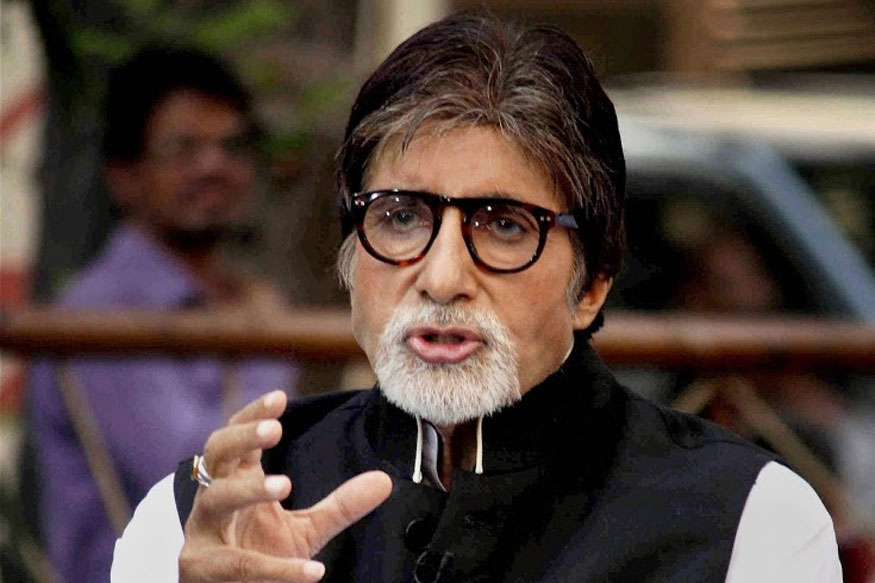 This time, Anushka Sharma has done the same. Anushka celebrated her 30th birthday yesterday. It was obvious that Mr Bachchan also sent her birthday wish. However, Anushka didn't reply to his message because her number was not working.
Amitabh Bachchan took to Twitter to show his disappointment. He tweeted, "@AnushkaSharma .. Anushka .. this is Amitabh Bachchan @Srbachchan .. wished you on May 1st via sms .. no response .. checked they said you changed number .. sent greetings again .. love and wishes .. you looked radiant at the IPL game last night 🌹🌹🌹🙏"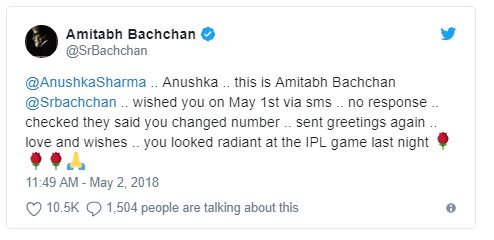 Anushka was not far behind too, she too replied to Big B's tweet. She thanked him for his wishes and also told him that she is replying to his message too.
She tweeted, "Thank you so much Sir, for remembering my birthday and sending your kind wishes! (Responding to your sms as I tweet this) 😊😊"
It is quite refreshing to see some funny banter between our favourite celebrities. What do you think? Tell us your thoughts in the comment section down below.
Stay tuned to Filmymantra.com for more stories.