News & Gossip
Anurag Kashyap Made This Actress Shoot For The Nude Scene 7 Times In Sacred Games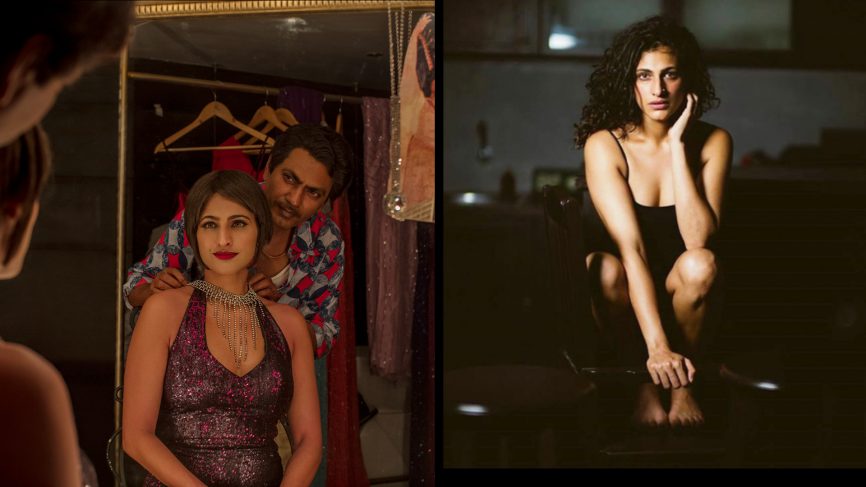 The show by Vikramaditya Motwane and Anurag Kashyap- Sacred Games is receiving lots of positive reviews from the critics and the audiences. Actress Kubra Sait who is playing transgender character-Cuckoo in the show is stealing the limelight with her performance in the show. She is leaving audience spellbound with her performance.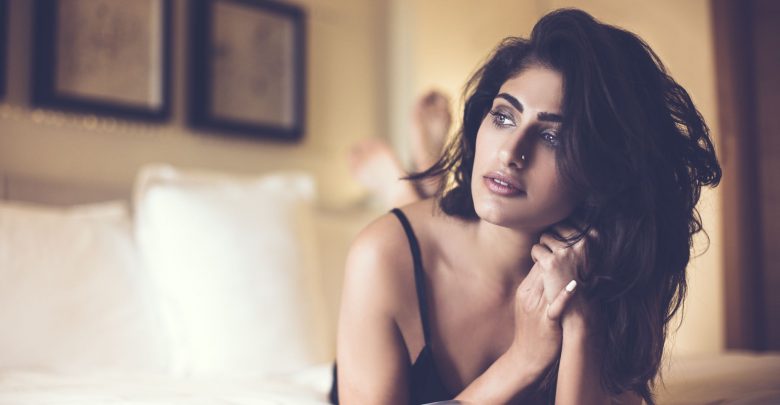 A particular scene from the show where Ganesh Gaitonde, played by Nawazuddin Siddiqui finds out about Cuckoo $exual identity has grabbed a lot of attention. The scene involves frontal nudity. Recently in a interview with Times, actress talked at length about the scene and explained how she prepared herself for the scene. Actress was quoted saying-
"Just before the scene, I had a very happy, very excited, very joyful Anurag Kashyap jumping in front of me. Ache se karege haan, acha scene haan, ache se. I was laughing then, but I had to cry in the scene. We got to the vanity, he asked me what I drink, I said wine and he said get her a glass of whiskey. So he poured me a glass of whiskey and start reading the lines."
Kubbra Sait further added:
"He made me do the scene 7 times. Every time after the scene, he'd come to me and say I am making you do this so many times, sorry haan. Just one more time, ek aur baar, one more and I am going again, don't hate me, I know you hate me, don't hate me. I would literally fall on the floor crying every time. He made me cry real-time 7 times. And when we finished the scene, I was still crying on the floor and he hugged me and said I love you so much and thank you for giving me this scene. I walked out of the room and everyone clapped, I didn't know it was so beautifully done."
Must say she worked really hard for the show. Right now Sacred Games is stuck in controversy for making derogatory comments against a country's former Prime Minister. Sacred Games is a period drama of 1980s and '90s set in Mumbai. It is based on Vikram Chandra's 900-page thriller from 2006.
Stay tuned with us for more news and updates!