Bollywood
Hrithik Roshan Slams Model Angela Krislinski For "Lying" But The Reality Seems Otherwise!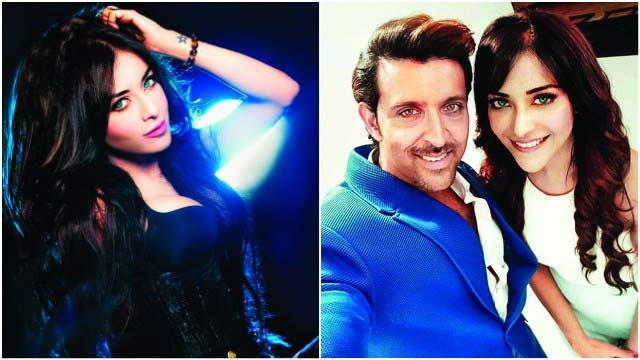 Polish-Spanish model Angela Krislinski is turning to the top of the headlines for her closeness with Hrithik Roshan. Recently, in an interview with a leading publication she praised Hrithik Roshan for being her good friend and mentor. Well, when Hrithik Roshan came across her interview he took to twitter to show his displeasure!
Also read: Is Urvashi Rautela Hrithik Roshan's New STALKER?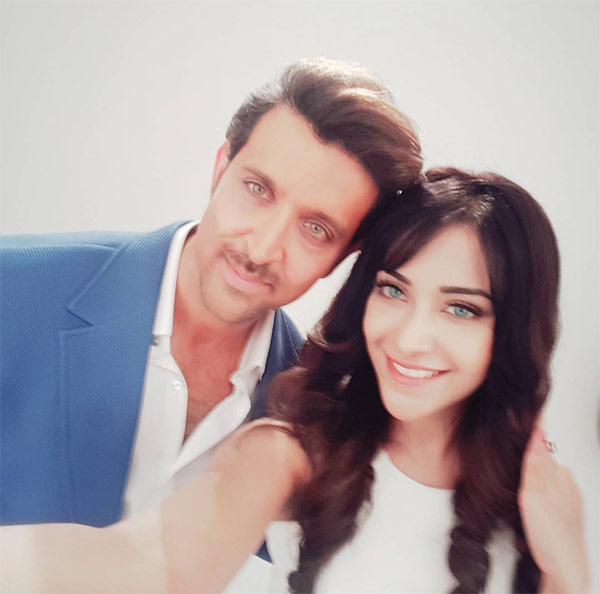 Angela Krislinski, who is one of the most popular actresses down South recently revealed a lot about her bonding with Hrithik Roshan. She said,
"Like every other newcomer, I had a crush on Hrithik when I worked with him for the first time in a commercial. When I told him about my half-Spanish background, he was reminded about the old-world charm of Valencia and Spain. He was supportive and gave me acting tips."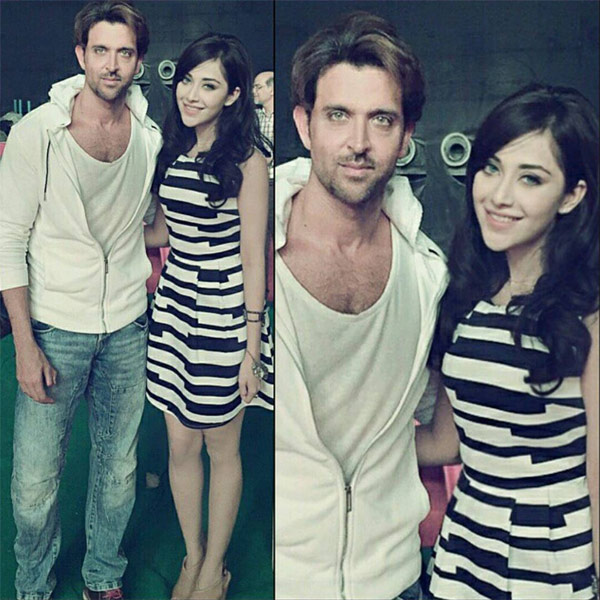 The actress, who is seen in two commercials with Hrithik Roshan also added,
"I was under the impression that he had forgotten me. After all, he is a star who shoots umpteen ads with several young models. But he called out to me and remembered all the conversations we'd had and the fact that my dad was from Valencia. He also asked me jokingly whether the colour of my eyes was real. When I signed a movie in the South. He also inquired about the maker and assured me that this film would definitely take me places."
Last year, Angela was seen in the Tollywood drama Size Zero and now she will be seen essaying a role Puri Jagannadh's Rogue. She also said,
"I told him it would be difficult for me to access filmmakers and get the right roles in Bollywood because of my international looks. He assured me that it was all about confidence and asked me to work on my acting skills and Hindi diction. That conversation with him changed my life."
Angela even reveals that she was about to do a musical video with Hrithik which didn't happen due to unforseen circumstances. Here's what she said,
"That was soon after Hrithik's Aashiqui video was released. We had even rehearsed together for a day, but Hrithik suffered an injury soon after and it was called off. I was looking forward to it."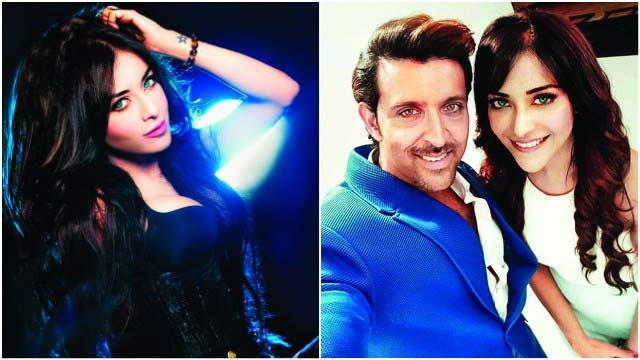 She concludes by saying,
I consider Hrithik a mentor and keep him informed. I showed him a song from my last south release, Size Zero and he liked it immensely. Later, I I even sent him the first look and trailer of my upcoming film Rogue and he was impressed. I am happy that I have found a great friend and mentor in him. I would love to work with him again but I don't know when it will happen."
After knowing the whole story, Hrithik Roshan tweeted,
"My dear lady, who are you and why are u lying."
My dear lady, who are you and why are u lying. pic.twitter.com/xydPrKr8nH

— Hrithik Roshan (@iHrithik) April 4, 2017
Overall, it looks like Hrithik don't want to talk about it. Could he be lying because these pictures of them both depict another story all together. Take a look: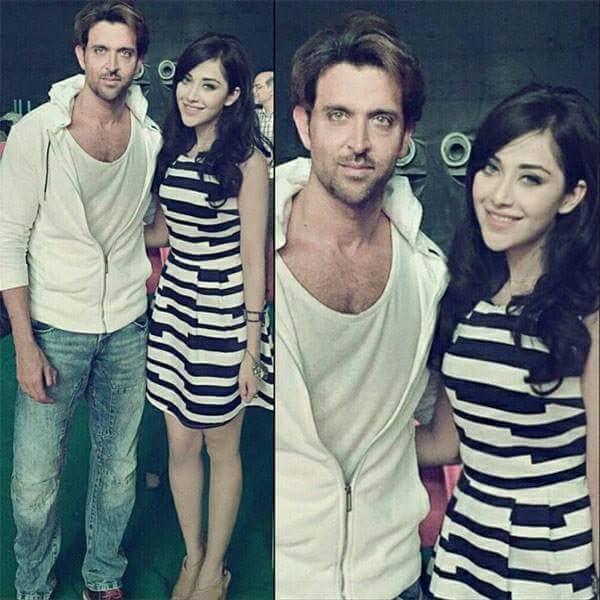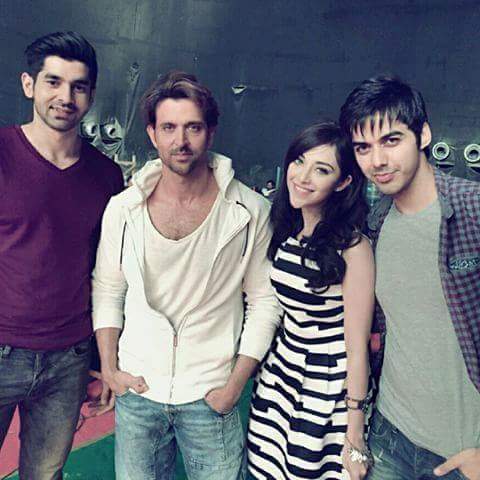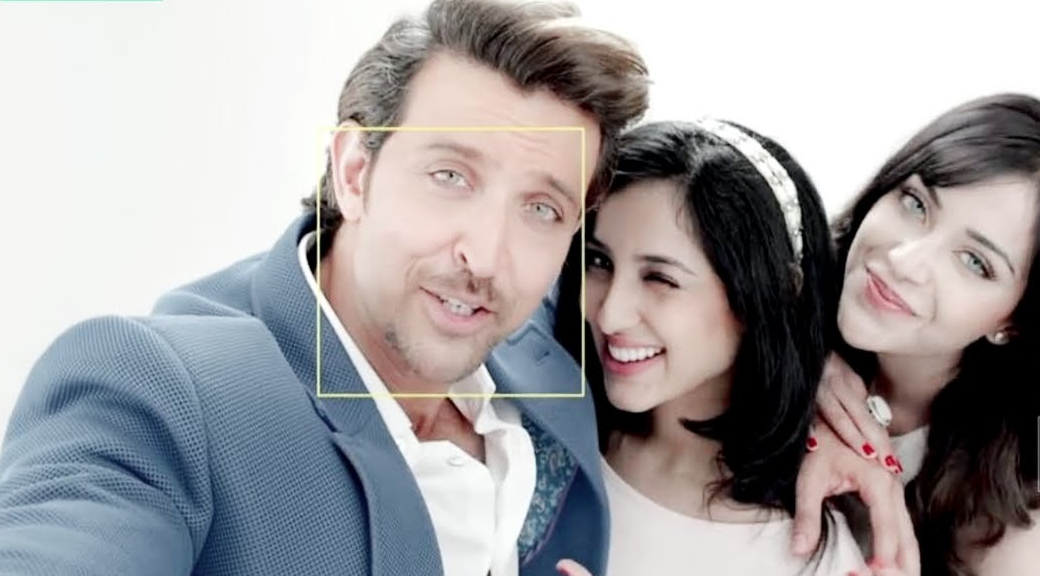 What are your thoughts about the story? do let us know in the comments section below.
Also watch: Hrithik Roshan On Imitating Amitabh Bachchan's Voice | Kaabil | Yami Gautam | Filmymantra.com