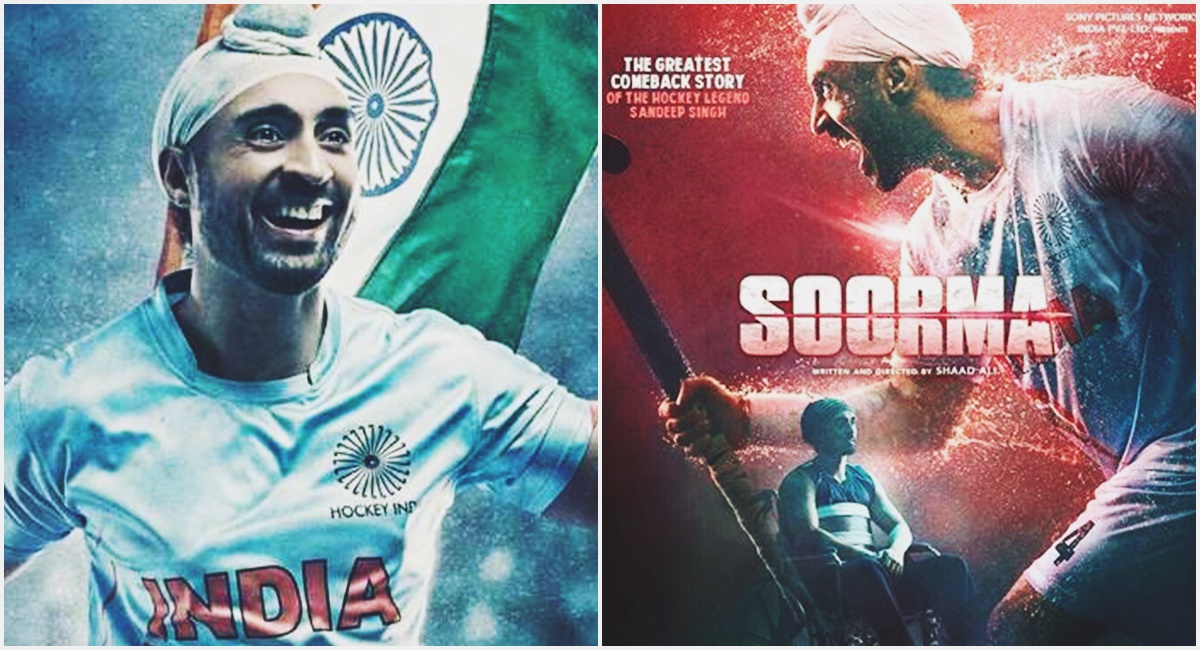 'Soorma' starring Diljit Dosanjh in the lead role is based on the life journey of Ex Indian Hockey player Sandeep Singh. The recently released Soorma Anthem which showcases the glimpses of Diljit Dosanjh practising on a Railway station has a backstory behind it.


It is an unknown fact that Sandeep Singh who was shot with a bullet in a Railway compartment made him practise the game more at the Railway station. Sandeep Singh who was trying to recover from his injury deliberately chose to practise Hockey at Railway premises to recover quickly. A similar scene has been retained in the film where Diljit is seen practising on a Railway platform. Soorma Anthem perfectly escapades how there are no mountains high enough for those who stand tall.
The trailer of the film had garnered immense appreciation from across the audience. It is an inspiring true story of the human spirit, about a player, who made headlines for his miraculous comeback after an unfortunate accident.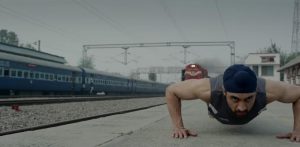 It is a lesser known fact that, Sandeep Singh has been hailed as one of the world' most dangerous drag-flickers of all time with drag speeds of over 145 km/hr which led to his nickname, 'Flicker Singh'. Sandeep Singh's inspiring story has had the makers keen to bring his life on the silver screen.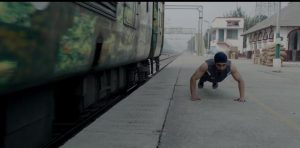 Soorma will feature Diljit Dosanjh essaying the role of Sandeep Singh alongside Taapsee Pannu and Angad Bedi in the pivotal roles. Produced by Sony Pictures Networks Productions, Chitrangda Singh, and Deepak Singh, Soorma is written & directed by Shaad Ali and is slated to release on 13th July 2018.