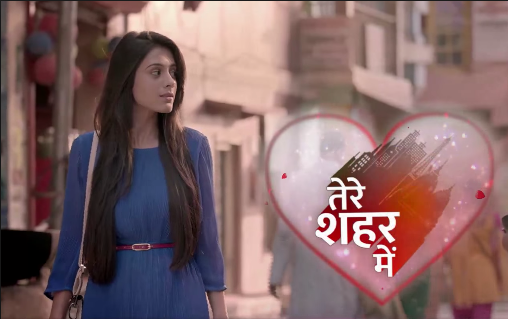 Amaya Says to Rama that she did accident of Kangna but Rama is not ready to believe on her word.
Rama feels that Amaya is hiding something big from everybody & decides to find out.
Rama also gives Amaya(Hiba Nawab) respect as his wife and brings her back to house.Rama tells everyone that Amaya is his wife and no one can throw her from here.
Furthermore, doctor informs Rama about Kangna's operation where is need of 4 lakh.
Amaya sells her jewellry for Kangna's treatment
Rama is helpless to arrange such a big amount.
Amaya sells her jewelry but she gets only 2 lakhs.
Amaya thinks about Kangna's life and try to steal money from Sneha's house and cached by Sneha.
Sneha insults Amaya badly but Amaya Says To her that she wants this money.