News & Gossip
Alia Bhatt Reveals The Best Advice Boyfriend Ranbir Kapoor Has Given Her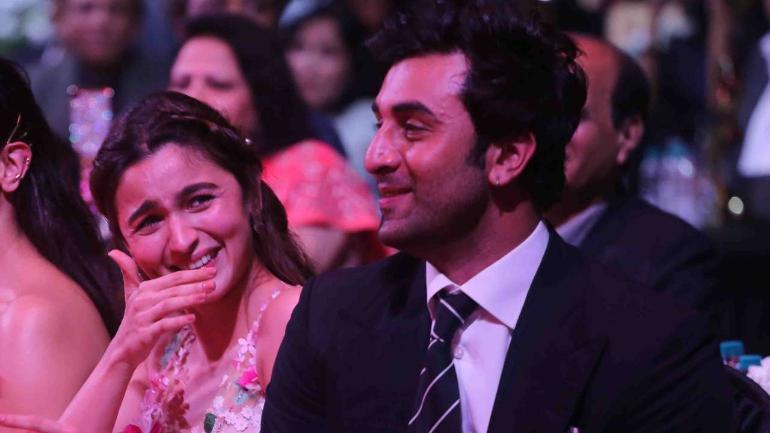 Alia Bhatt's success is an outcome of her hard work and sincerity and that's something no one can take away from her.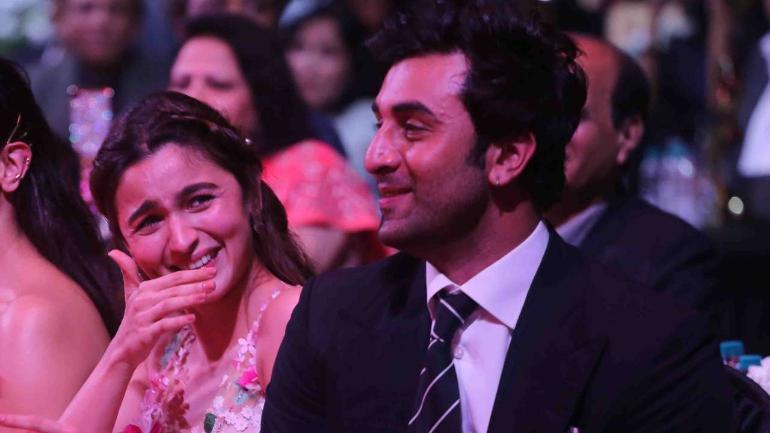 She made a successful acting debut with Karan Johar's 'Student of the year' she won accolades for her performances in in 'Highway', '2 States' and 'Humpty Sharma Ki Dhulania'. However, she turns to advice to people closest to her and one such person is her boyfriend and fello actor Ranbir Kapoor. Alia recently revealed about the best advice she ever received from Ranbir.
In an interview, Alia revealed that Ranbir Kapoor helps her stay calm in moments of anxiety. She said, "I stress about things that are not in my control. I'm an over thinker. I get anxious. There was a period when I was working hard and I was stressed. Ranbir told me if you're working hard, you need not worry about anything else. Do the best you can and just let everything else be. That helped me."
She further added, "I still stress but it's easier for me to now let it be. The maximum I can do is put in my 100 per cent. I don't need to worry about the results."
Alia revealed that she has been having bouts of anxiety for the last few months. "No matter how bad it is, I just let myself feel it.