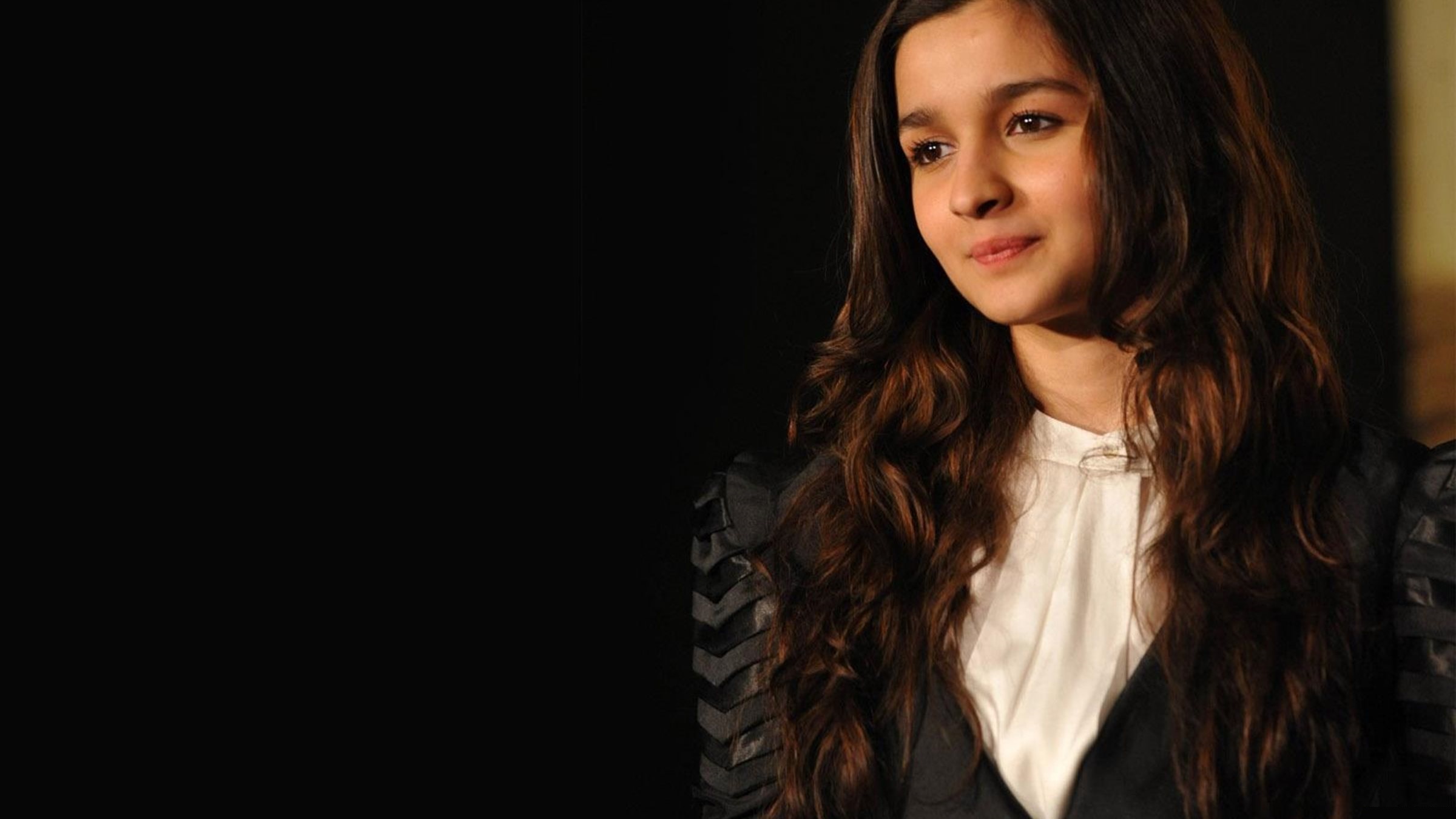 Alia Bhatt gets upset and walks out of event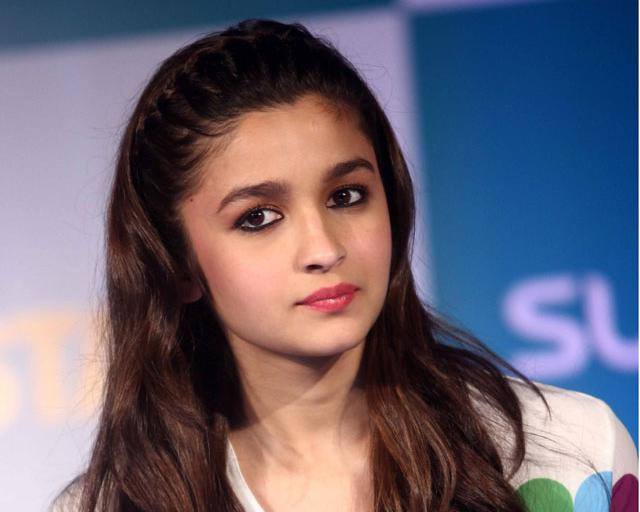 t seems that all the jokes on Alia Bhatt have to come to an end now. As we all know, Alia Bhatt has been targeted from the day ever since she appeared on Karan Johar's show Koffee With Karan. And soon after, she became the target of dumb jokes.
But very recently, at an event, Alia was asked whether she plays Holi or not to which she replied that she keeps away from colours as they do not suit her skin and are damaging. But when another question came asking what is the significance of this festival and why is this festival celebrated.
Well, isn't it too much? Alia immediately lost her cool and angrily replied, "Do you know who the President of South Africa is? Do you know who is the President of China?" (FilmyMantra Would Have Said "LOL" to Alia China President 😛 Too much)
And then, she got up and walked out of the room and drove home furiously! We feel She was going to Study 😛
Oops! Don't you think its time to put all Alia dumb jokes to an end and start afresh? After all, it happens!