News & Gossip
Alia Bhatt Dons The Burkha For Ranveer Singh's Gully Boy
After donning the burkha in Raazi, Alia Bhatt will again be seen in the same for Gully Boy. However, the roles are as different from each other as chalk and salt. Check out the pics right here…
Alia Bhatt has begun shooting for her next film, Gully Boy, opposite Ranveer Singh. She was spotted earlier today sporting a burkha. Check out the pics here: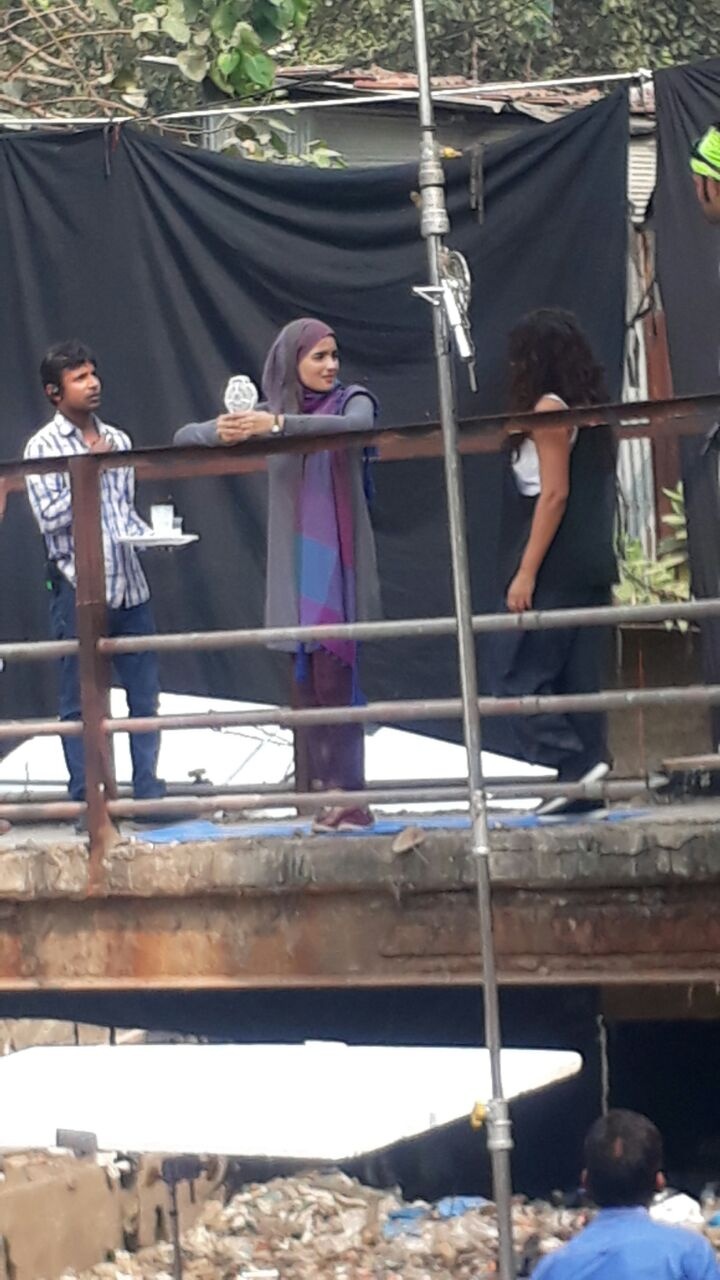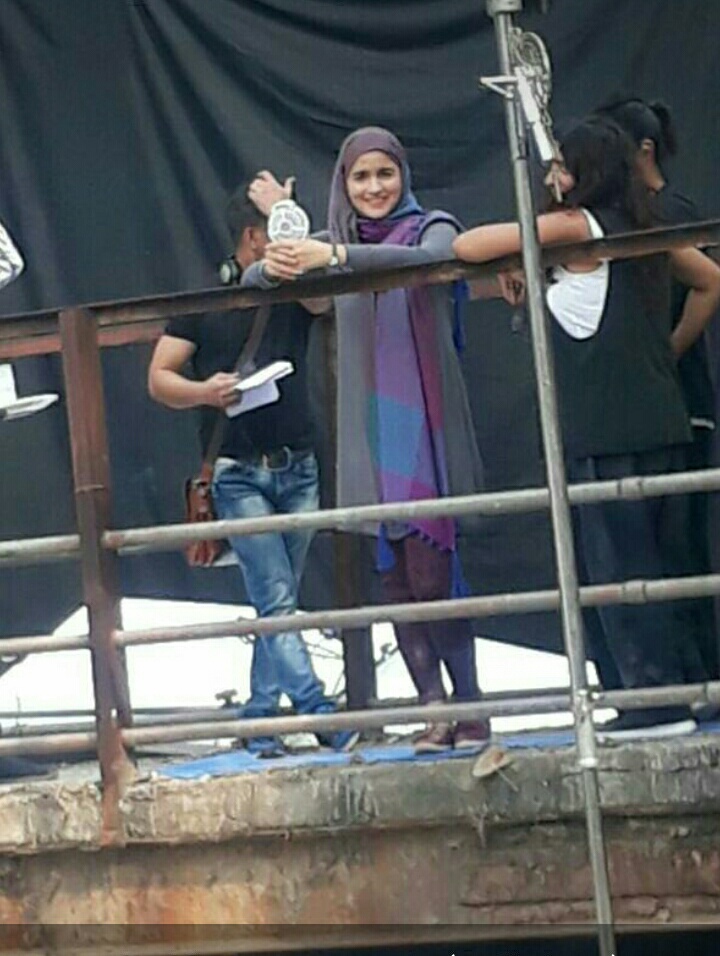 Director Zoya Akhtar also shared a pic from the shoot earlier today where you could see two girls sporting burkhas and going to school. However, the faces were not seen. Zoya captioned the pic as: "College Girls #mumbai #toohiptobeasquare #backpack #burkhafashion (sic)."
https://www.instagram.com/p/Bd9L7JWBGvb/?hl=en&taken-by=zoieakhtar
This won't be the first time Alia would be sporting a burkha. Even for her summer release, Raazi, Alia will be seen sporting the same. Alia plays a secret agent in Raazi, and thus keeps changing her get up from time to time.
Coming back to Gully Boy, Zoya has been sharing pics from the shoot of the film on her Instagram account regularly. Here are a few:
https://www.instagram.com/p/Bd6dfmNhcu5/?hl=en&taken-by=zoieakhtar
https://www.instagram.com/p/Bdr9ZWnB7ge/?hl=en&taken-by=zoieakhtar
https://www.instagram.com/p/Bdpr4Z_BQx0/?hl=en&taken-by=zoieakhtar
https://www.instagram.com/p/Bdc6PY8BSFG/?hl=en&taken-by=zoieakhtar
In the film, Ranveer and Alia will dance to Papon's tunes. Zoya has roped in Moh Moh Ke Dhaage singer Papon to compose a song for her upcoming film.
A source close to Zoya said, "The film is about music which is not very regular and is not heard very commonly. Also Zoya has been a fan of Papon's music as he has composed a few songs but not for Bollywood. Thus she felt that Papon is the right choice."
Papon has finished the composing part, the team is yet to work on the final mix of the track though.
Talking about the film, pictures of Ranveer where floating all over social media a few weeks back when he was seen attending rapping workshops and interacting with real-life rappers. Not only this, he also engaged in a rap battle with the professionals and seems to have picked up the art well. Check out the video below:
https://www.instagram.com/p/BcnSy5wFaEv/?utm_source=ig_embed&utm_campaign=embed_legacy
Gully Boy is a coming-of-age film inspired by two real-life rappers from Mumbai's chawls – Rapper Divine aka Vivian Fernandes and Rapper Naezy aka Naved Shaikh. Ranveer will play one of the rappers in the film.