News & Gossip
Salman Khan Inaugurated A Driving School And Irony Died A Slow Death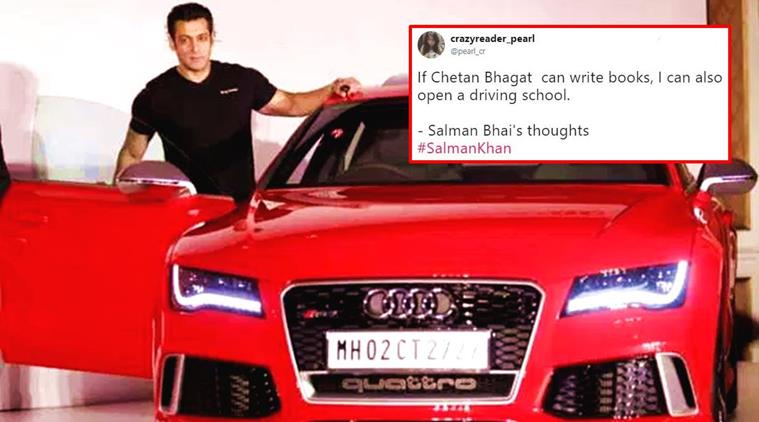 Twitter is the best place to spend some times if you are getting bored; it gives us everything from daily news to some really cool and funny posts. Twitterati is one of the most creative persons, they can take anything and make that funny. Every day, you'll see several funniest quotes on the micro blogging site.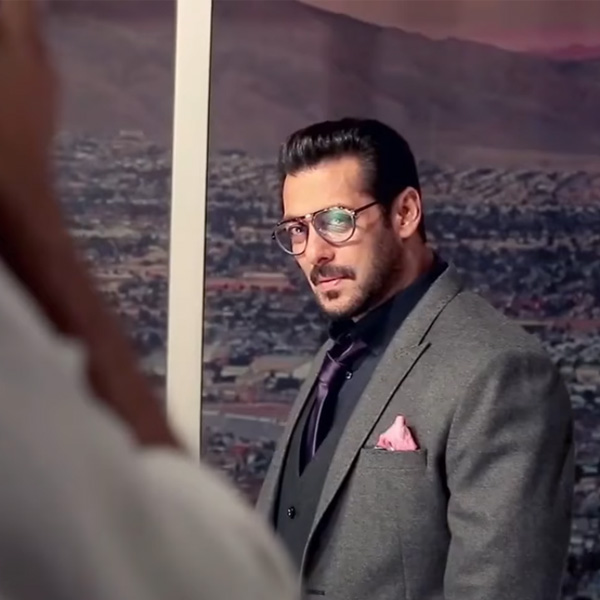 Sometimes they get really cool topics like Salman Khan inaugurating a driving school. He inaugurated the latest branch of Belhasa Driving Centre in Dubai. If this is not the death of Irony, then I don't know what it is? Twitter is hilariously contributing towards the antim-sanskar of Irony.
As soon as the news went live, Twitter gets flooded with several Tweets. I bet you can't stop laughing when you read these tweets. Not even die-hard Salman Khan can stop laughing.
Here is some of the funniest Tweet regarding this matter.
That would Hurt
Shashi Tharoor is just like Salman:
1. Both escaped law
2. Both used violence against women
3. Both speak English that we don't understand 😂

— Monica (@TrulyMonica) May 9, 2017
I have seen everything, Now.
And rahul gandhi is about to deliver a speech on artificial intelligence …

— Anshul Dixit (@anshuld90) September 6, 2017
Judge Yourself.
Rahul Gandhi is giving a speech on AI
Salman Khan inaugurating driving school.
Waiting for kim jong un to speak about democracy.

— ㅤ ㅤ ㅤ ㅤ ㅤ ㅤ ㅤ ㅤ ㅤ (@theesmaarkhan) September 6, 2017
Here come drunk jokes
Will his Driving school serve Drinks or should the students carry their own?

— M U G G E R M U C H (@Muggermuch_) September 7, 2017
Irony died and took punarjanam after this – Salman Khan in Dubai to launch driving centre https://t.co/shrrUmU76u

— mudassar (@mudassarb) September 6, 2017
Way to go, it is necessary.
#SalmanKhan to inaugurate a driving school in Dubai.
He will also train drivers on how to handle Hit and Run cases.

— Sameer Ranjan Bakshi (@BekaarNews) September 6, 2017
Tushar Kapoor & Uday chopra to open acting school jointly .

— pundook🔫🔫 (@subodhpahalajan) September 6, 2017
Can't Take it, Stop Please, I am dying laughing.
https://twitter.com/sagarcasm/status/905396093676019712
— Diksha Priyedarshi (@priyedarshi_d) September 6, 2017
Blue Whale admin to inaugurate suicide prevention centre

— tanVeer (@tanveer_1137) September 6, 2017