News & Gossip
Alia Bhatt and Ranveer Singh reunite to win hearts with their on-screen chemistry!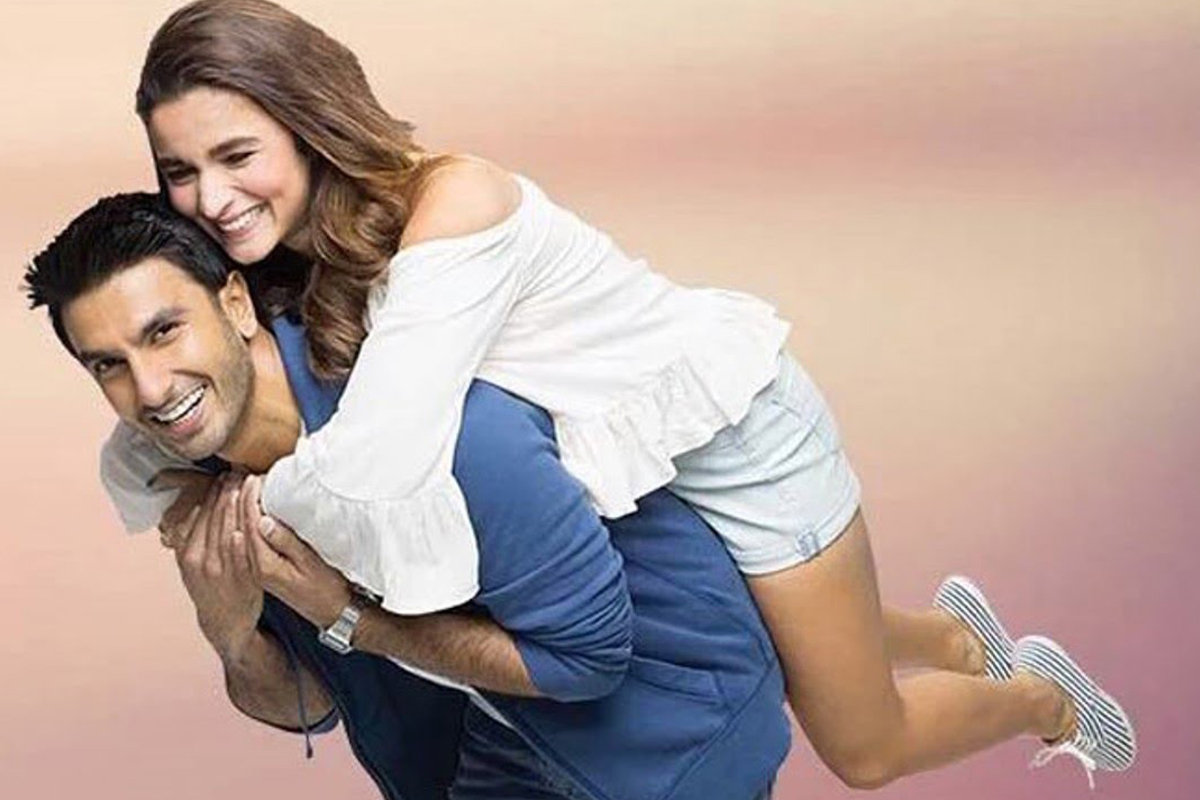 The onscreen chemistry between the 'overtly possessive' girlfriend Safeena Firdausi (Alia Bhatt) and 'rapper' Murad Ahmed (Ranveer Singh) had won the film 13 Filmfare Awards. After giving critically acclaimed performances and winning heart the duo is all set to collaborate for yet another onscreen love story to spell bound their audiences.
As per recent news, Alia and Ranveer were to star in Karan Johar's period drama, 'Takht' but due to the unprecedented lockdown the film has been put on hold for now. However, this lockdown has given Karan Johar to work on other projects as shooting isn't working out for him for now. The filmmaker is reportedly working on a love story and has even narrated it to Alia Bhatt and Ranveer Singh.
As per reports, Karan Johar is planning to step away from the intense zone and wants to recreate something magical similar to his directorial debut, 'Kuch Kuch Hota Hai'.
As of now no official formalities have been done and nothing is on paper yet, but reportedly both Alia and Ranveer have given their verbal nod to the project. This much-anticipated movie is likely to go on floors next year. This untitled project will see the trio working on a love story for the first time.
While the story is still under wraps and the movie hasn't been given a name but the movie will surely create magic on-screen as it will be a delight to see the two romancing in their unique way.